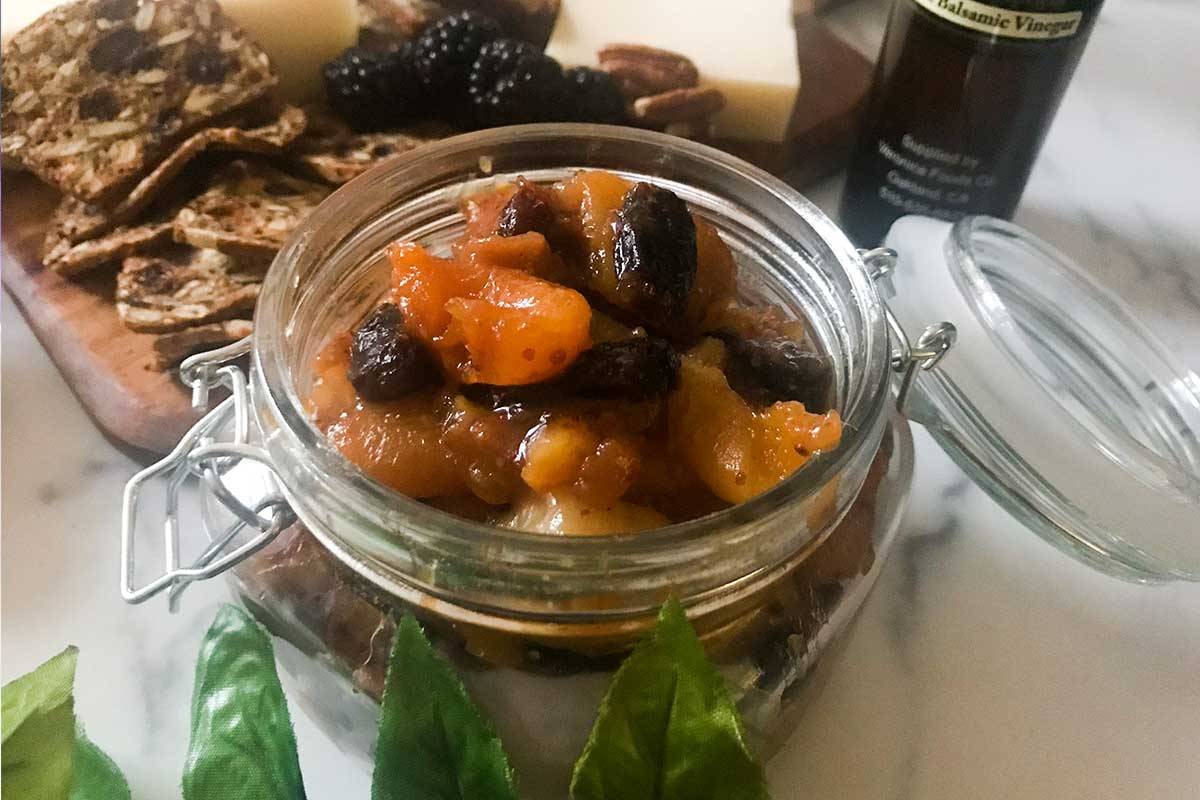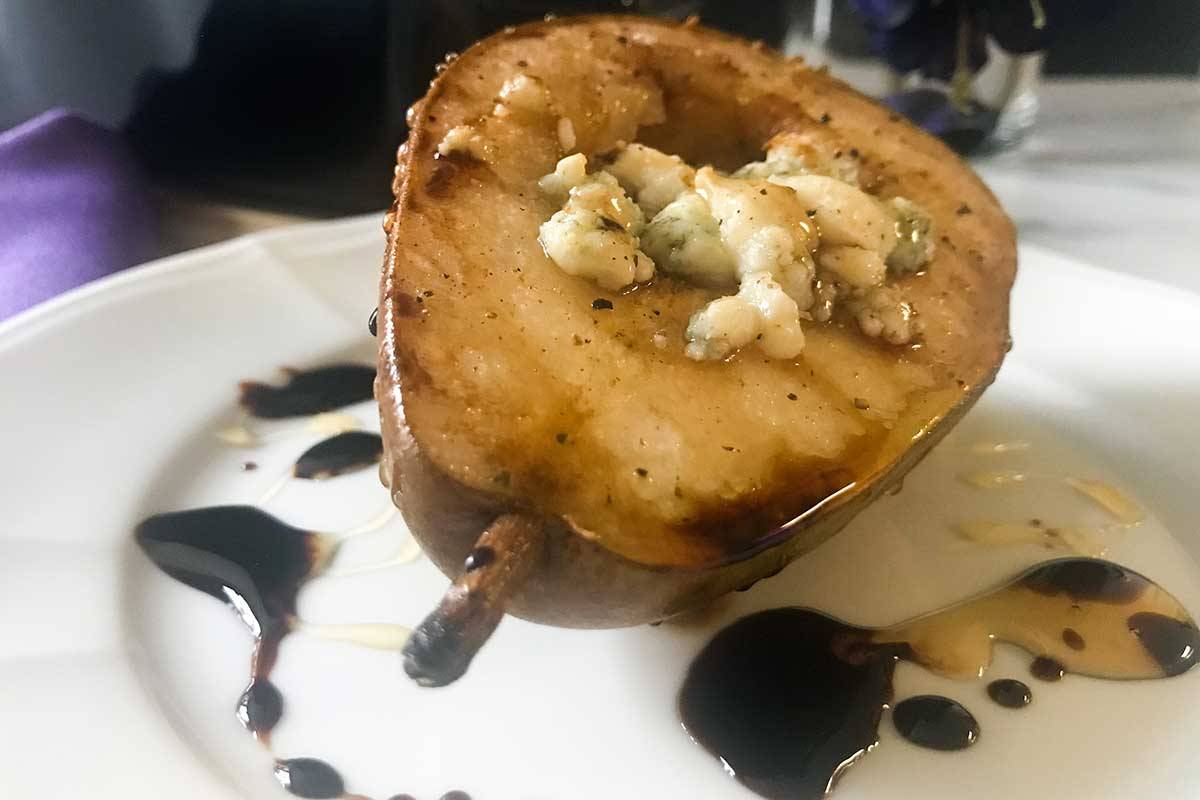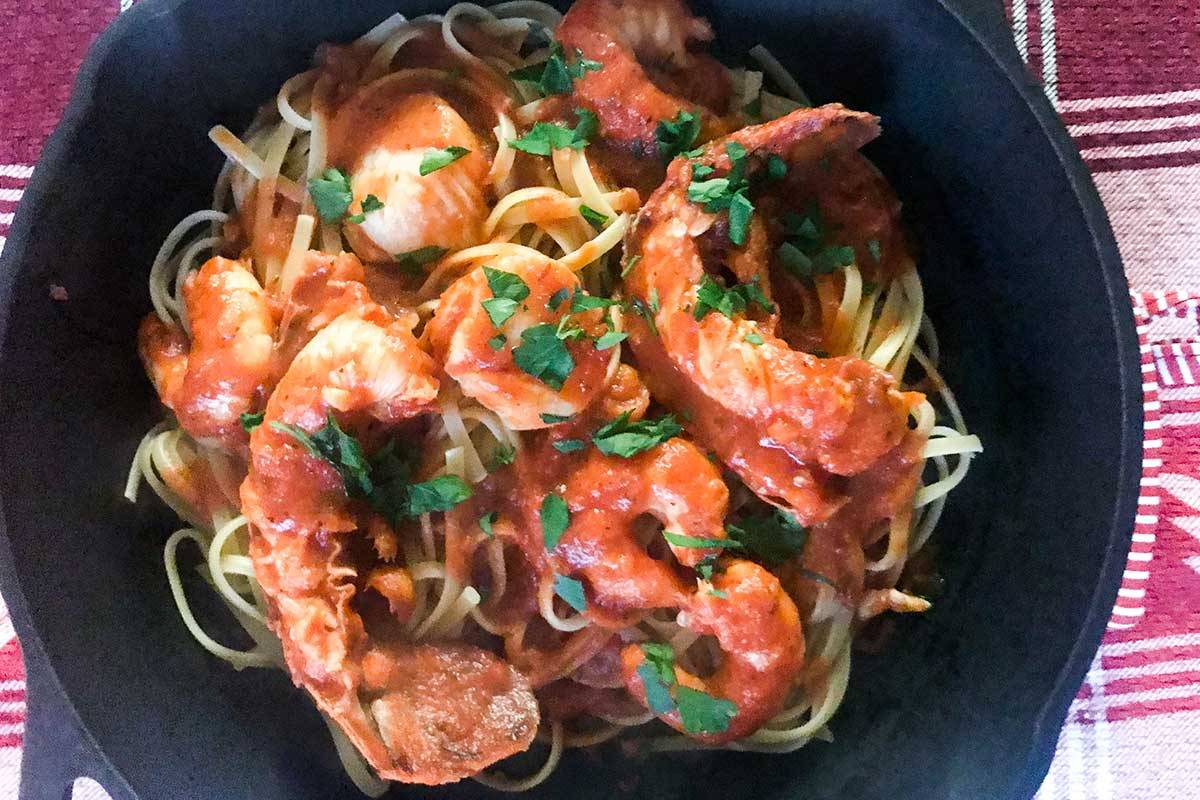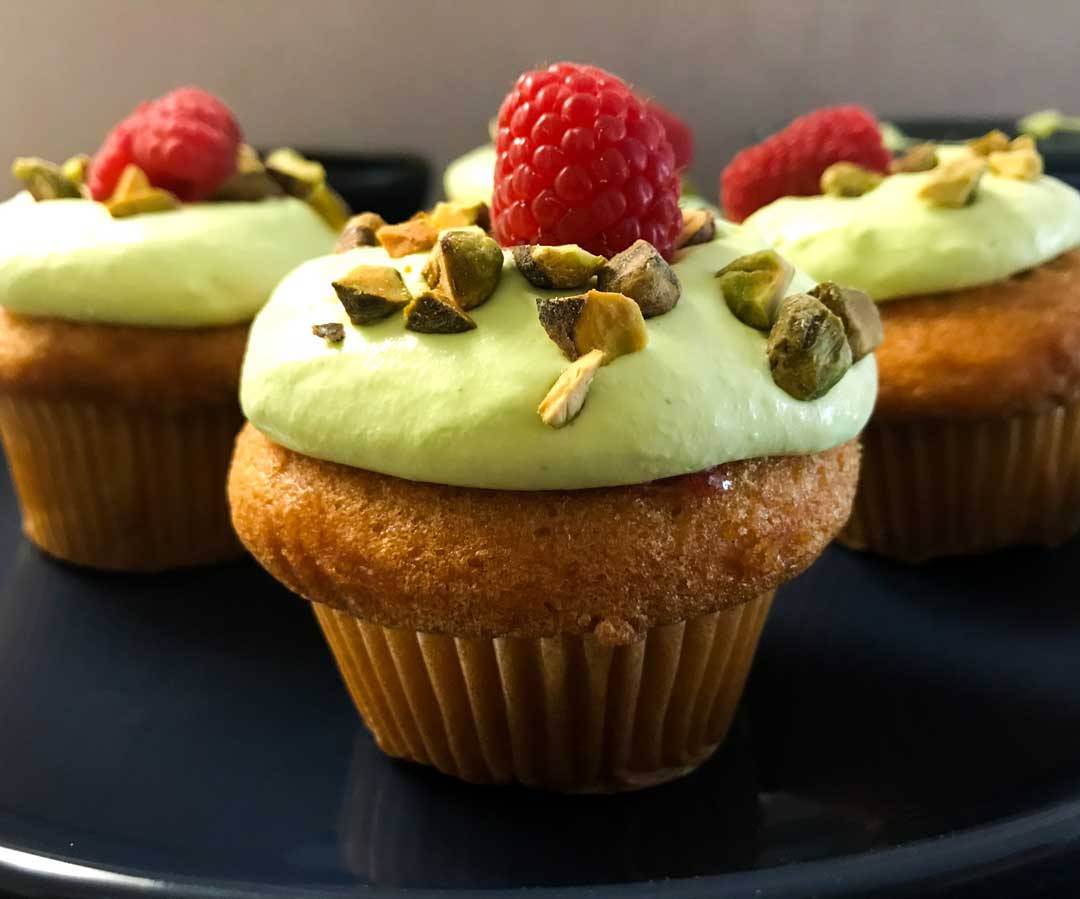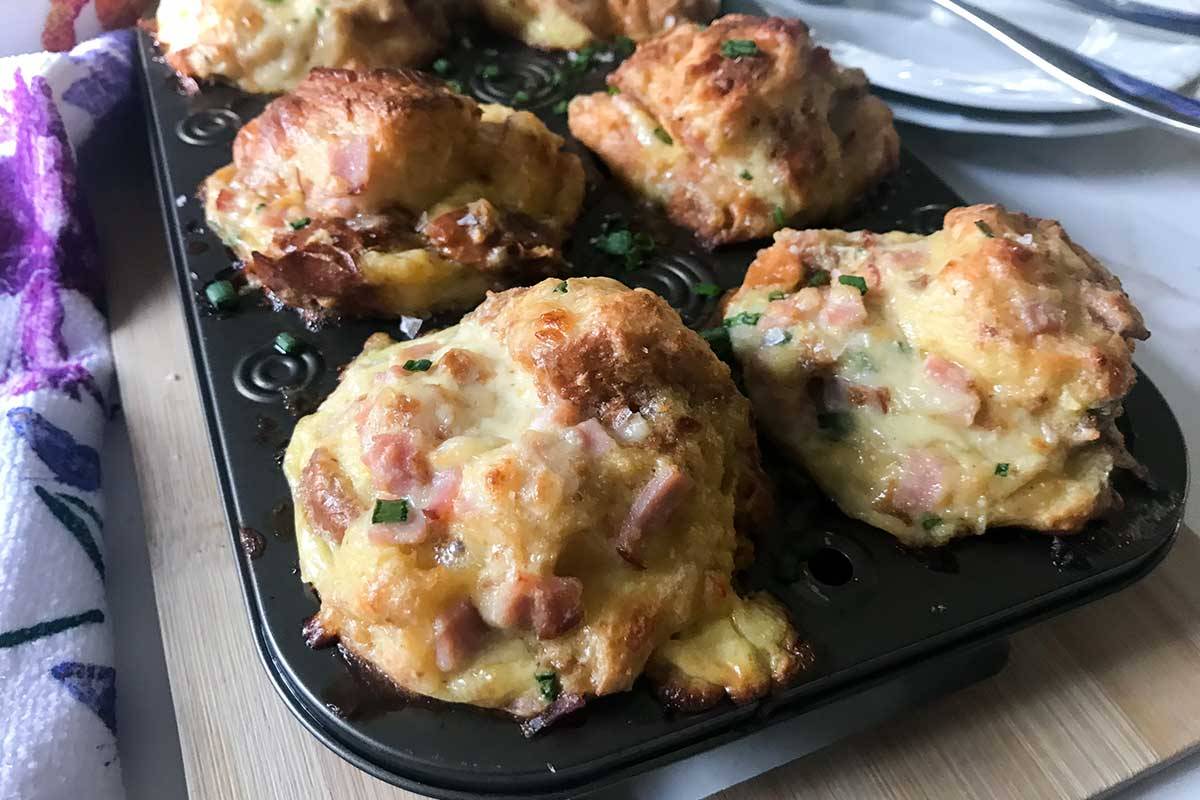 Apricot Chicken Salad with Dill
Apricot Chicken Salad with Dill
Vanilla Cupcakes with Raspberry Filling and Pistachio Whipped Cream
Vanilla Cupcakes with Raspberry Filling and Pistachio Whipped Cream
Ham and Cheese Brioche Muffins
Ham and Cheese Brioche Muffins

Digital travel marketer by day, creator & cook by night.  Exploring the world one bite at a time. Welcome to My Curated Tastes!
This Month's Featured Recipes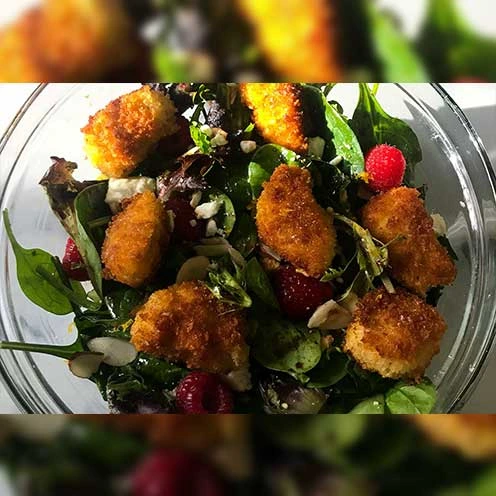 Raspberry and Lemon Salad with Crispy Chicken Croutons
Soups & Salads
This light and flavorful salad combines spring lettuce, feta, almonds and raspberries with a lemon and raspberry vinaigrette and is topped with crispy chicken "croutons".
Rosemary and Pomegranate Beef Stew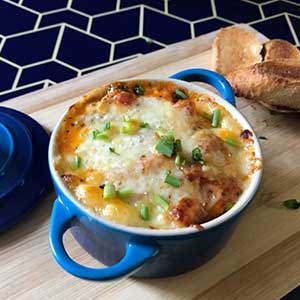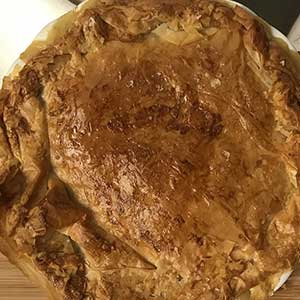 Chicken Pot Pie with Phyllo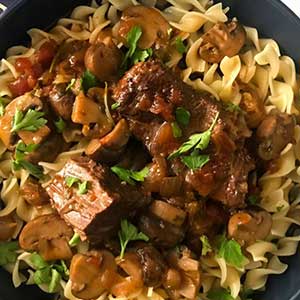 Braised Beef Short Ribs with Mushrooms and Onions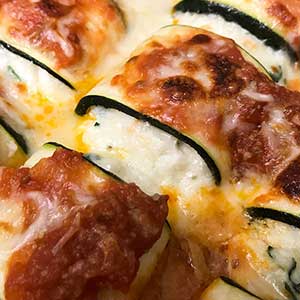 Zucchini Lasagne Roll Ups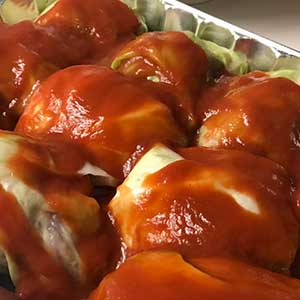 Dad's Lithuanian Stuffed Cabbage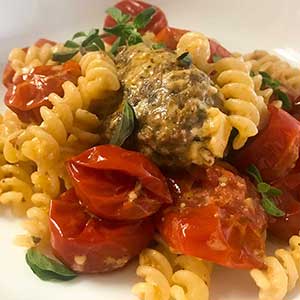 Lamb Meatballs with Baked Feta Pasta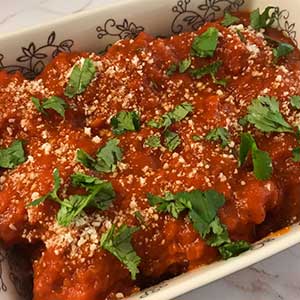 Baked Stuffed Shells for Two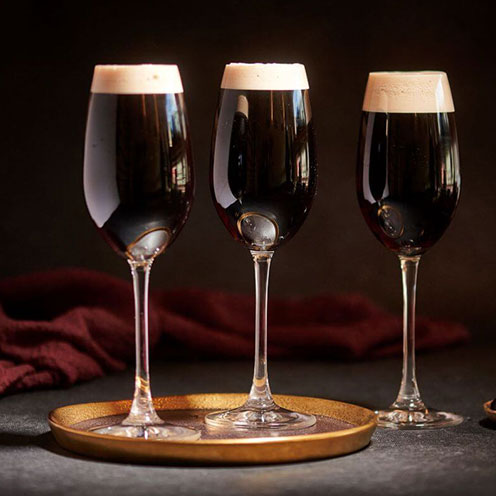 An unlikely combination and an Irish tradition, the Black Velvet Cocktail combines Stout beer and champagne for a remarkable drink.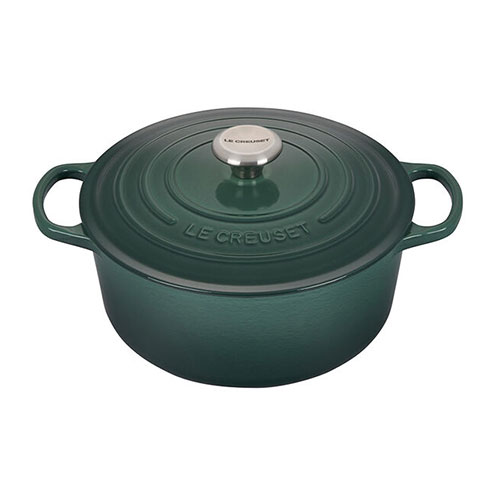 All the fun stuff you are craving for St. Paddy's Day can be found in my new seasonal shop. Green dutch ovens, cookie cutters, fun glasses, a flask and more. Take a look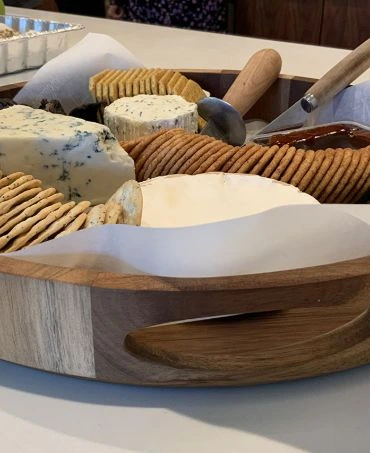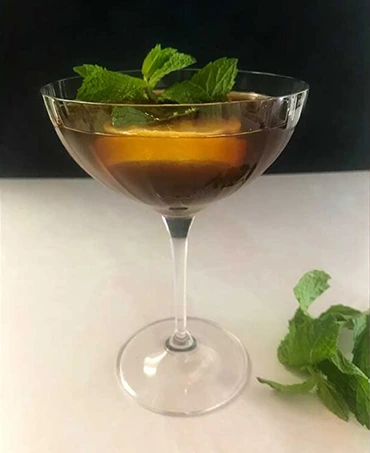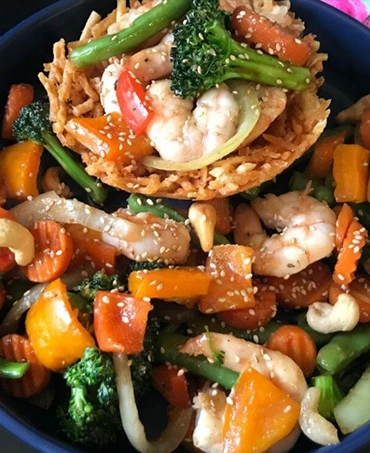 Chinese Potato Bird Nests with Shrimp and Veggies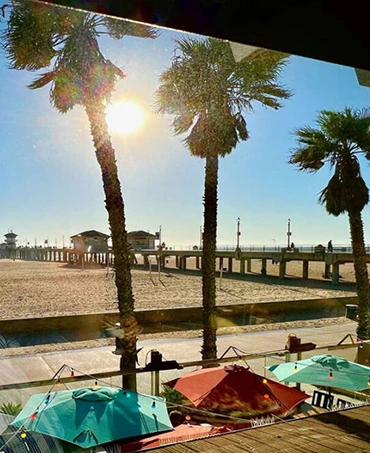 A Weekend In Huntington Beach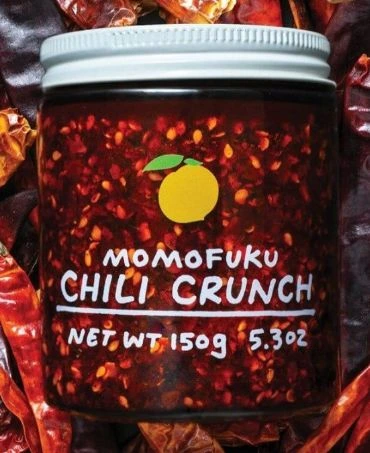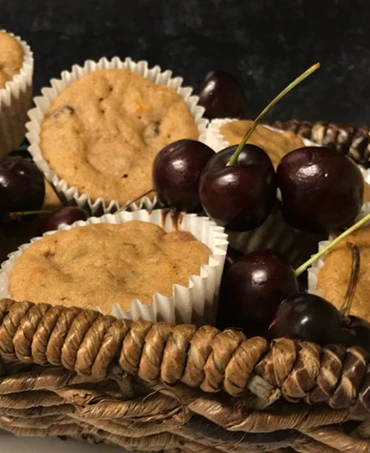 Top Three Kodiak Cake Mix Recipes