Nut & Seed Crusted Sweet Potatoes
Clementine Glazed Cranberry & Walnut Muffins
"Food, travel, fun! Digital travel marketer by day, creator & cook by night.  Explore, discover, share, repeat." Welcome to My Curated Tastes
This Month's Featured Recipes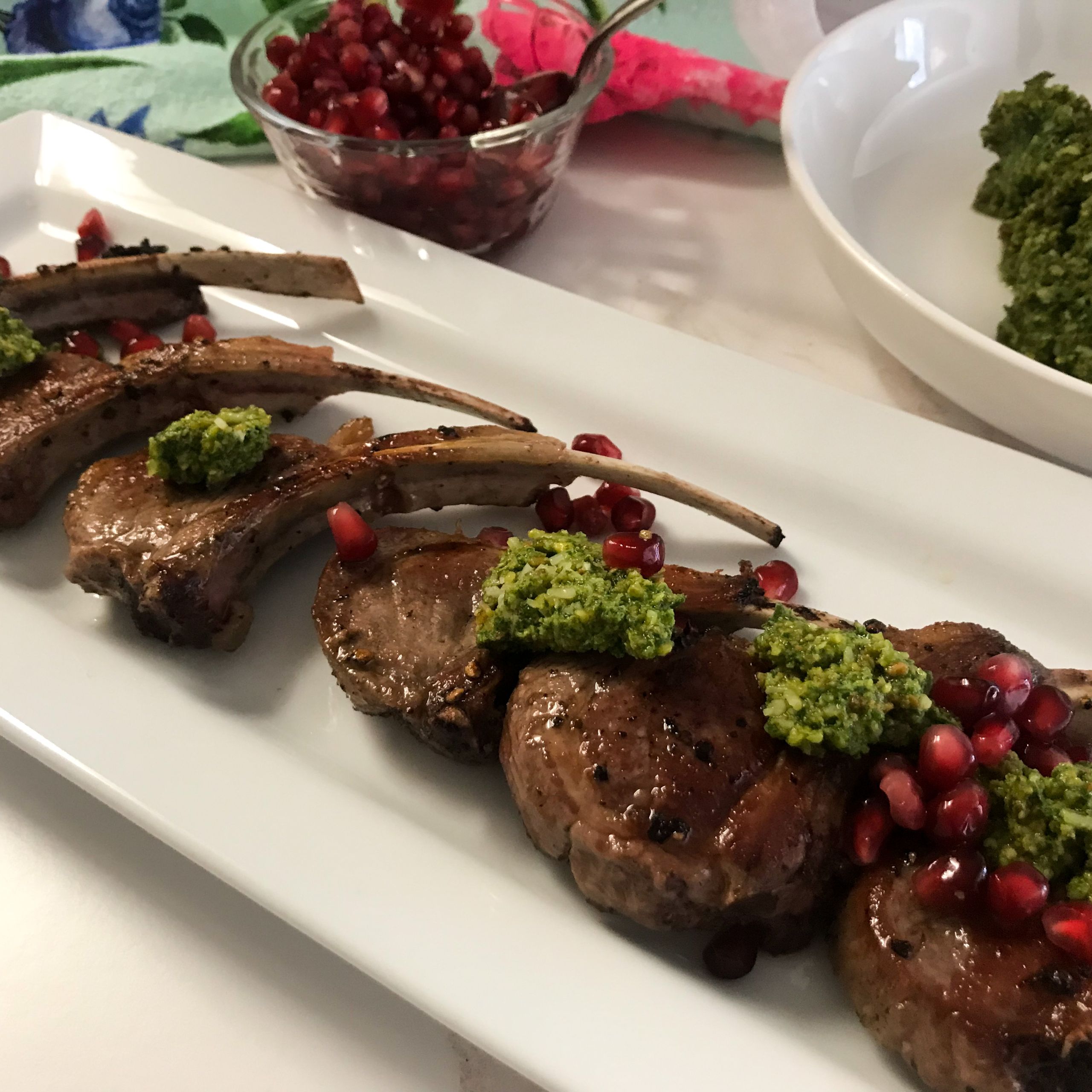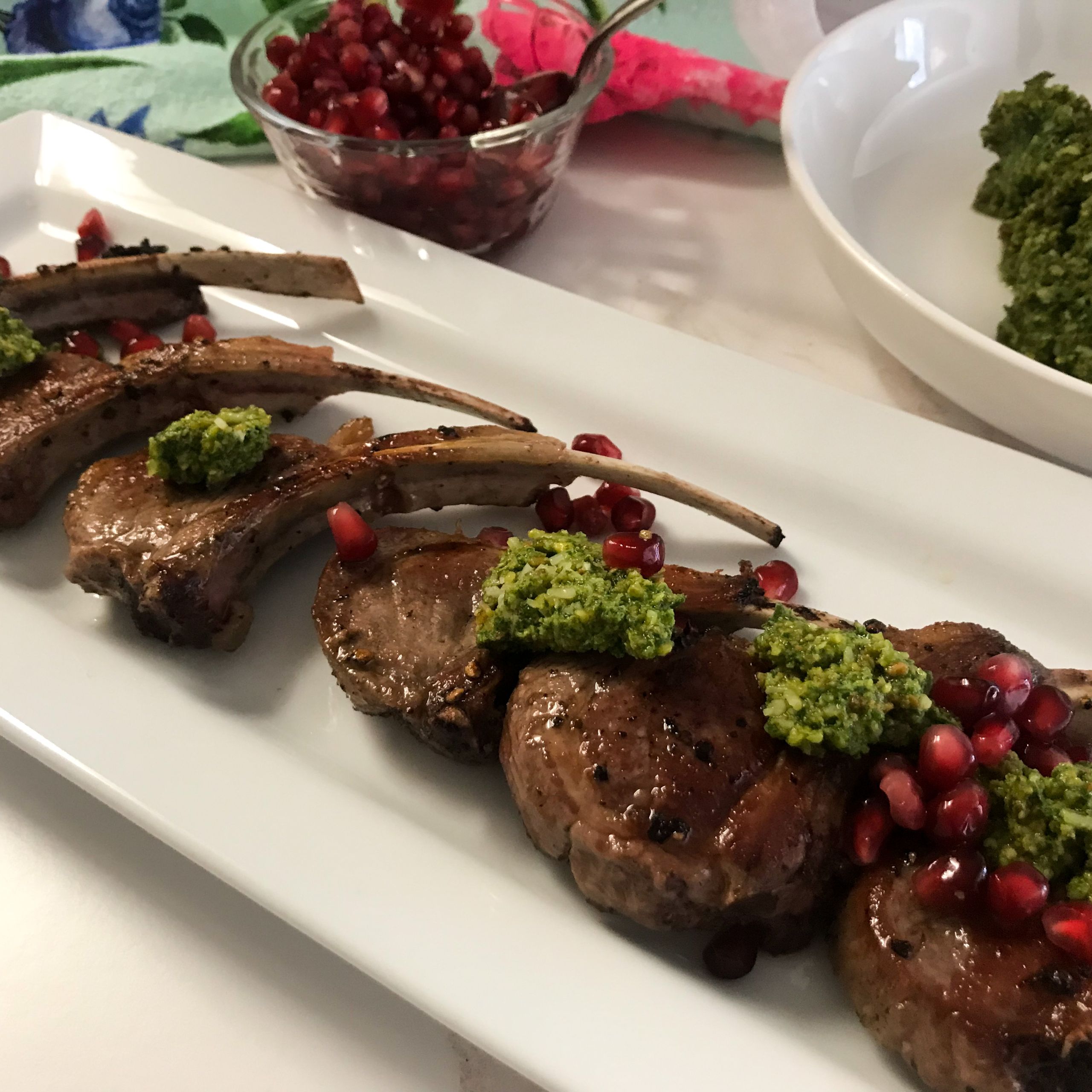 Lollipop Lamb Chops with Pistachio Pesto and Pomegranate Seeds

Dinner
Two-bite, baby lamb chops are grilled then topped with pistachio-basil pesto and fresh pomegranate seeds for the perfect starter.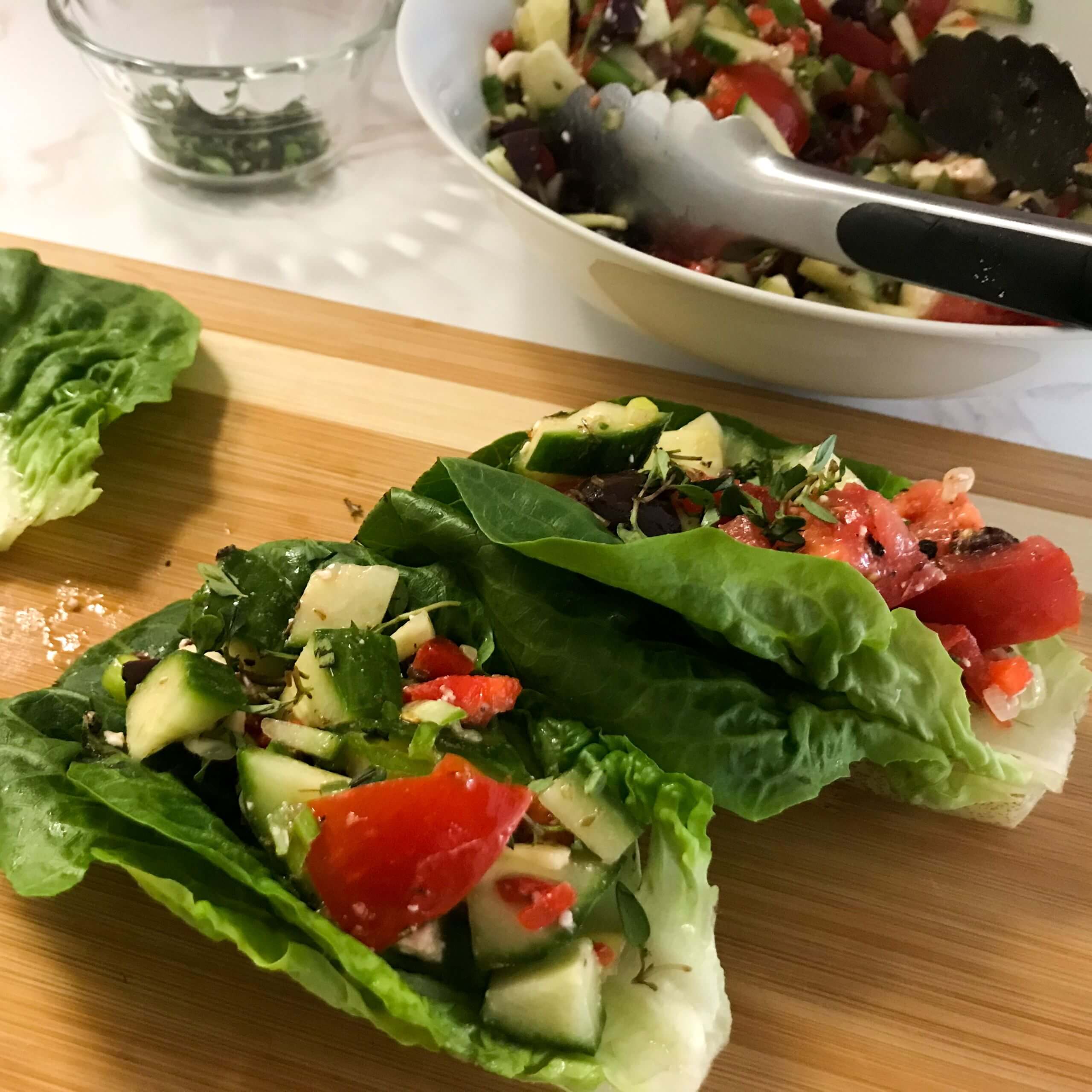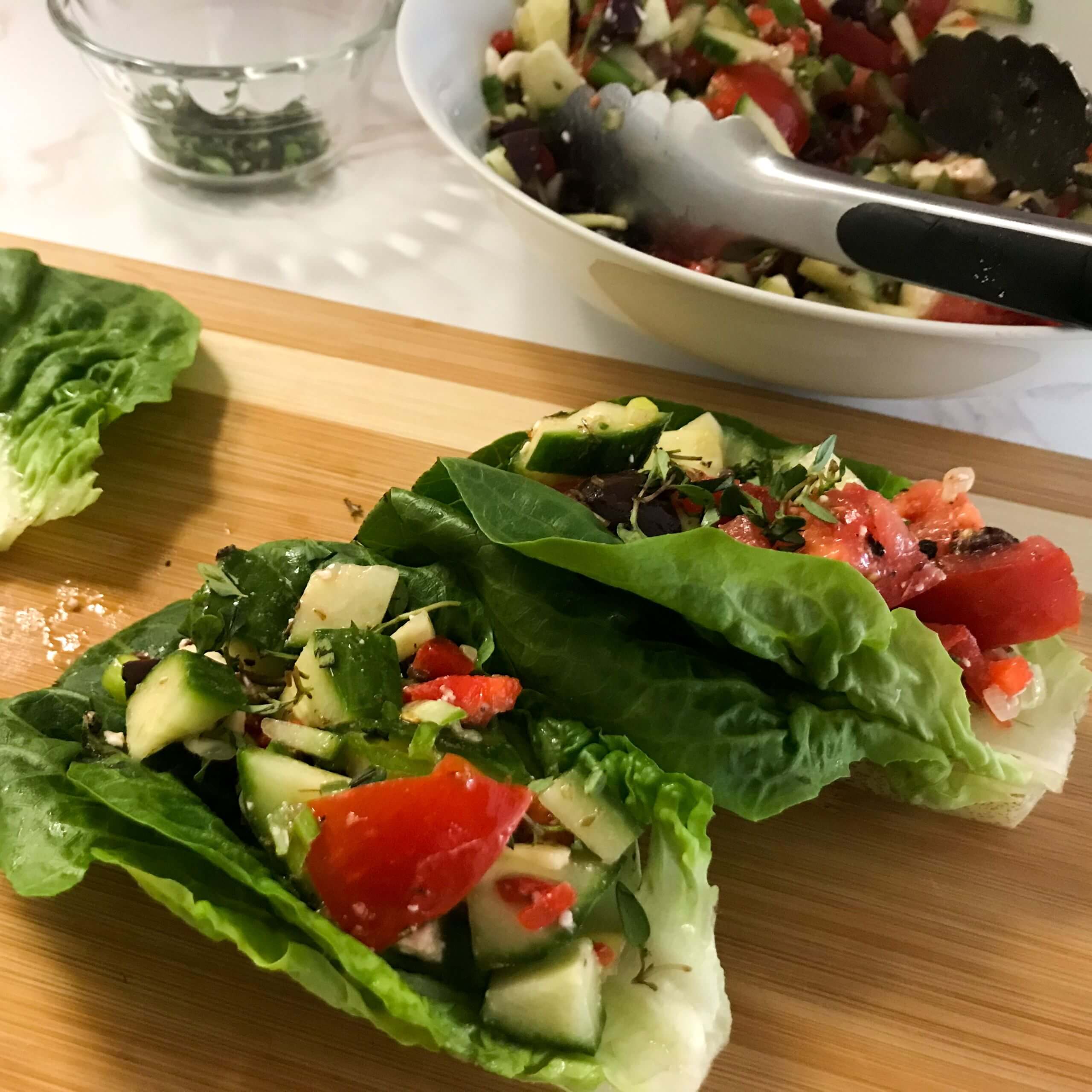 Eating salad with your hands… What a great idea!  A flavorful Greek salad is piled on lettuce leaves and eaten like a taco!  Fun.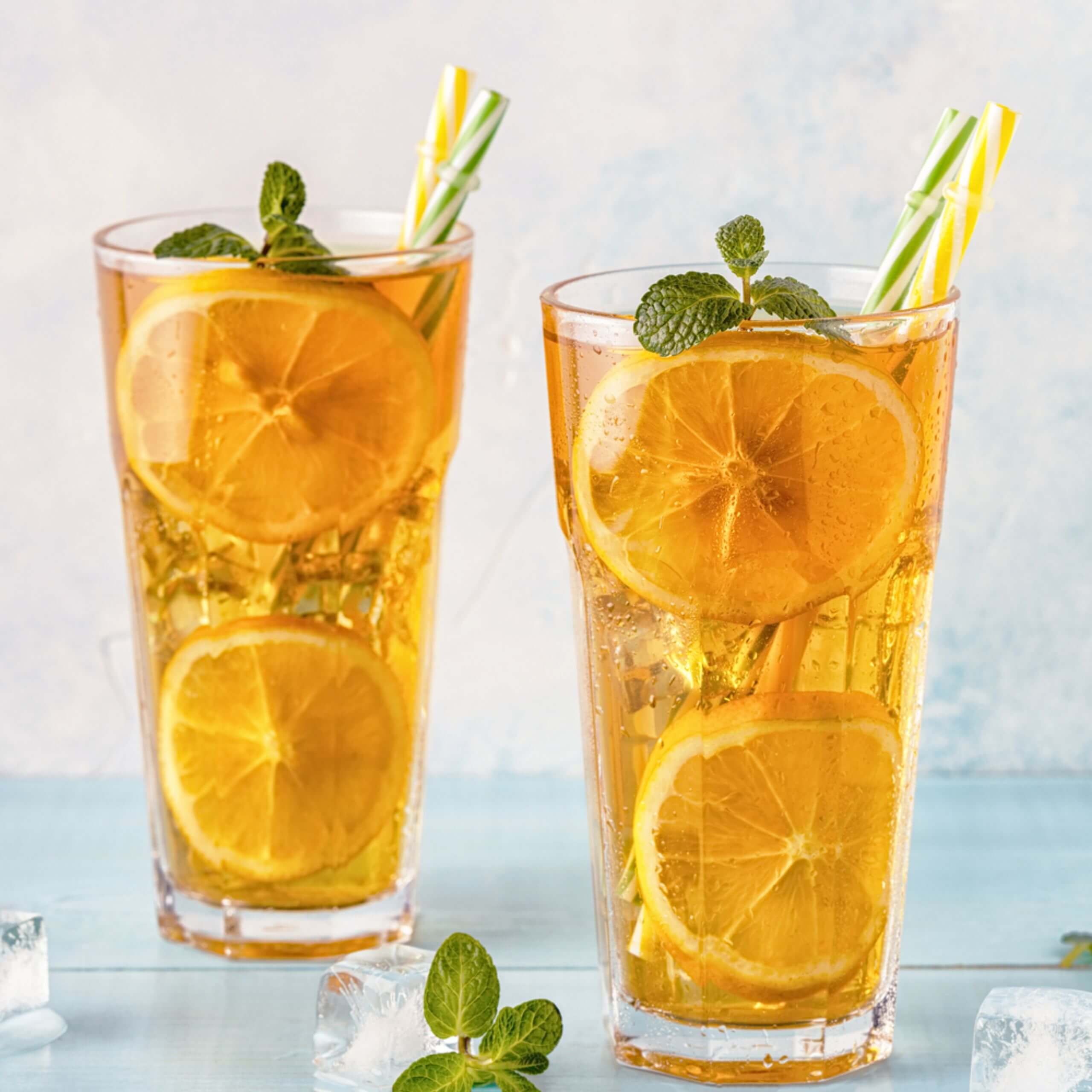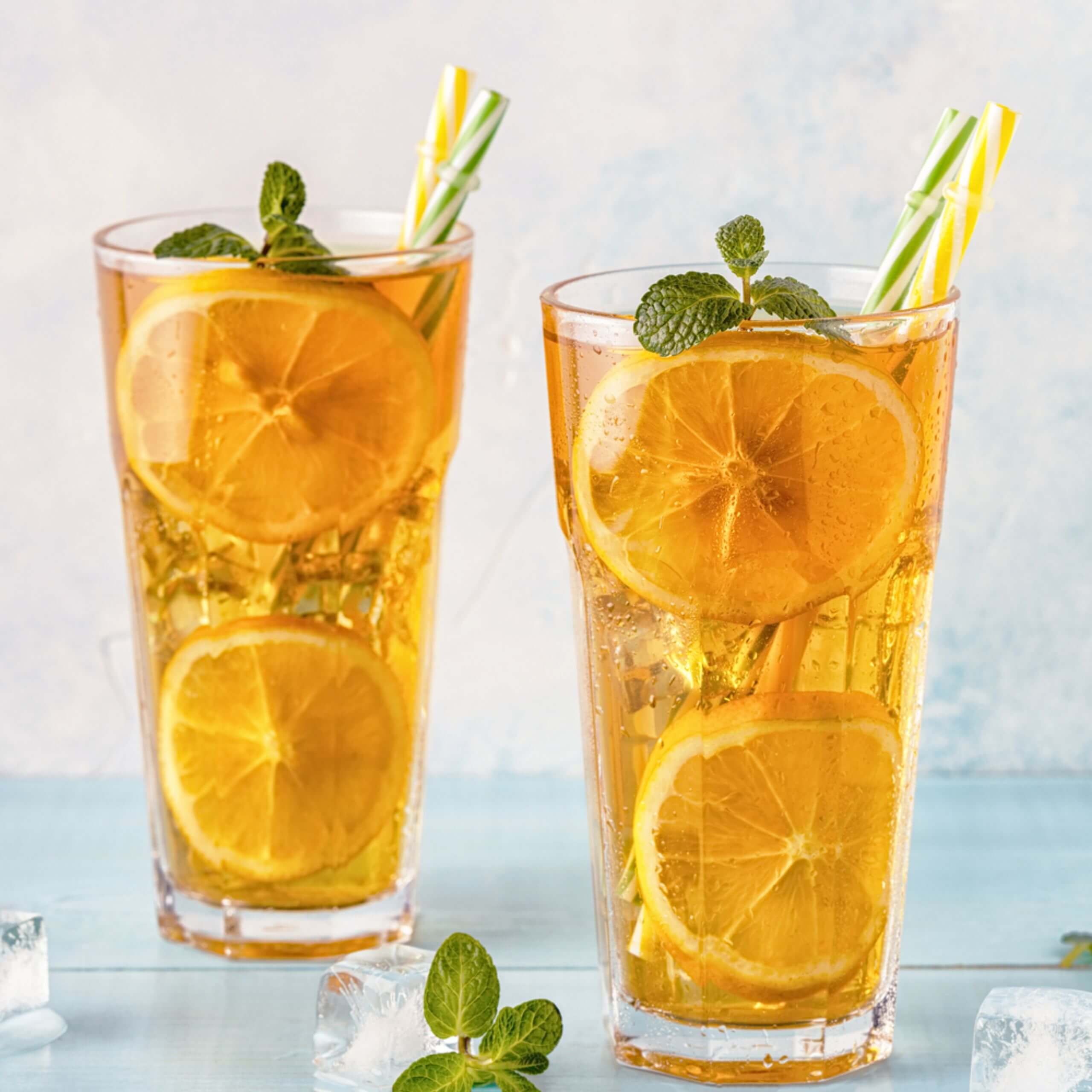 The perfect summer cocktail or mocktail mixes ice tea and lemonade with/without vodka for sunshine in a glass.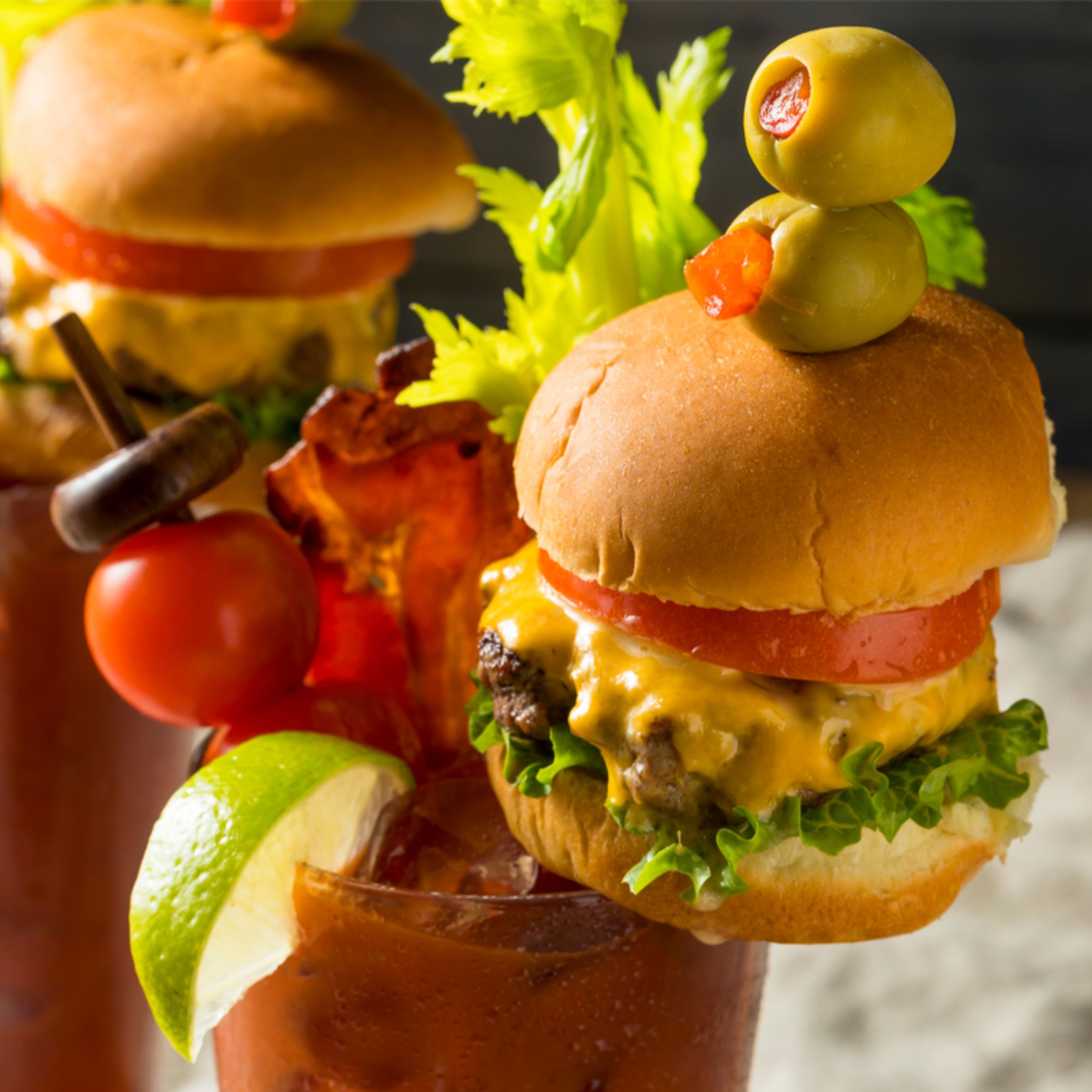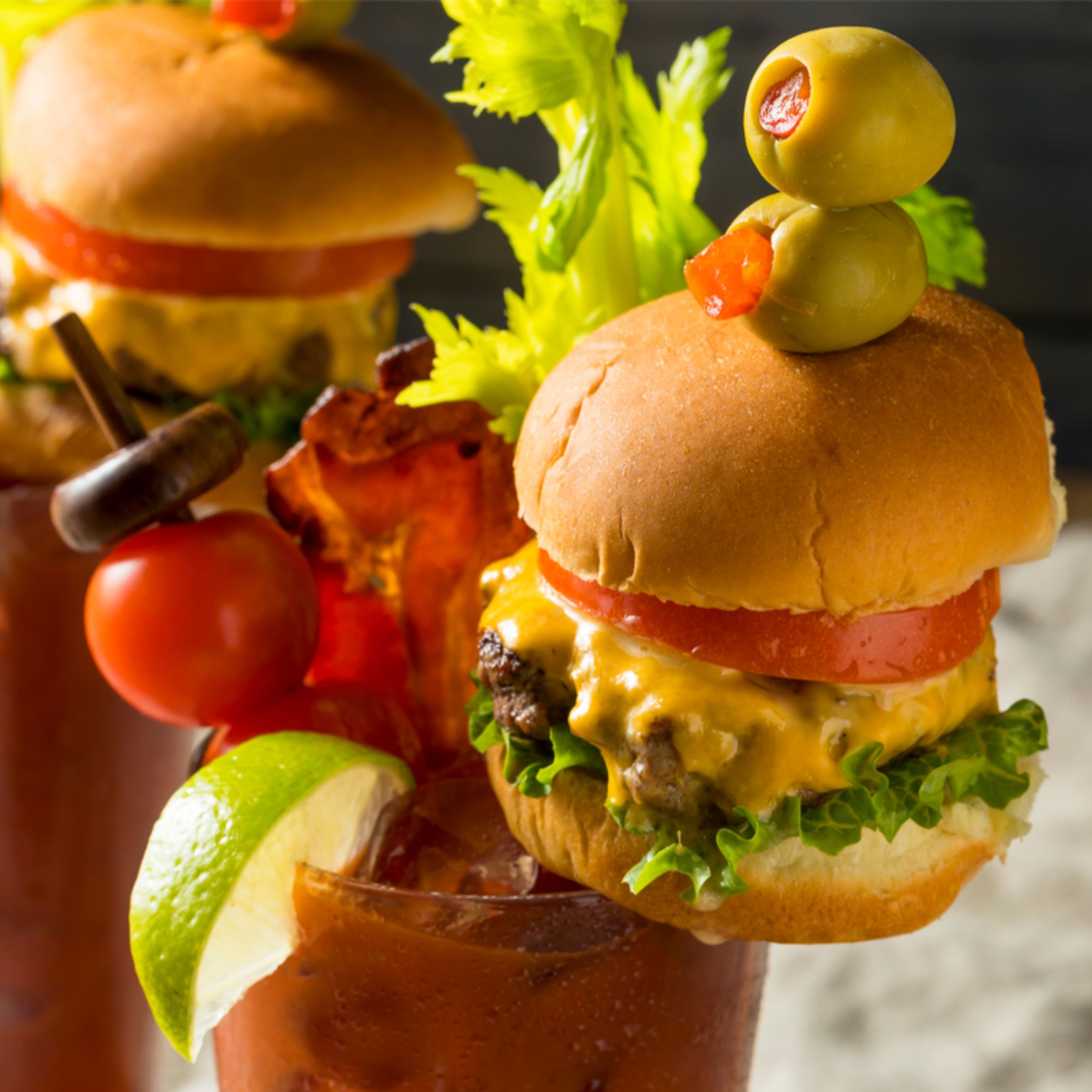 Setting up a Bloody Mary Bar
One of the easiest ways to entertain is to set up a self-serve bar… a bloody mary bar at brunch is the perfect addition to any event.  Lots of garnishes and toppings are key.
Where To Travel This Spring