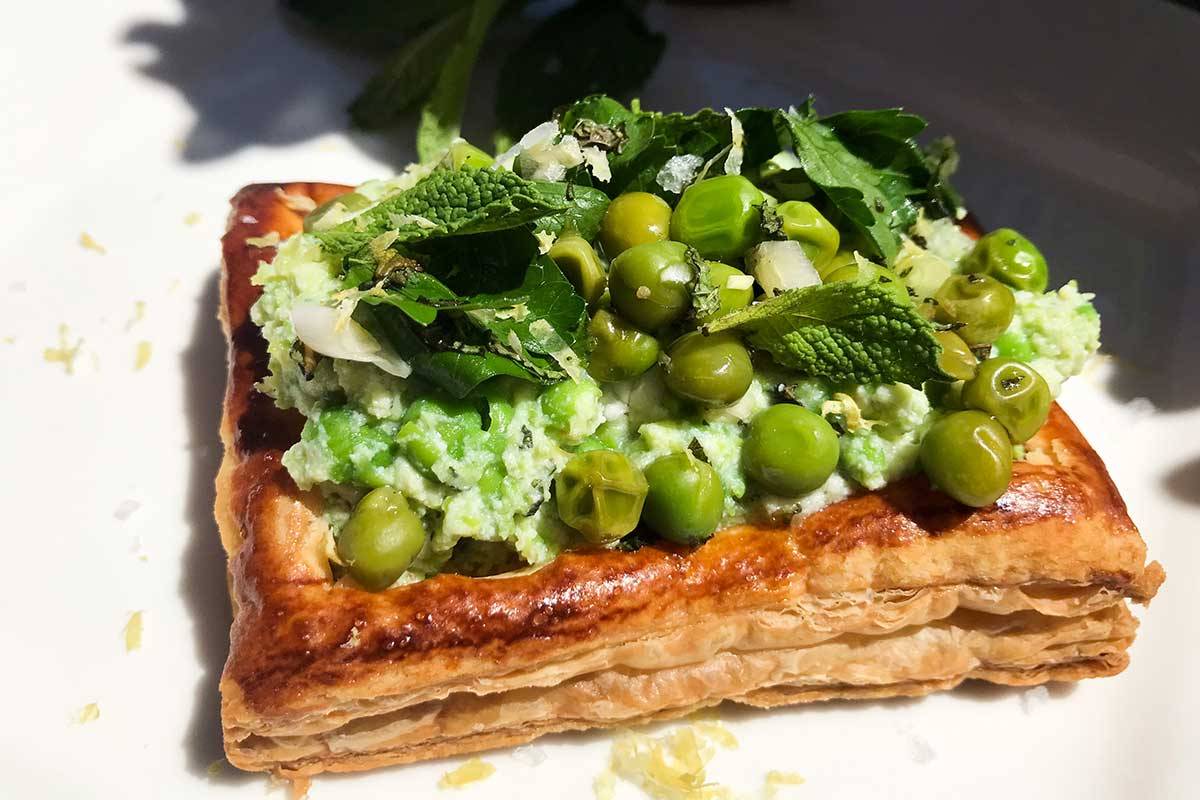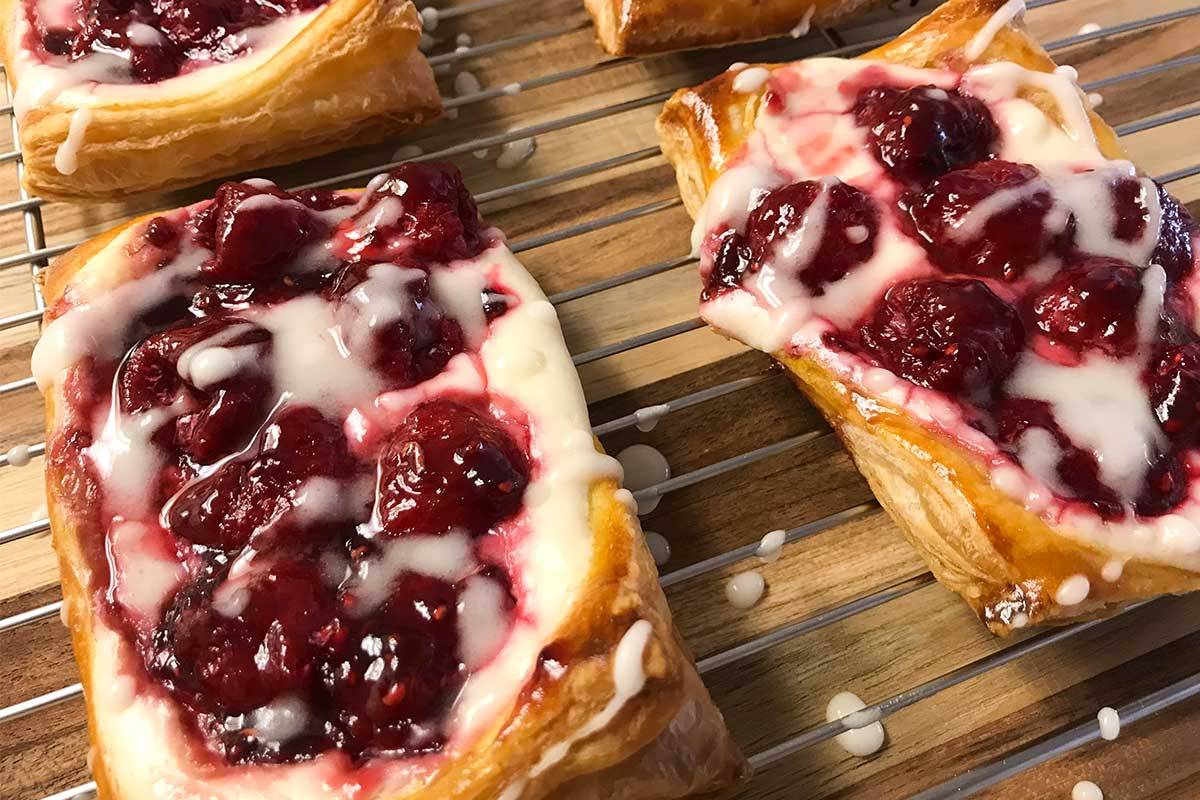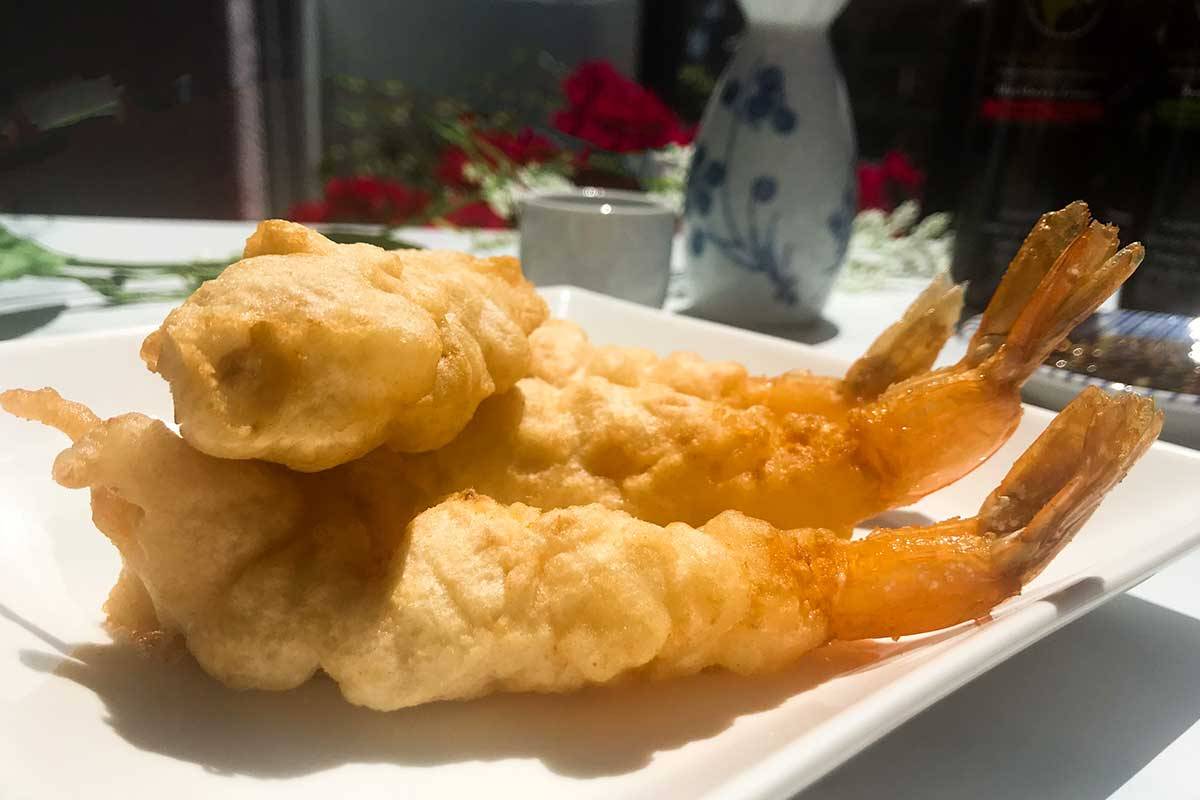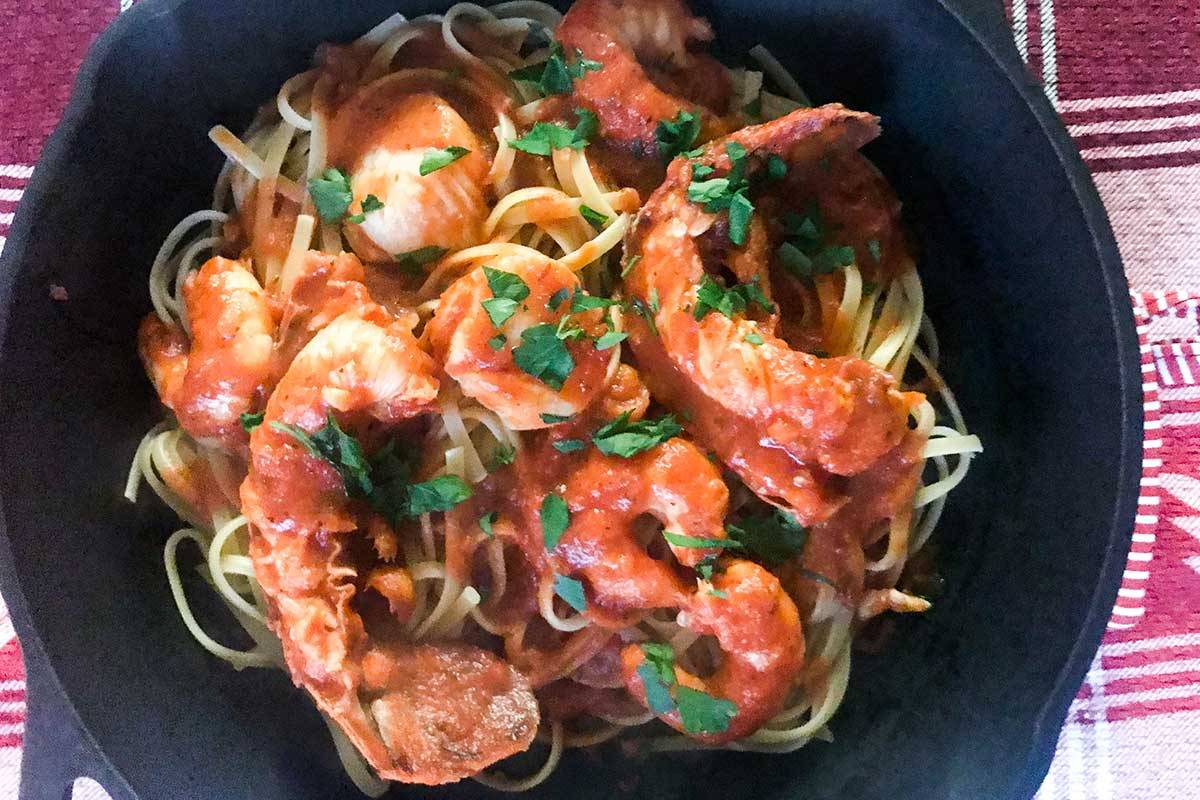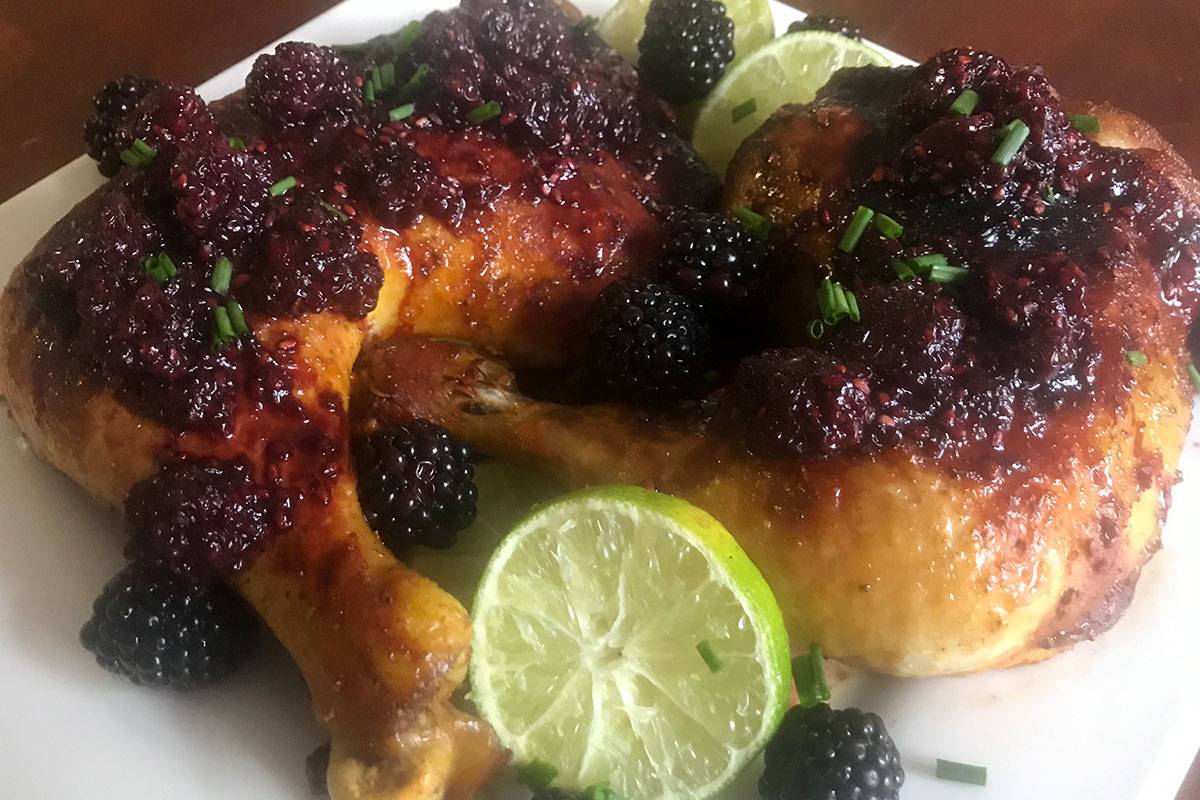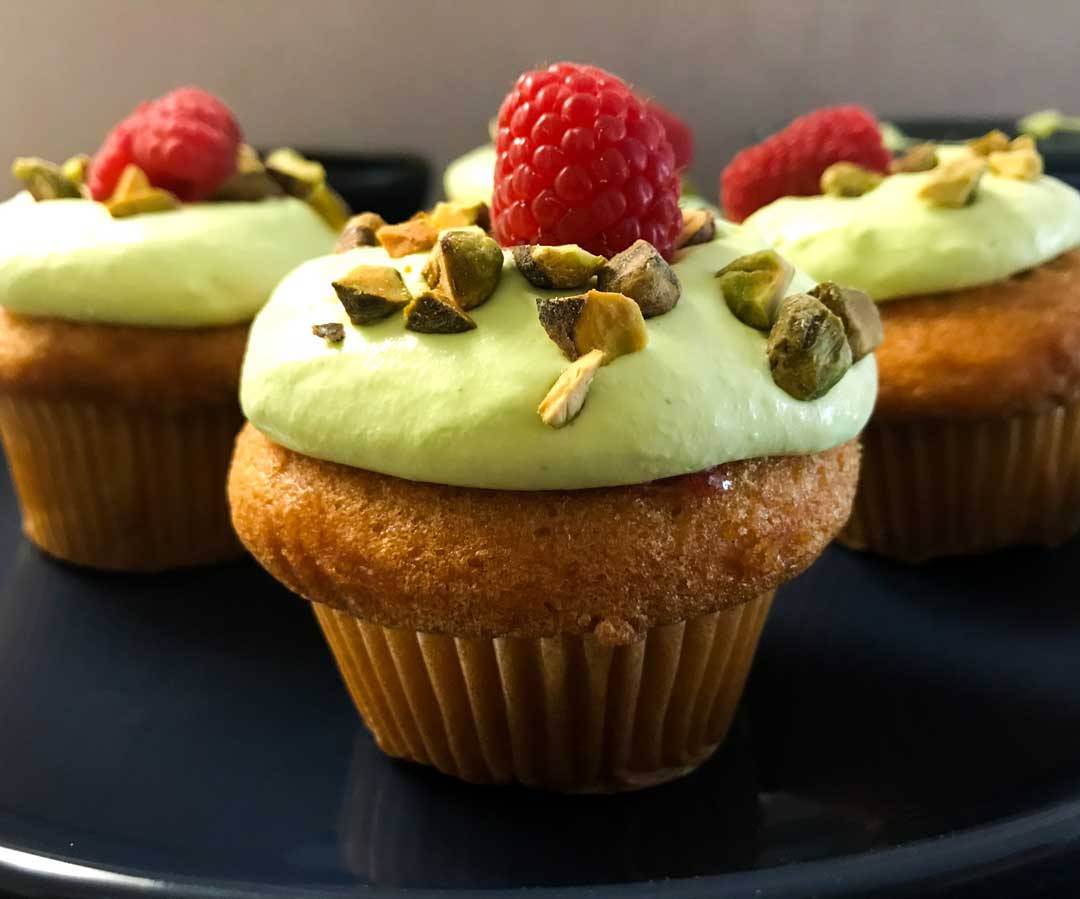 Pea, Lemon and Mint Ricotta Tarts
Pea, Lemon and Mint Ricotta Tarts
Raspberry Puff Pastry Tarts
Raspberry Puff Pastry Tarts
Blackberry Glazed Chicken Legs with Ginger and Lime
Blackberry Glazed Chicken Legs with Ginger and Lime

Vanilla Cupcakes with Raspberry Filling and Pistachio Whipped Cream
Vanilla Cupcakes with Raspberry Filling and Pistachio Whipped Cream
Digital travel marketer by day, creator & cook by night.  Exploring the world one bite at a time. Welcome to My Curated Tastes!
This Month's Featured Recipes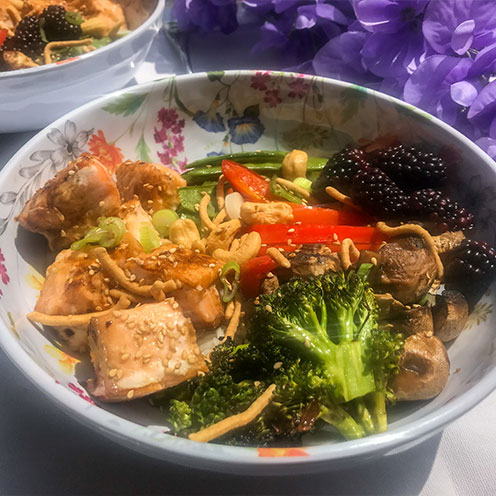 Lime, Ginger and Blackberry Salmon Rice Bowl
Dinner
This salmon rice bowl is getting a punch of flavor from artisanal lime olive oil and ginger and blackberry flavored balsamic vinegar. The colors and flavors of the fruit and vegetables compliment the salmon for a winning dish.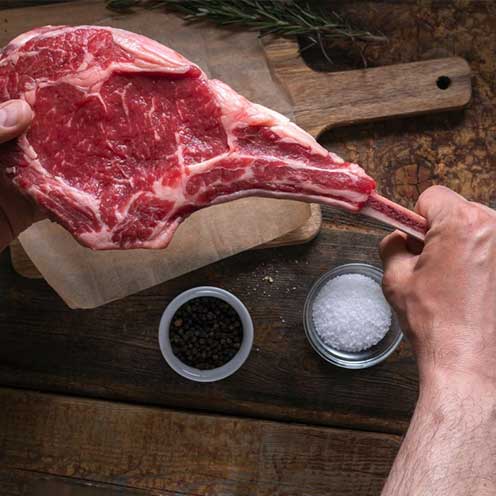 I've pulled together a delicious, easy and complete Father's Day BBQ menu that includes steak, seafood, potatoes, sides and dessert.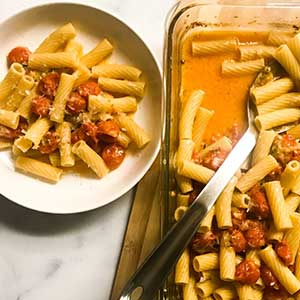 Mozzarella and Cherry Tomato Rotini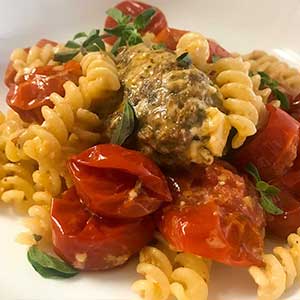 Lamb Meatballs with Baked Feta Pasta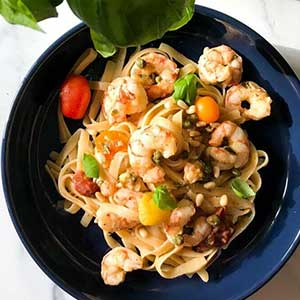 Tagliatelle With Shrimp, Capers, Lemon and Heirloom Cherry Tomatoes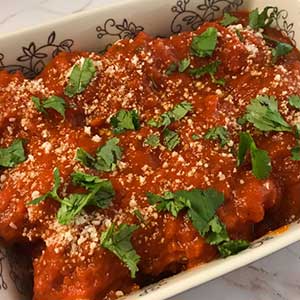 Baked Stuffed Shells for Two
Lemon Tagliatelle With Spinach & Pine Nuts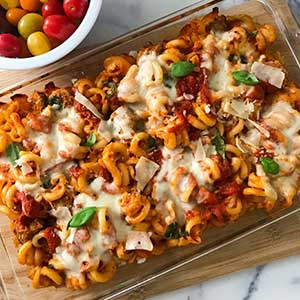 Baked Pasta With Turkey Sausage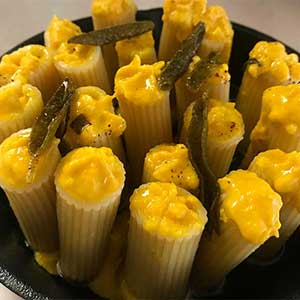 Vadouvan Stuffed Rigatoni
Kitchen Tool Of The Month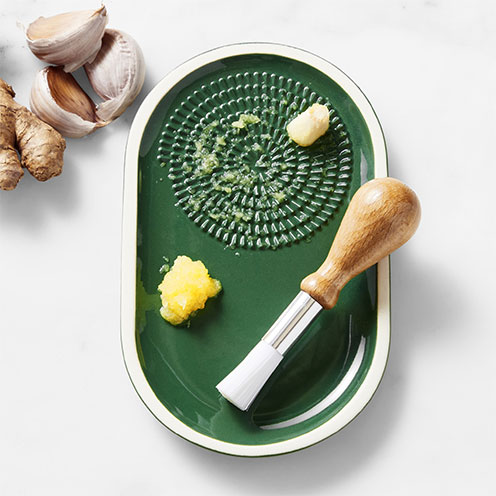 What a fabulous idea! Designed and developed by a mother-daughter team out of Oregon, this is the best thing I've seen in a long time. Grate garlic, ginger and spices, and anything else you can think of.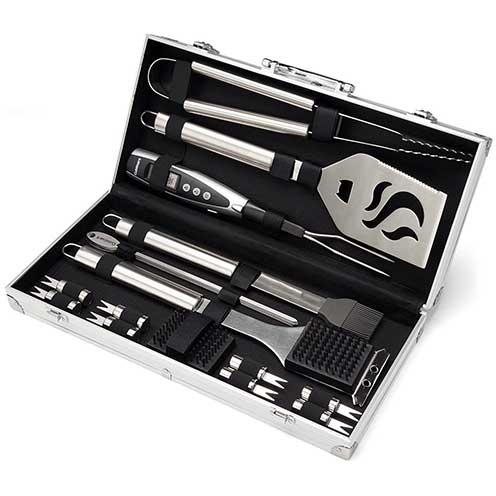 Cuisinart BBQ Deluxe Grill Set
This 20-Piece grill set has everything you will need to grill up all your summer favorites. It all comes in a handy aluminum carrying case.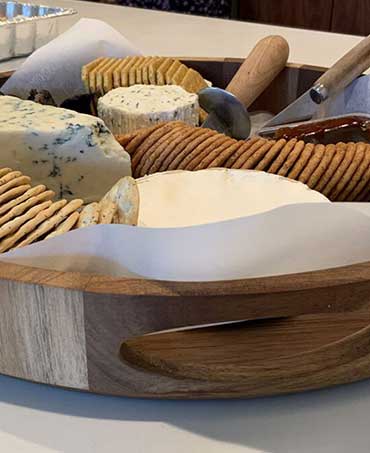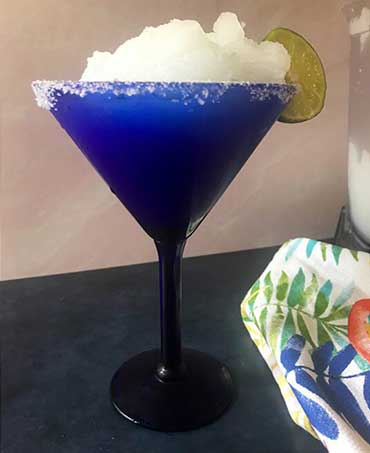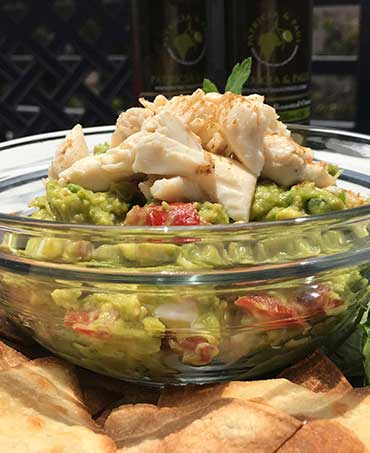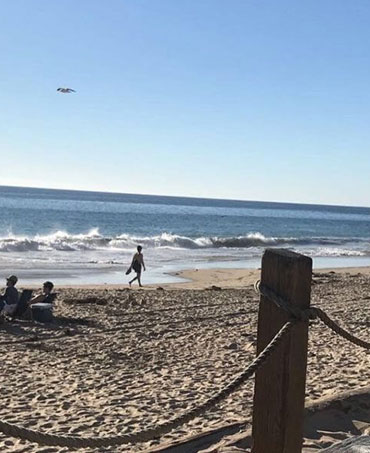 A Staycation in Newport Beach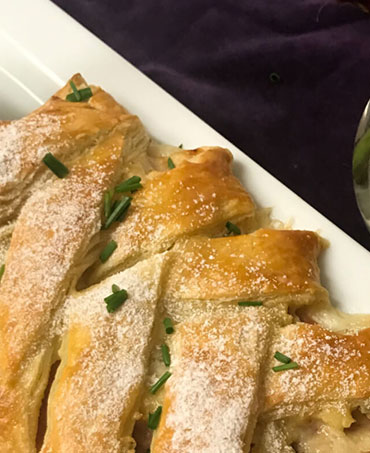 Labor Day Weekend: Tex-Mex Flavors