Nut & Seed Crusted Sweet Potatoes
Clementine Glazed Cranberry & Walnut Muffins
"Food, travel, fun! Digital travel marketer by day, creator & cook by night.  Explore, discover, share, repeat." Welcome to My Curated Tastes
This Month's Featured Recipes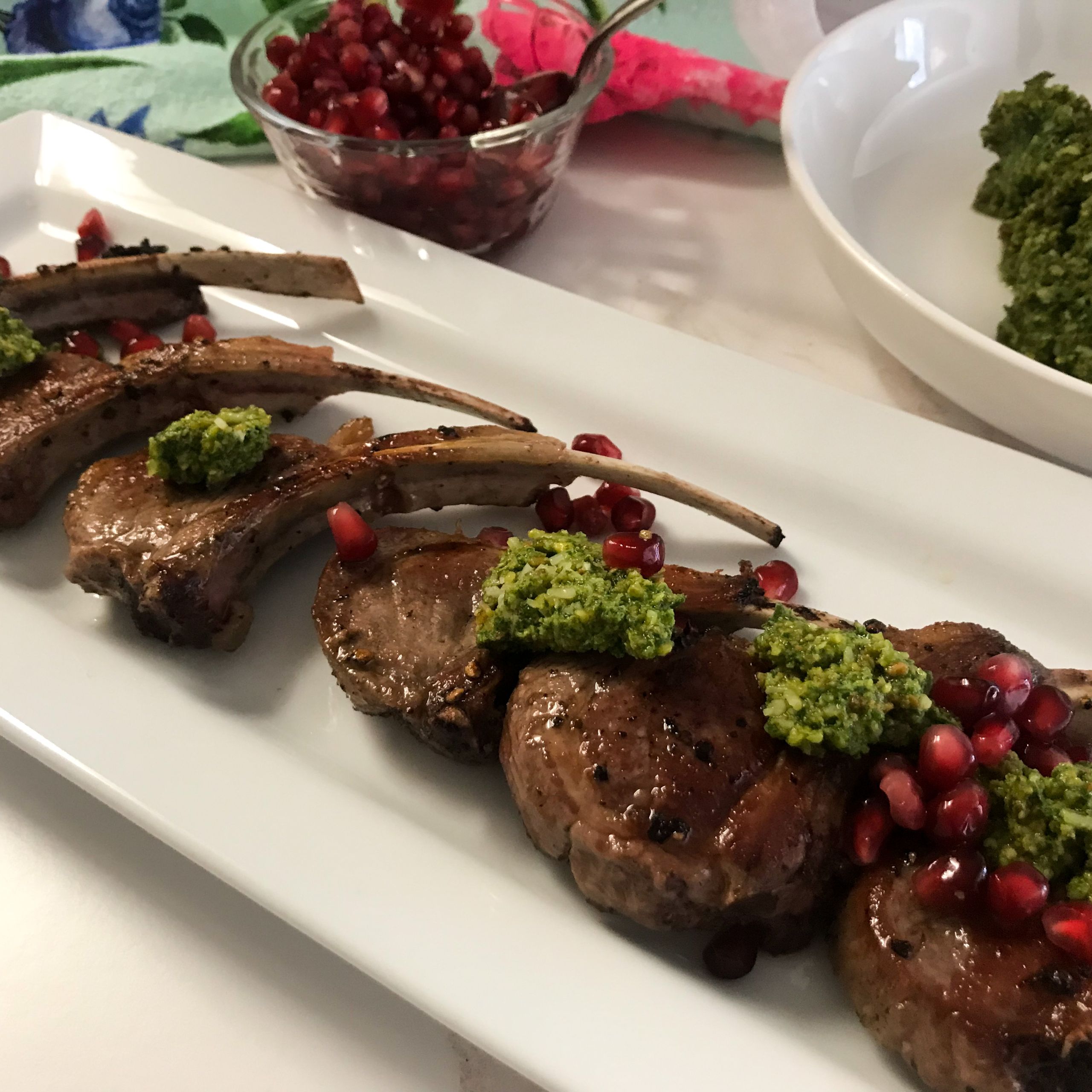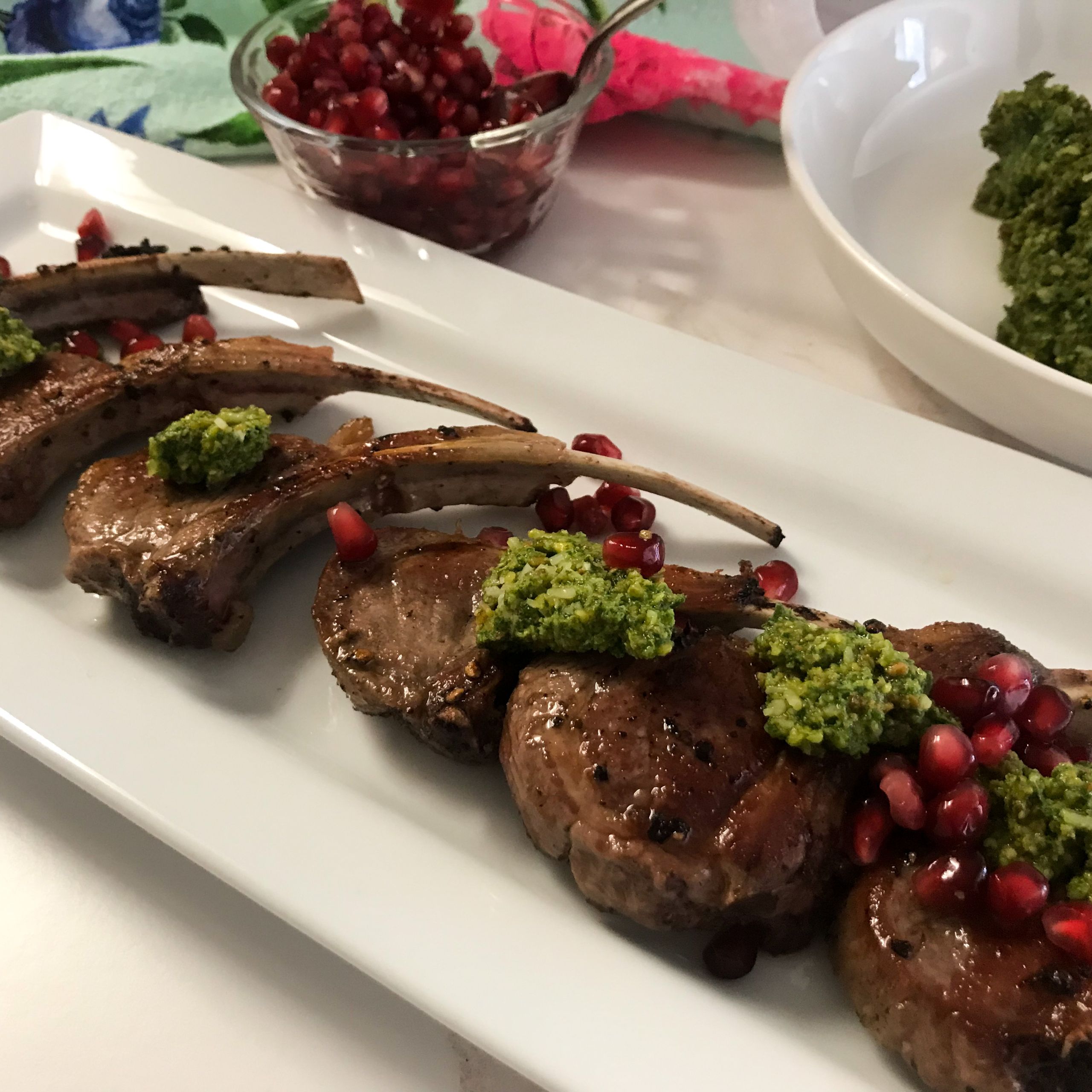 Lollipop Lamb Chops with Pistachio Pesto and Pomegranate Seeds

Dinner
Two-bite, baby lamb chops are grilled then topped with pistachio-basil pesto and fresh pomegranate seeds for the perfect starter.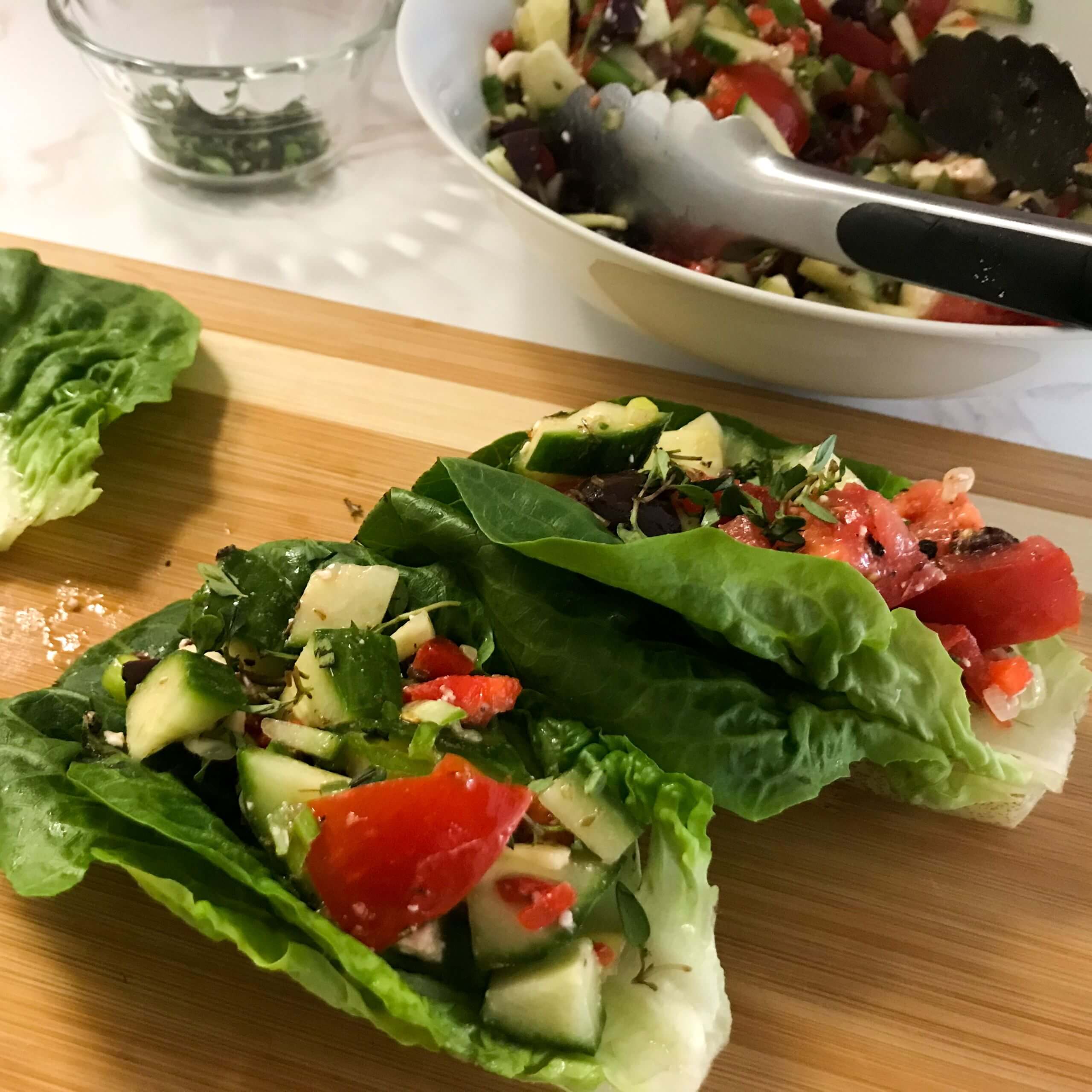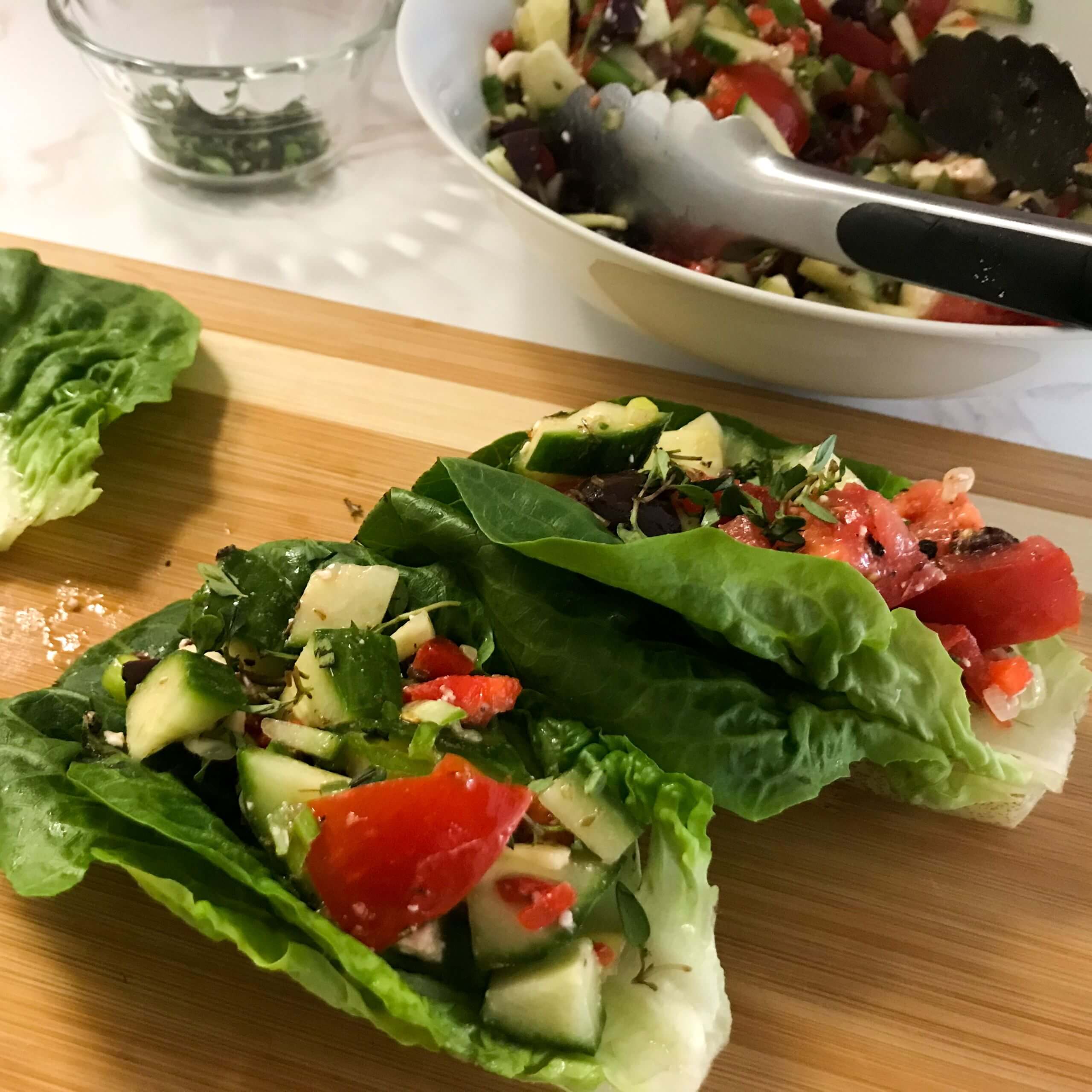 Eating salad with your hands… What a great idea!  A flavorful Greek salad is piled on lettuce leaves and eaten like a taco!  Fun.
SLIDERS, SIDES & SUNDAES: A 4th OF JULY PARTY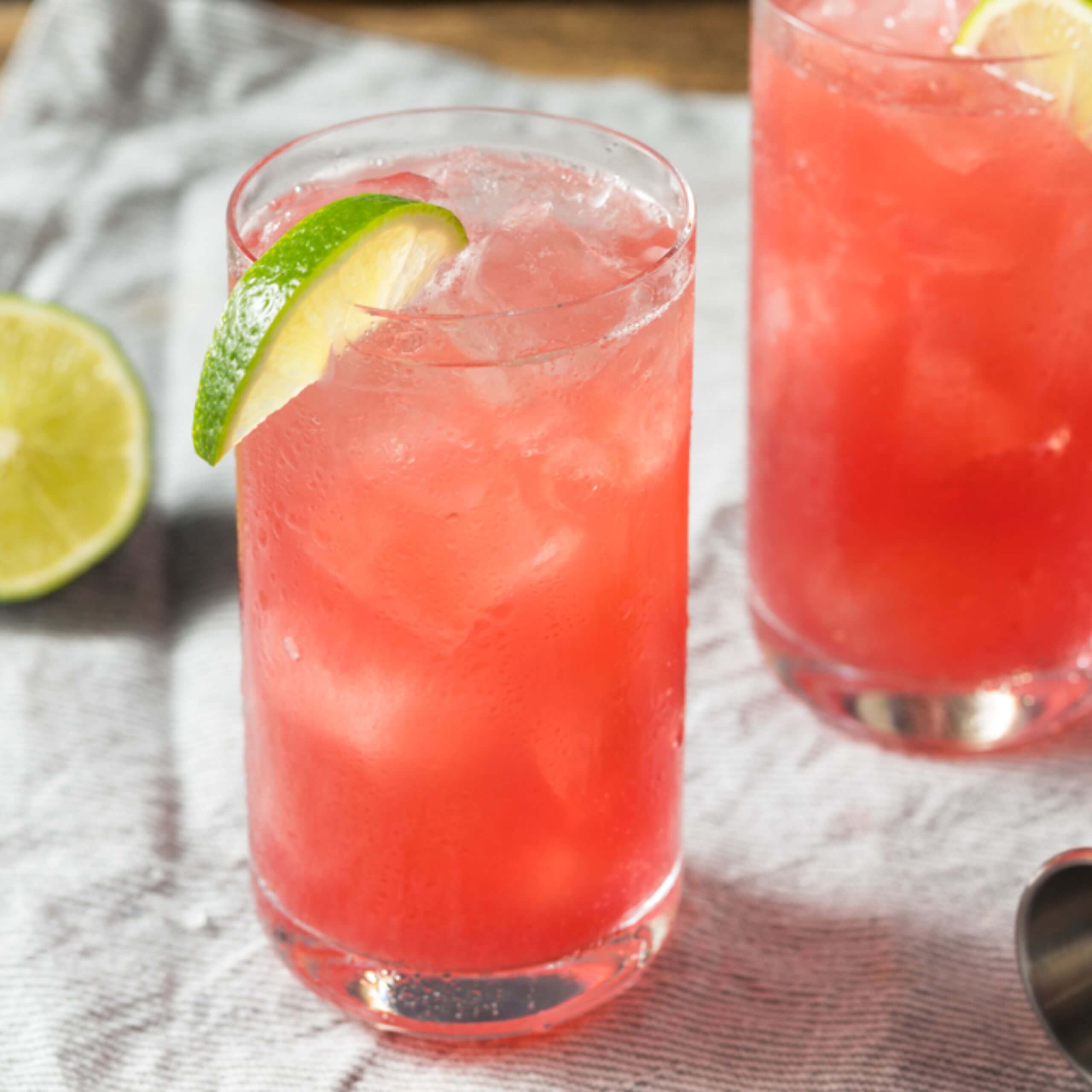 Bay Breeze Cocktails by the Pitcher
A delicious blend of cranberry and pineapple juices, premium vodka and garnished with a lime wheel.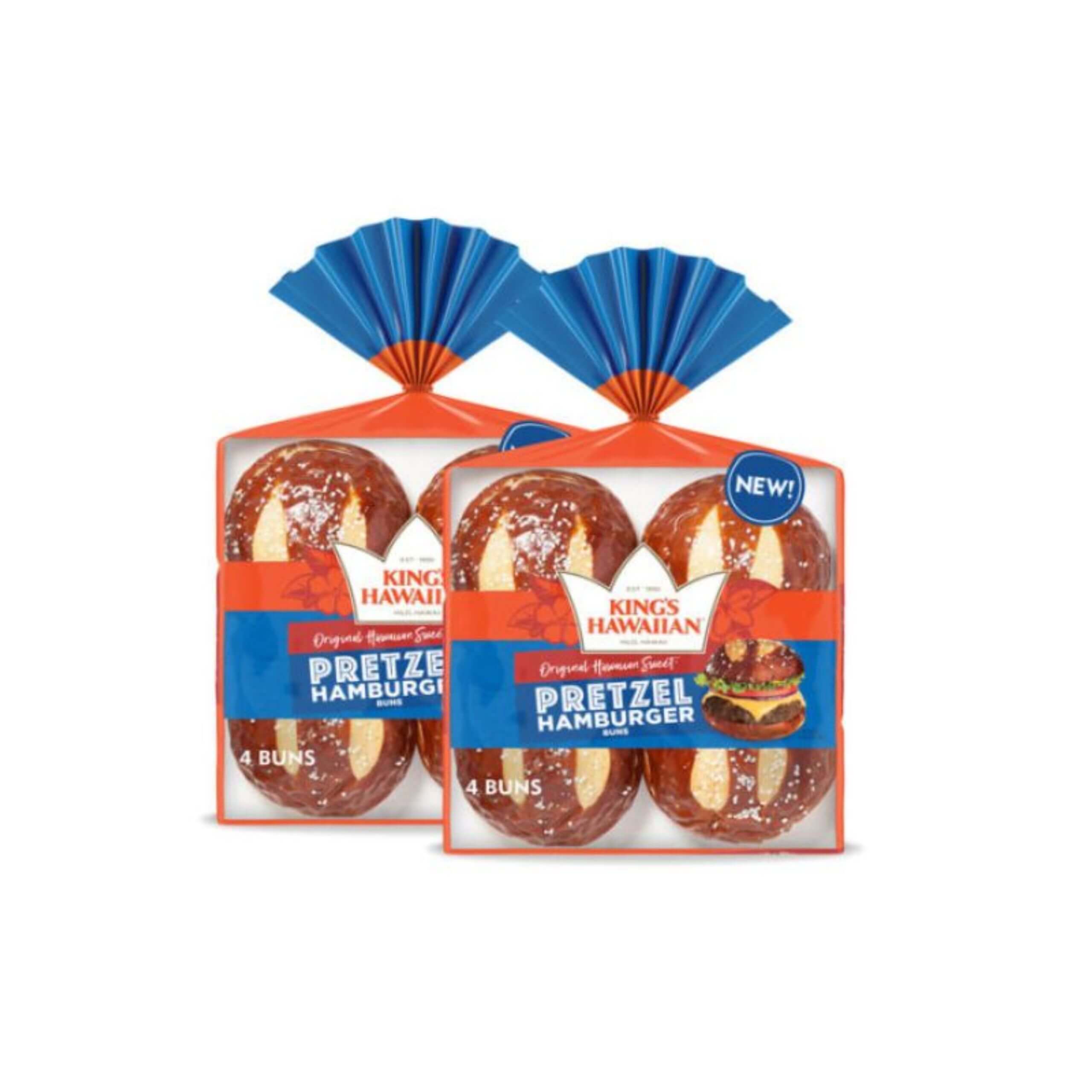 King's Hawaiian Pretzel Buns
Check out this amazing upgrade to our favorite little sweet bun. These pretzel buns have the same sweet flavor with a touch of salt. They come in hamburger and slider sizes.
Where To Travel This Summer