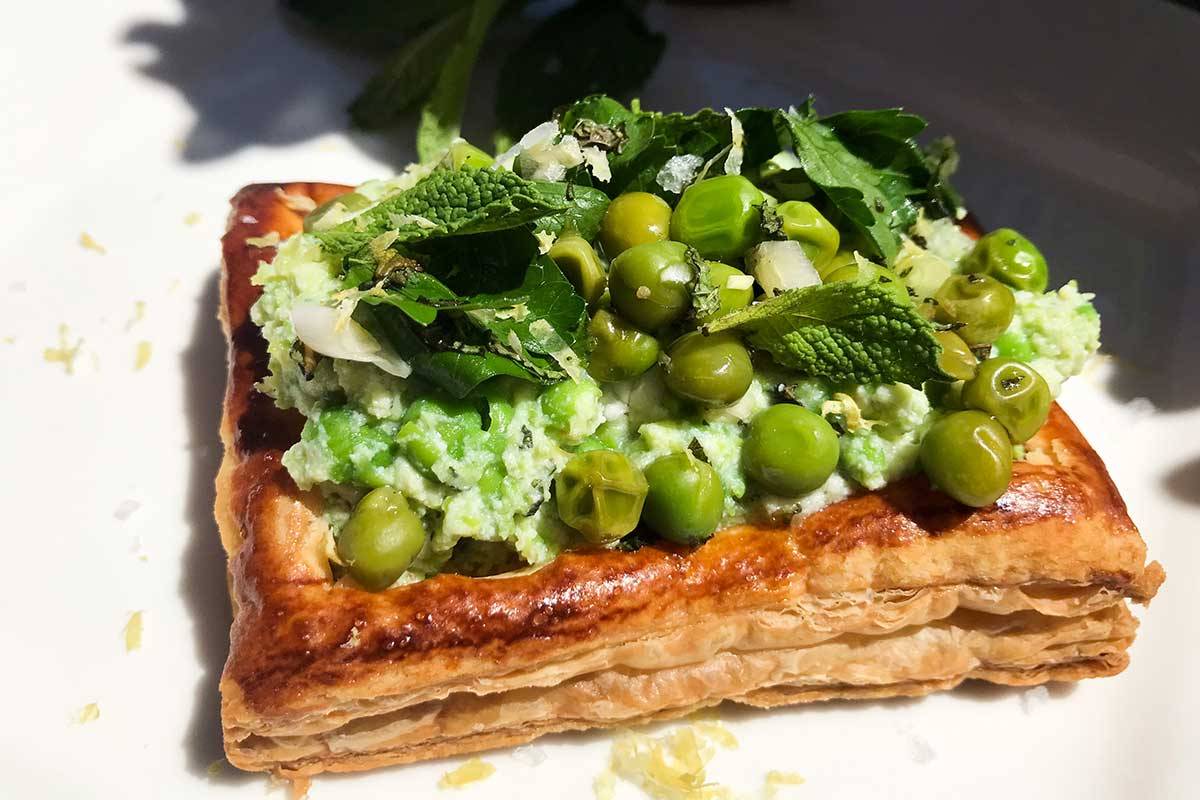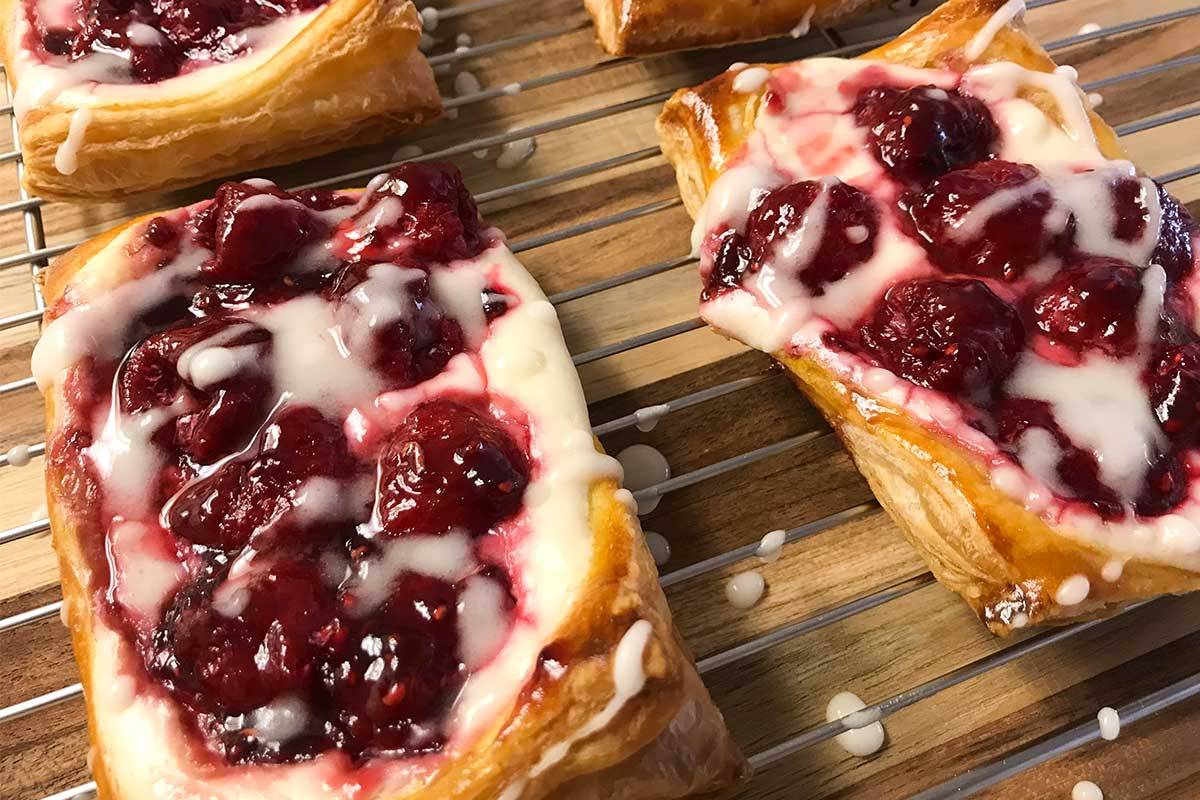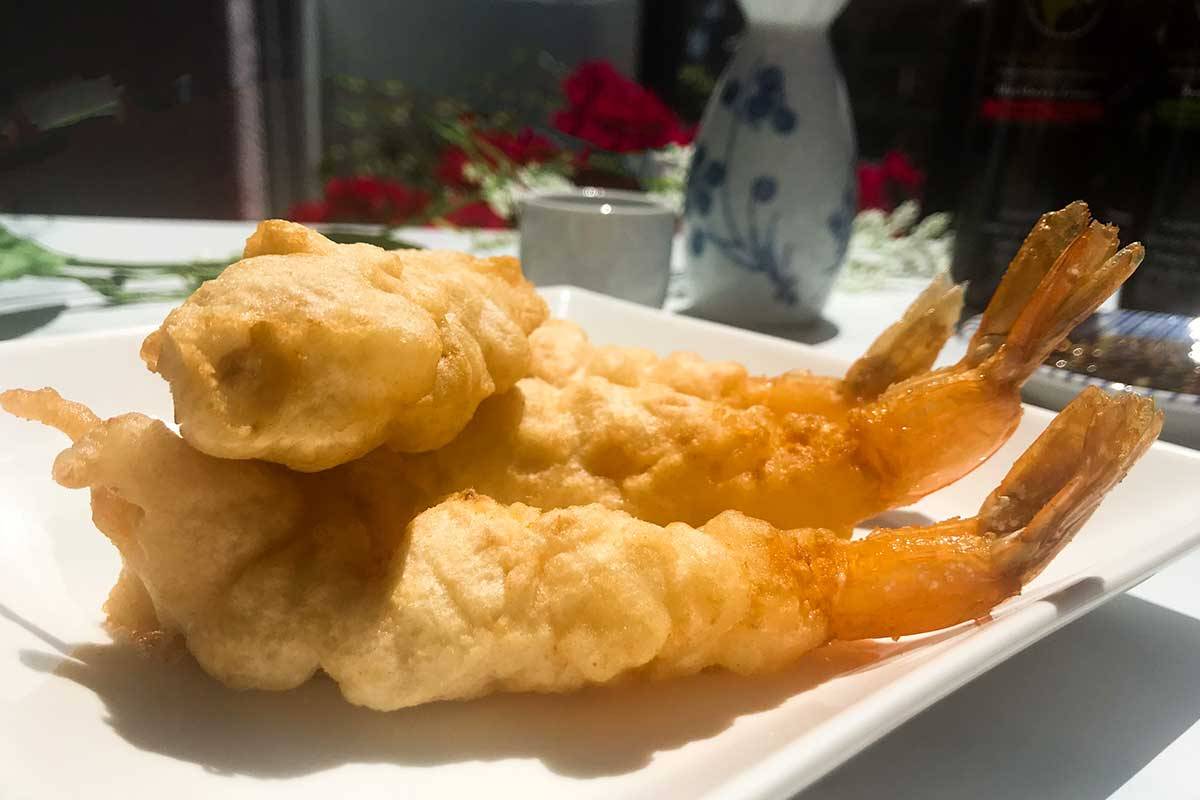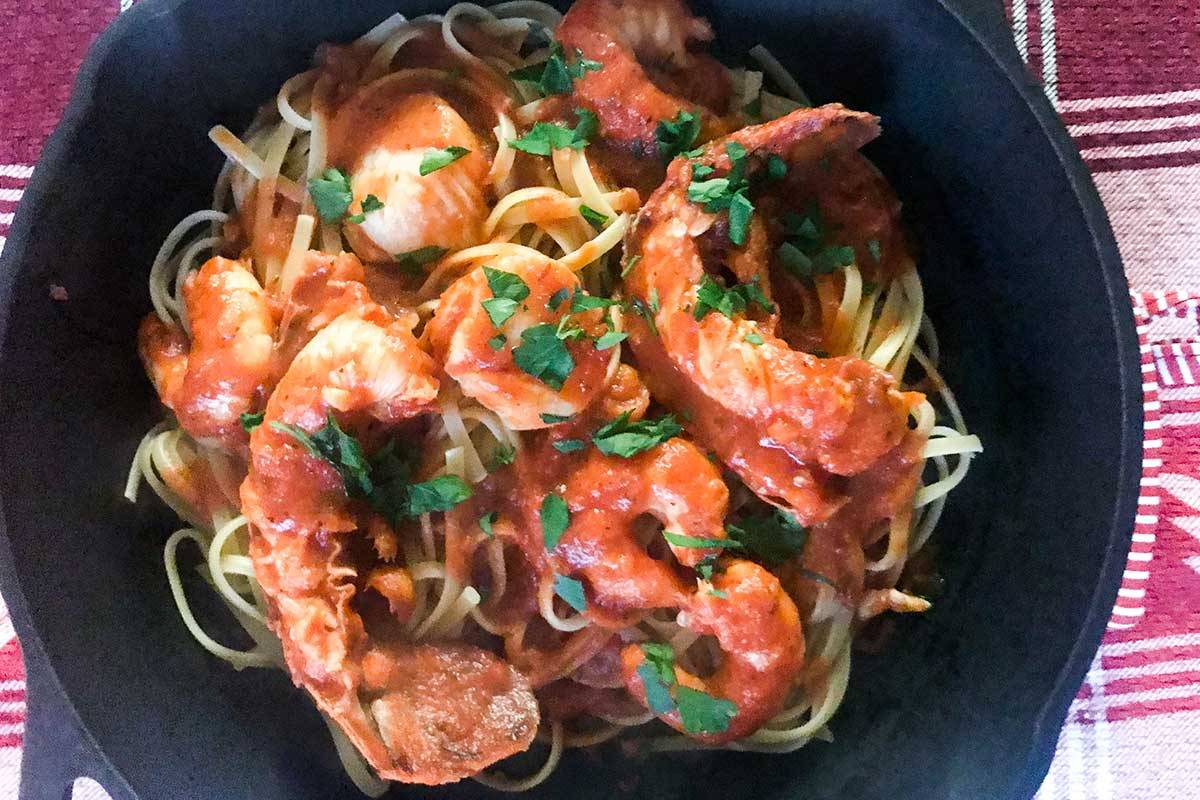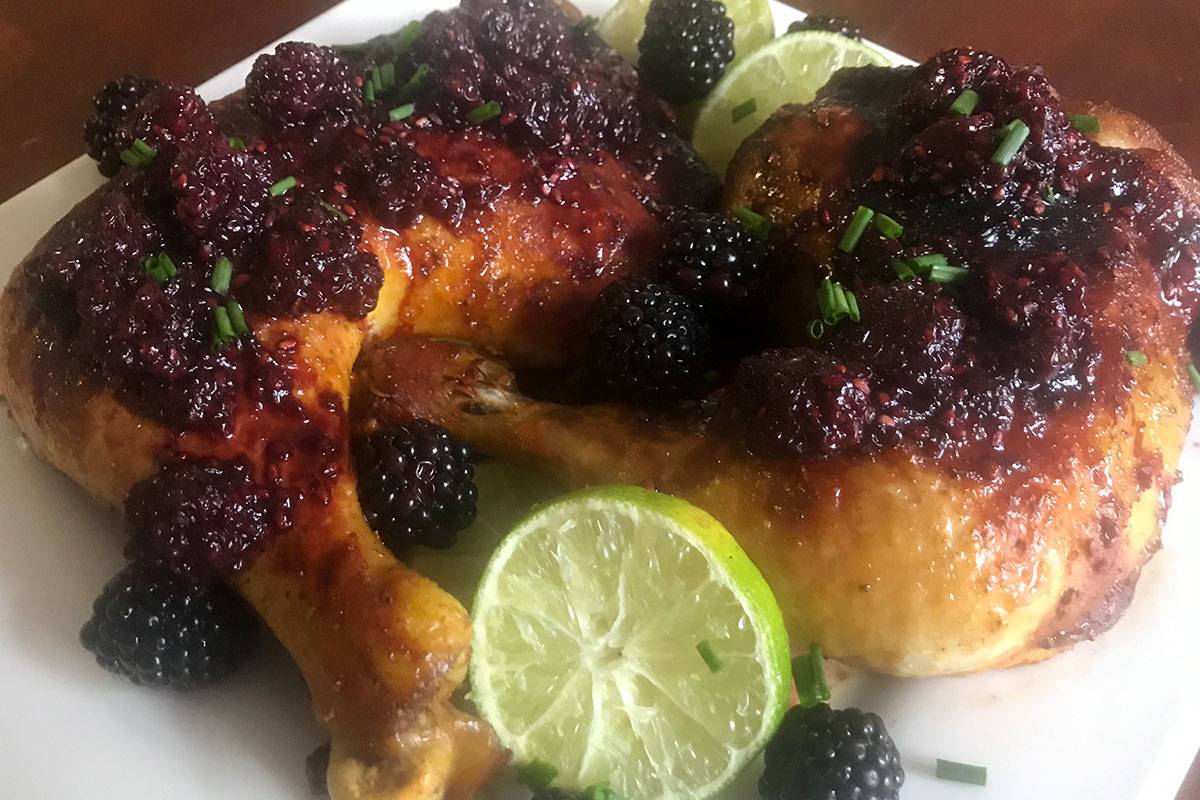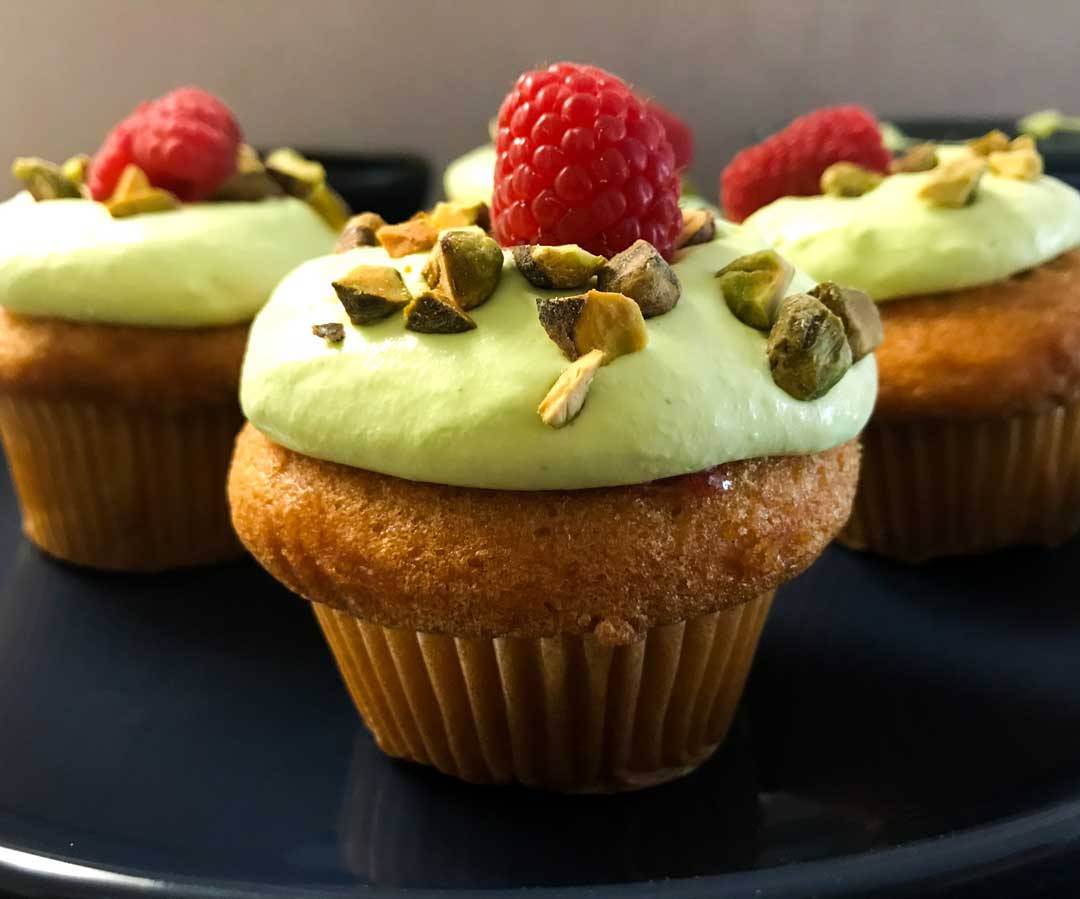 Pea, Lemon and Mint Ricotta Tarts
Pea, Lemon and Mint Ricotta Tarts
Raspberry Puff Pastry Tarts
Raspberry Puff Pastry Tarts
Blackberry Glazed Chicken Legs with Ginger and Lime
Blackberry Glazed Chicken Legs with Ginger and Lime

Vanilla Cupcakes with Raspberry Filling and Pistachio Whipped Cream
Vanilla Cupcakes with Raspberry Filling and Pistachio Whipped Cream
Digital travel marketer by day, creator & cook by night.  Exploring the world one bite at a time. Welcome to My Curated Tastes!
This Month's Featured Recipes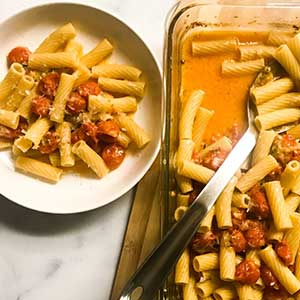 Mozzarella and Cherry Tomato Rotini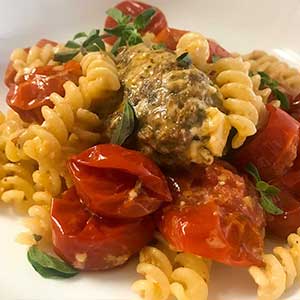 Lamb Meatballs with Baked Feta Pasta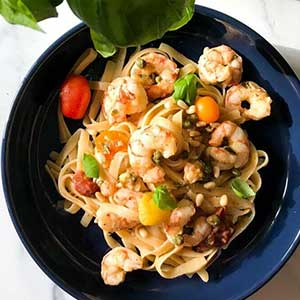 Tagliatelle With Shrimp, Capers, Lemon and Heirloom Cherry Tomatoes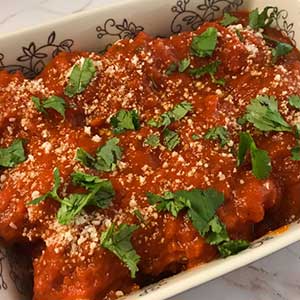 Baked Stuffed Shells for Two
Lemon Tagliatelle With Spinach & Pine Nuts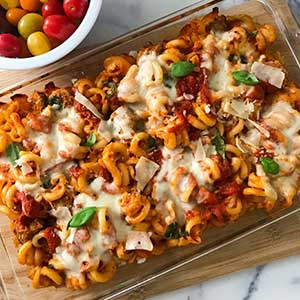 Baked Pasta With Turkey Sausage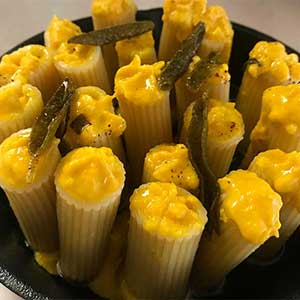 Vadouvan Stuffed Rigatoni
Kitchen Tool Of The Month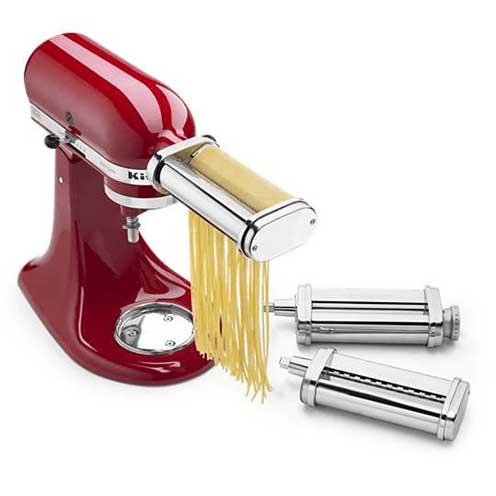 Pasta Roller and Cutter Set
Nothing is better than fresh pasta and making your own becomes easy with the right tools. Make this the year you outfit your
stand mixer
with a pasta roller and cutter. Roll and cut your own fettuccini, tagliatelle and spaghetti. Wait until you experience the difference.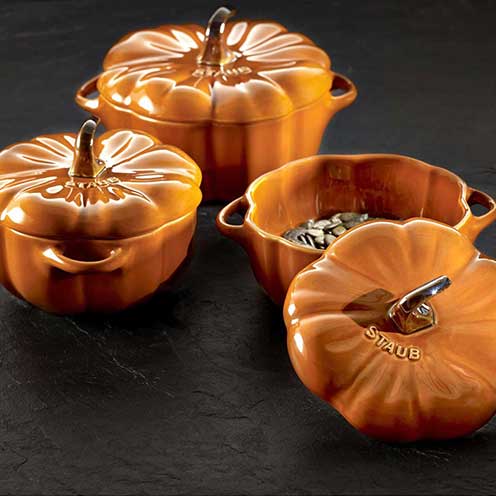 Soup, fall, Halloween and Thanksgiving just scream pumpkin. Serve your favorite pumpkin, squash, sweet potato or minestrone soup in these seasonal pumpkin cocottes. I've had mine for years and I look forward to taking them out every single year. Grab them while they are on sale.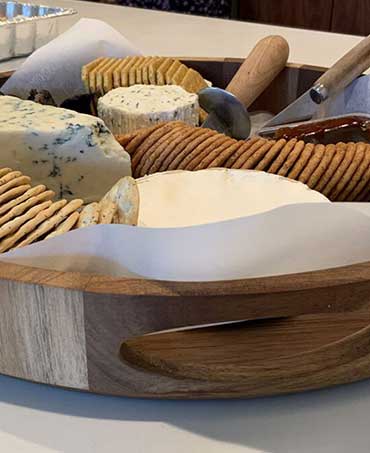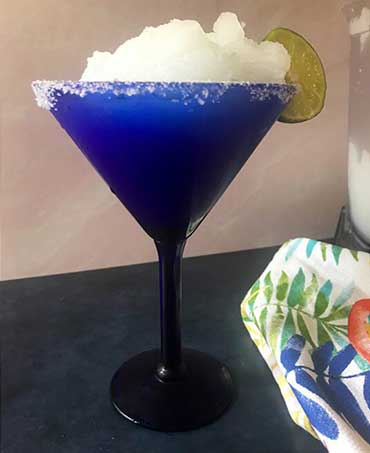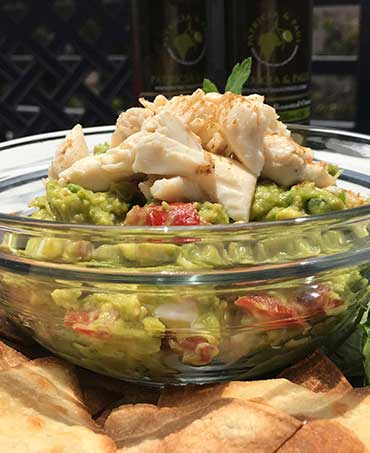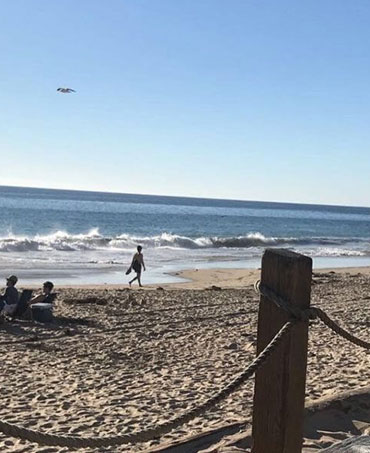 A Staycation in Newport Beach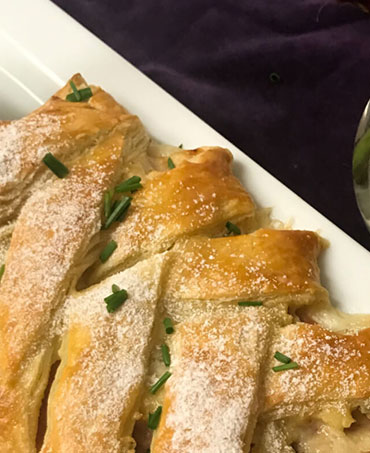 Labor Day Weekend: Tex-Mex Flavors