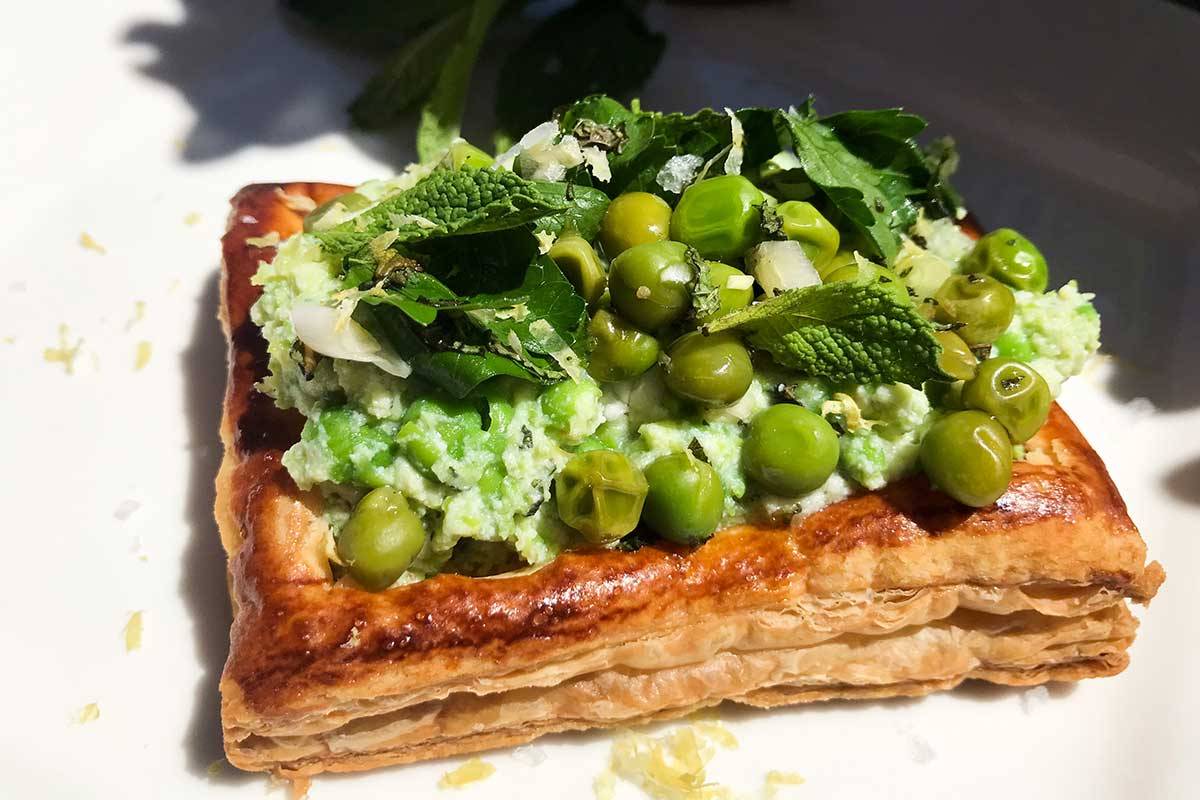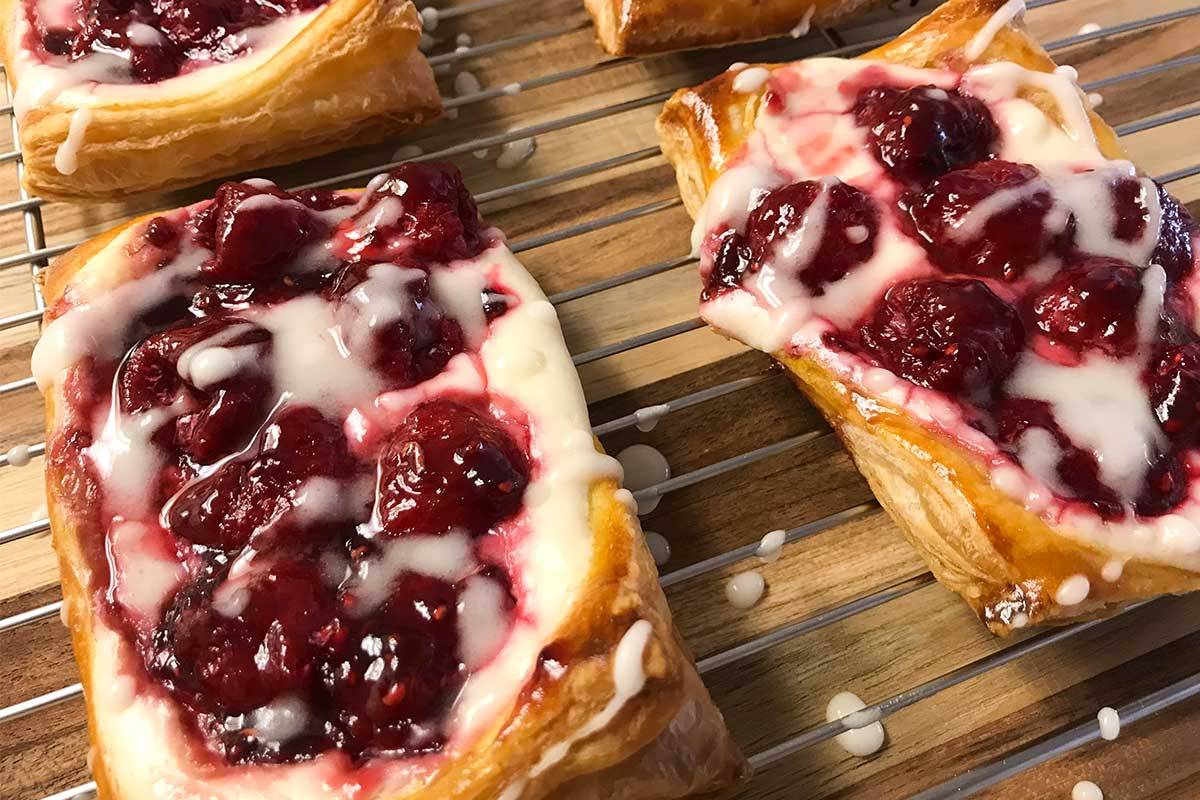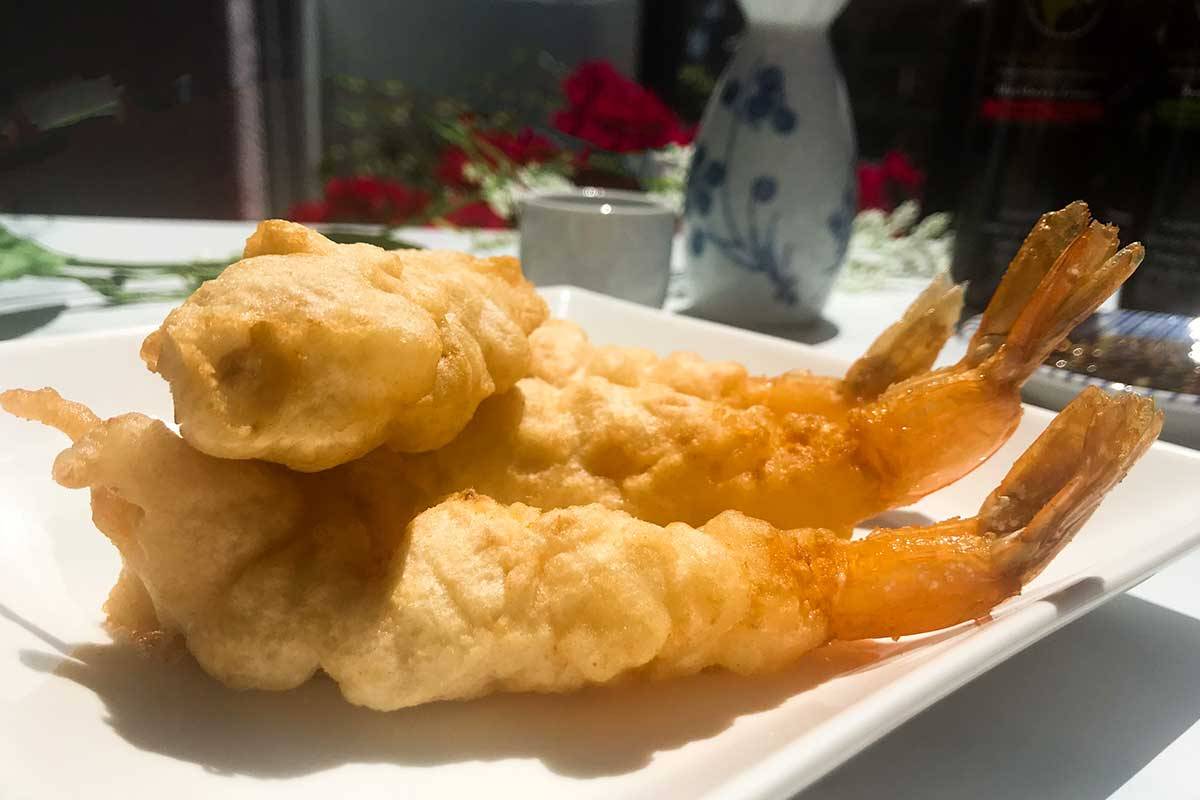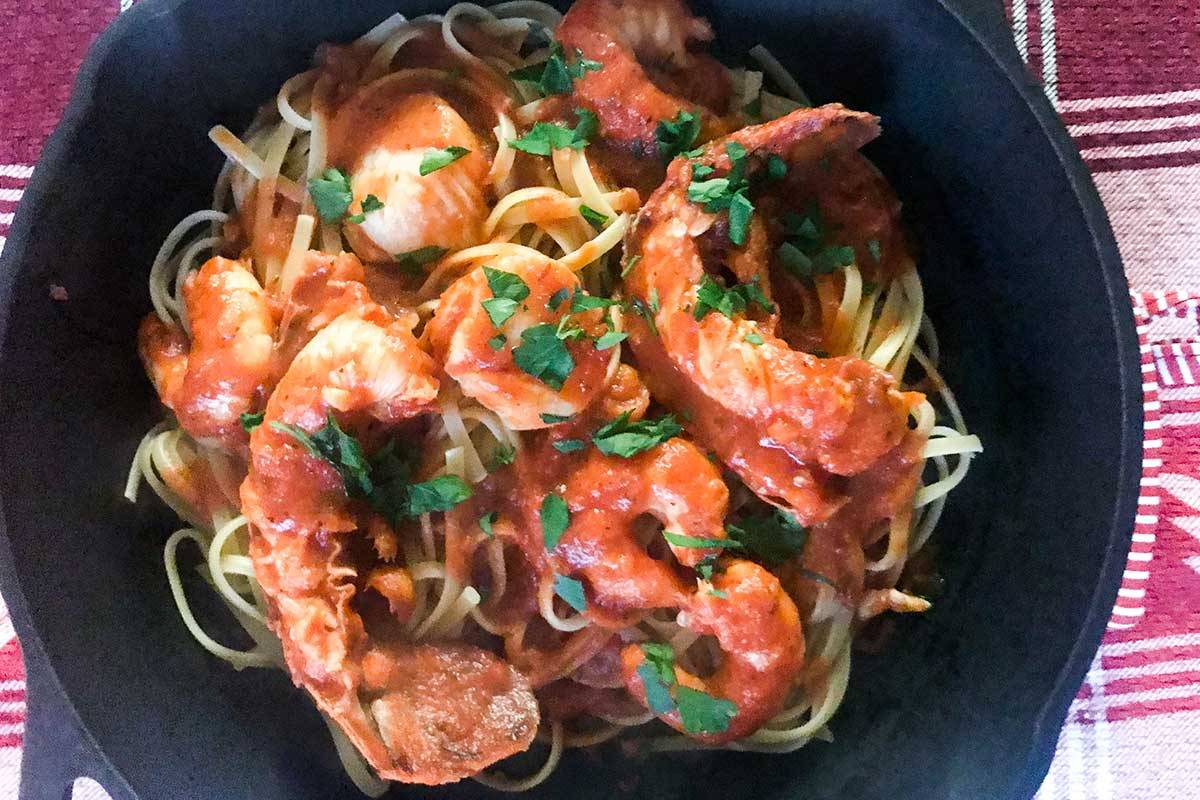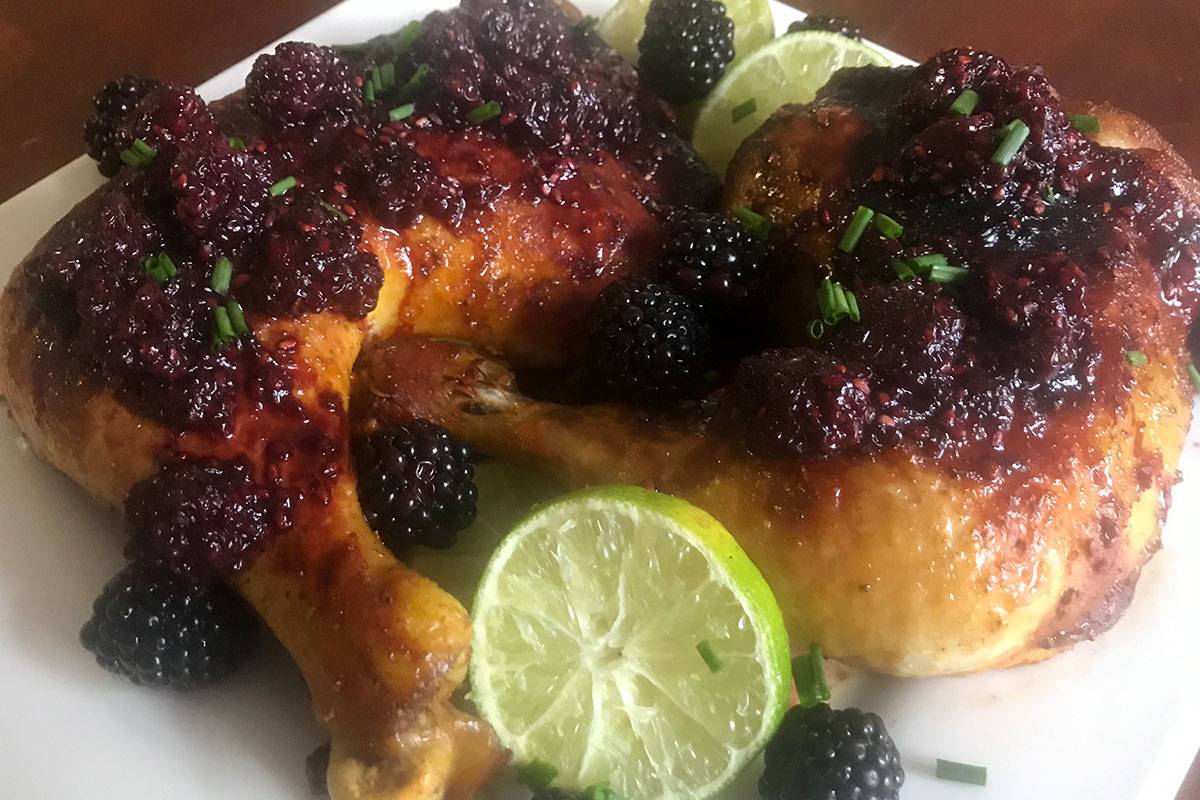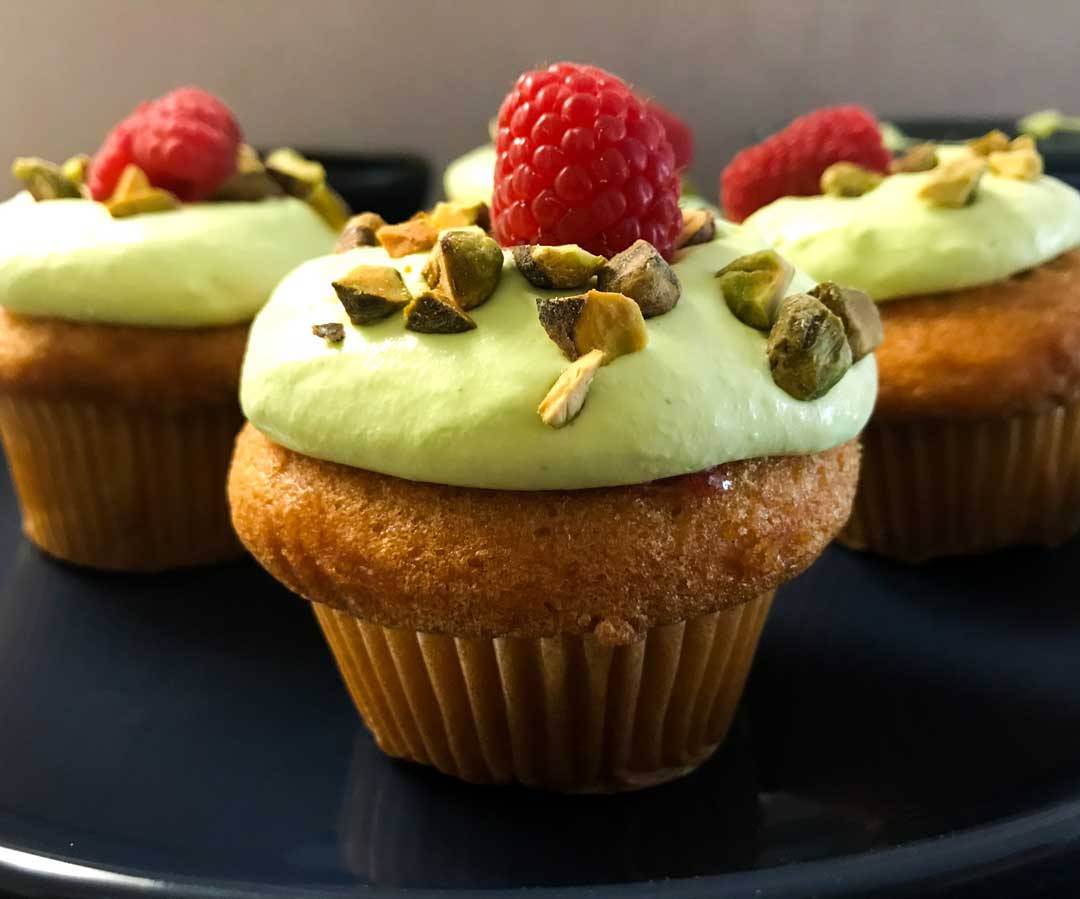 Pea, Lemon and Mint Ricotta Tarts
Pea, Lemon and Mint Ricotta Tarts
Raspberry Puff Pastry Tarts
Raspberry Puff Pastry Tarts
Blackberry Glazed Chicken Legs with Ginger and Lime
Blackberry Glazed Chicken Legs with Ginger and Lime

Vanilla Cupcakes with Raspberry Filling and Pistachio Whipped Cream
Vanilla Cupcakes with Raspberry Filling and Pistachio Whipped Cream
Digital travel marketer by day, creator & cook by night.  Exploring the world one bite at a time. Welcome to My Curated Tastes!
This Month's Featured Recipes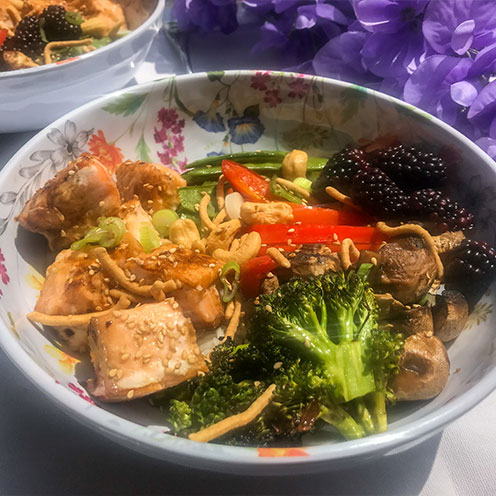 Lime, Ginger and Blackberry Salmon Rice Bowl
Dinner
This salmon rice bowl is getting a punch of flavor from artisanal lime olive oil and ginger and blackberry flavored balsamic vinegar. The colors and flavors of the fruit and vegetables compliment the salmon for a winning dish.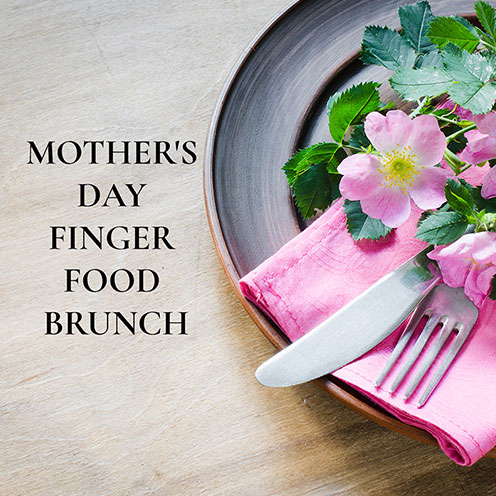 MOTHER'S DAY FINGER FOOD BRUNCH
Putting out beautiful trays of simple, elegant finger foods and serving them with several fruit and vegetable frescas, is a great way to entertain the moms in your life.  Pinwheel sandwiches and Mascarpone crackers are a fun way to entertain.  Add my mini fruit parfaits for the perfect finish.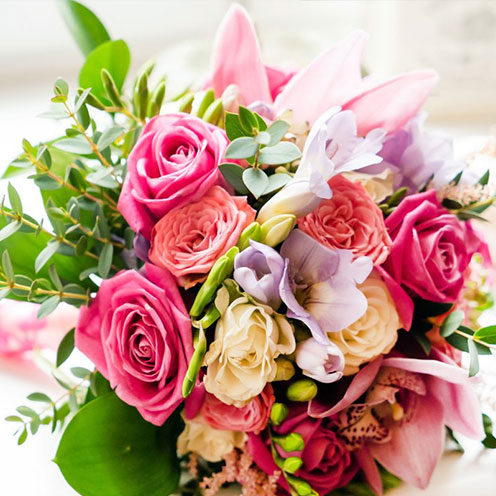 MOTHER'S DAY BRUNCH FOR TWO
Create something special for just you and mom. Start with a cocktail – Chambord Kir Royale and a tasty chicken salad on a flaky croissant. Finish with mini cheesecake tarts with fresh fruit.
Add some flowers, pretty china and linen and you have the makings of a delicious girls only brunch.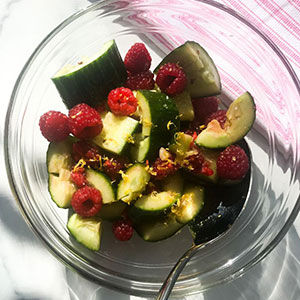 Smashed Cucumber and Raspberry Salad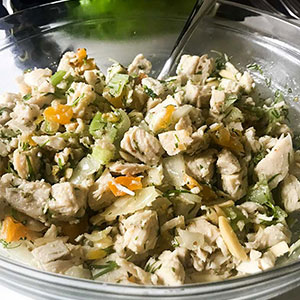 Apricot Chicken Salad with Dill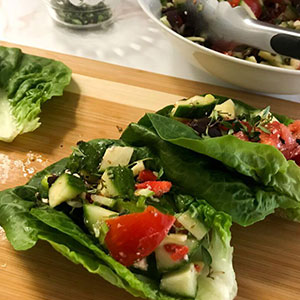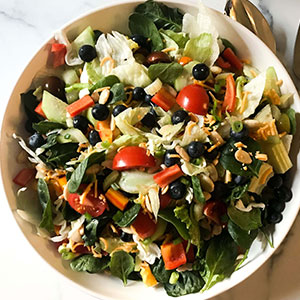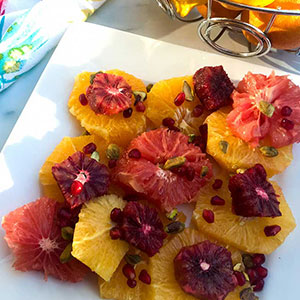 Easy Citrus Salad with Pistachios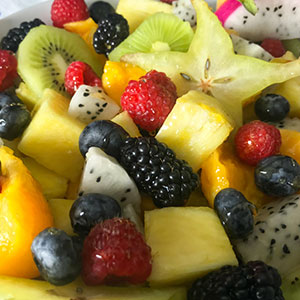 Exotic Fruit Salad with Honey Lime Dressing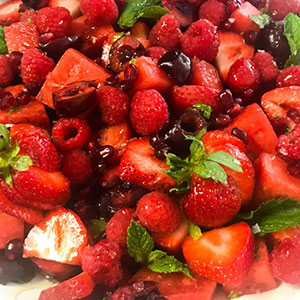 Kitchen Tool Of The Month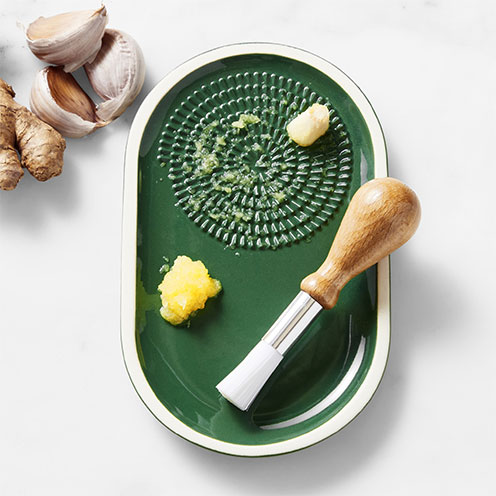 What a fabulous idea! Designed and developed by a mother-daughter team out of Oregon, this is the best thing I've seen in a long time. Grate garlic, ginger and spices, and anything else you can think of.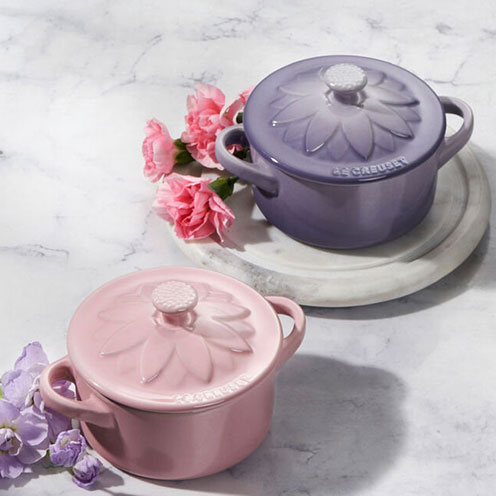 Mini Spring Themed Cocottes
Pink and lavender mini cocottes are a must have for Spring. Think of all the creations you can make and serve in these adorable mini cast iron pots.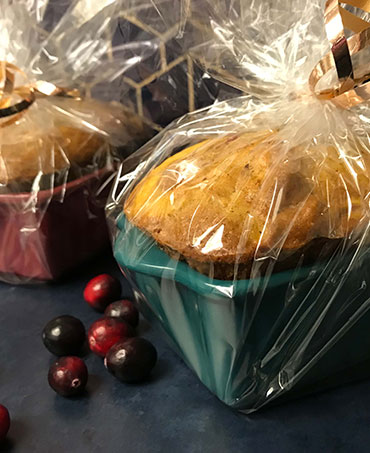 Wrapping Candy, Nuts & Baked Goods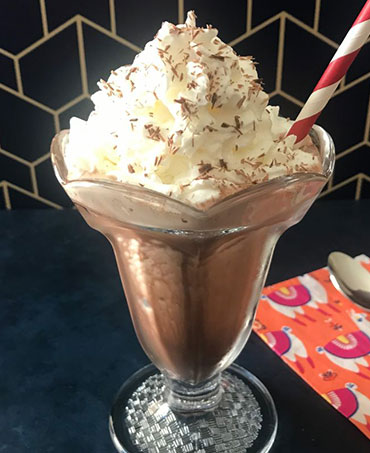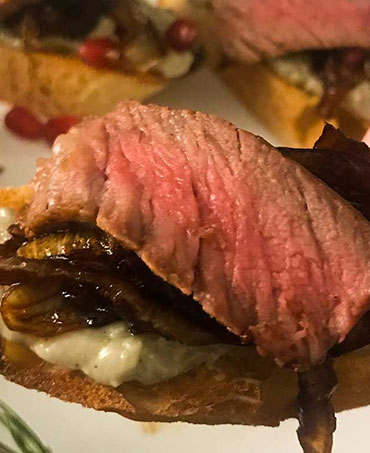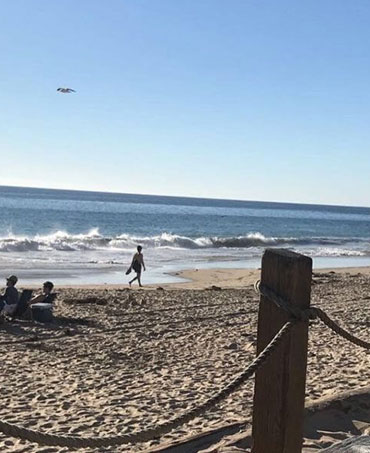 A Staycation in Newport Beach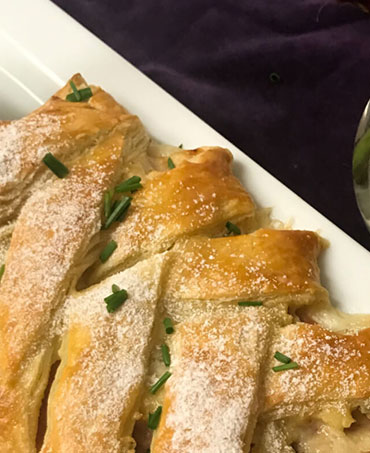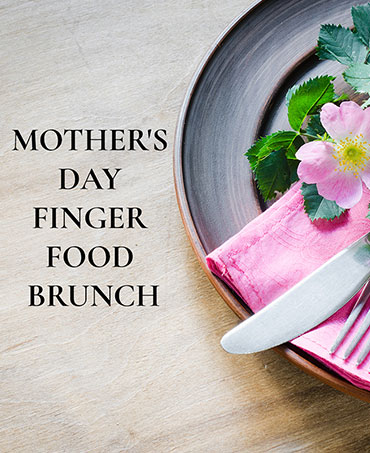 Mother's Day Finger Food Brunch