Digital travel marketer by day, creator & cook by night.  Exploring the world one bite at a time. Welcome to My Curated Tastes!
This Month's Featured Recipes
Lamb Meatballs with Baked Feta Pasta
Dinner
This takes the viral sensation Baked Feta Pasta and adds Mediterranean spiced lamb meatballs for a dinner you crave all week.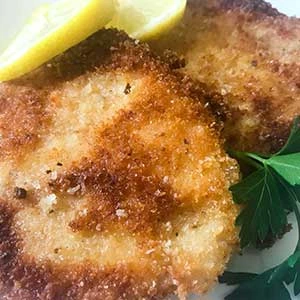 Classic German Pork Schnitzel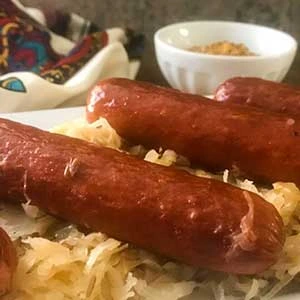 Knockwurst and Sauerkraut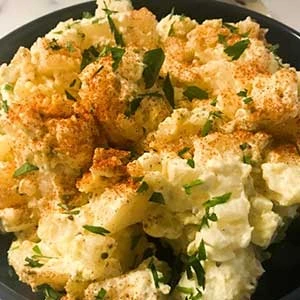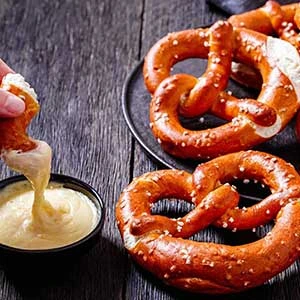 Homemade Soft Pretzels with Beer Cheese Sauce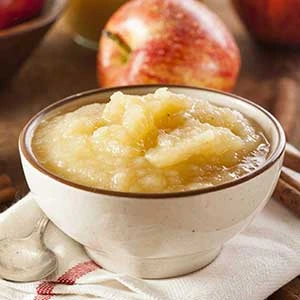 Homemade Chunky Applesauce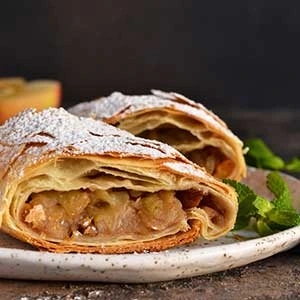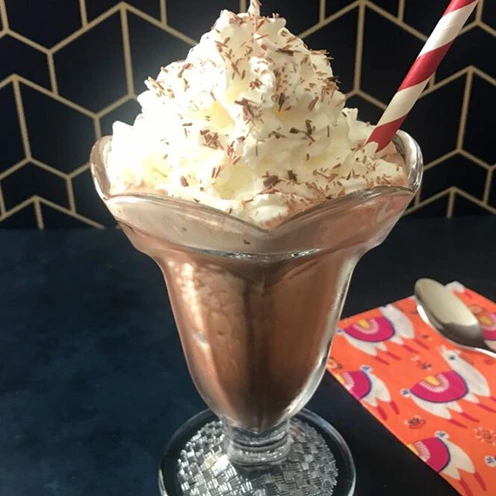 With or without an alcohol "kicker" it is delicious! Don't know if this is a drink or a dessert but it works for both.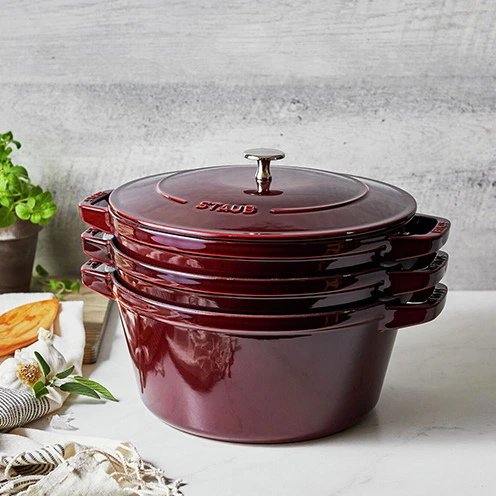 Staub Cast Iron 4-Pc Stackable Set
Has everything you need in the kitchen and fits neatly in a small storage area. Five colors to choose from… I use them for everything.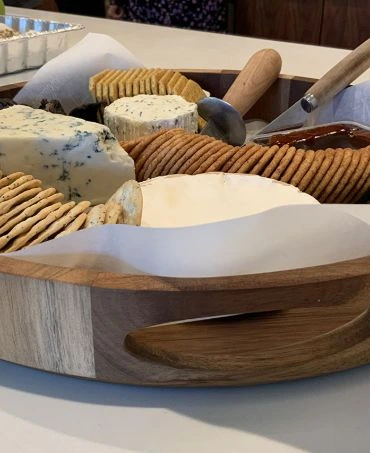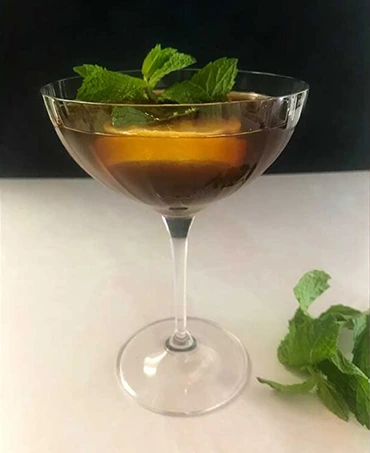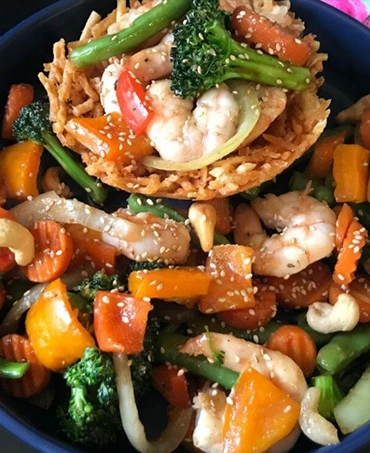 Chinese Potato Bird Nests with Shrimp and Veggies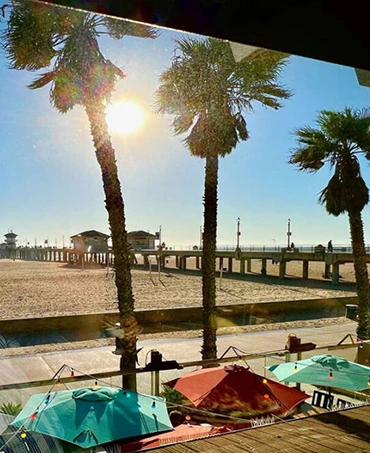 A Weekend In Huntington Beach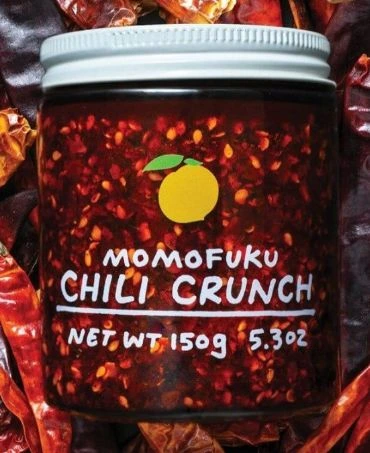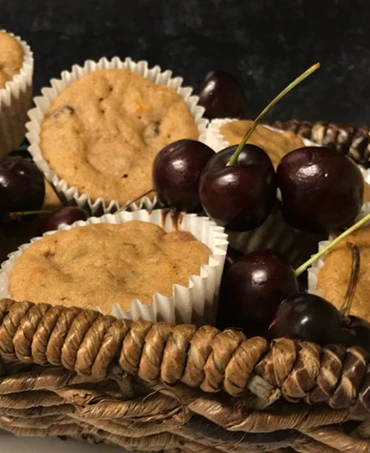 Top Three Kodiak Cake Mix Recipes