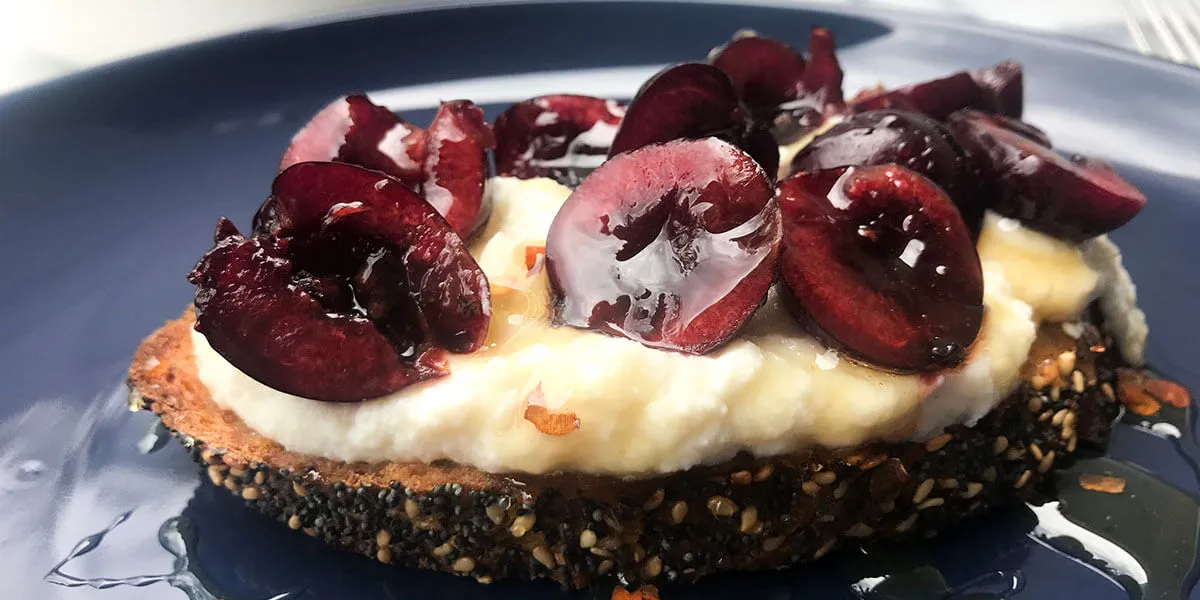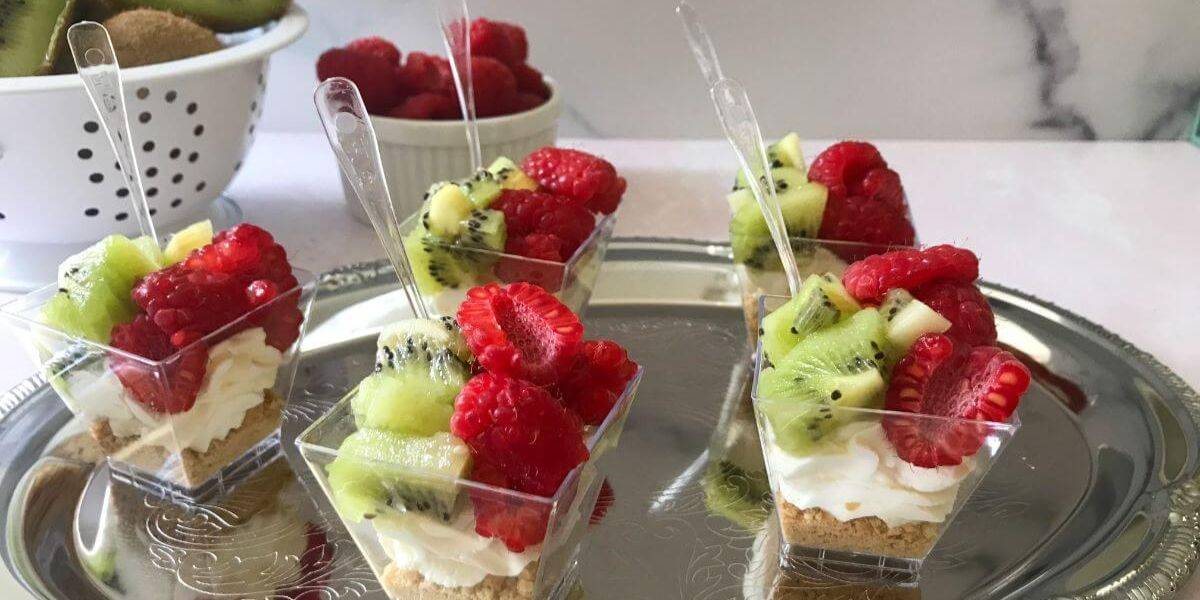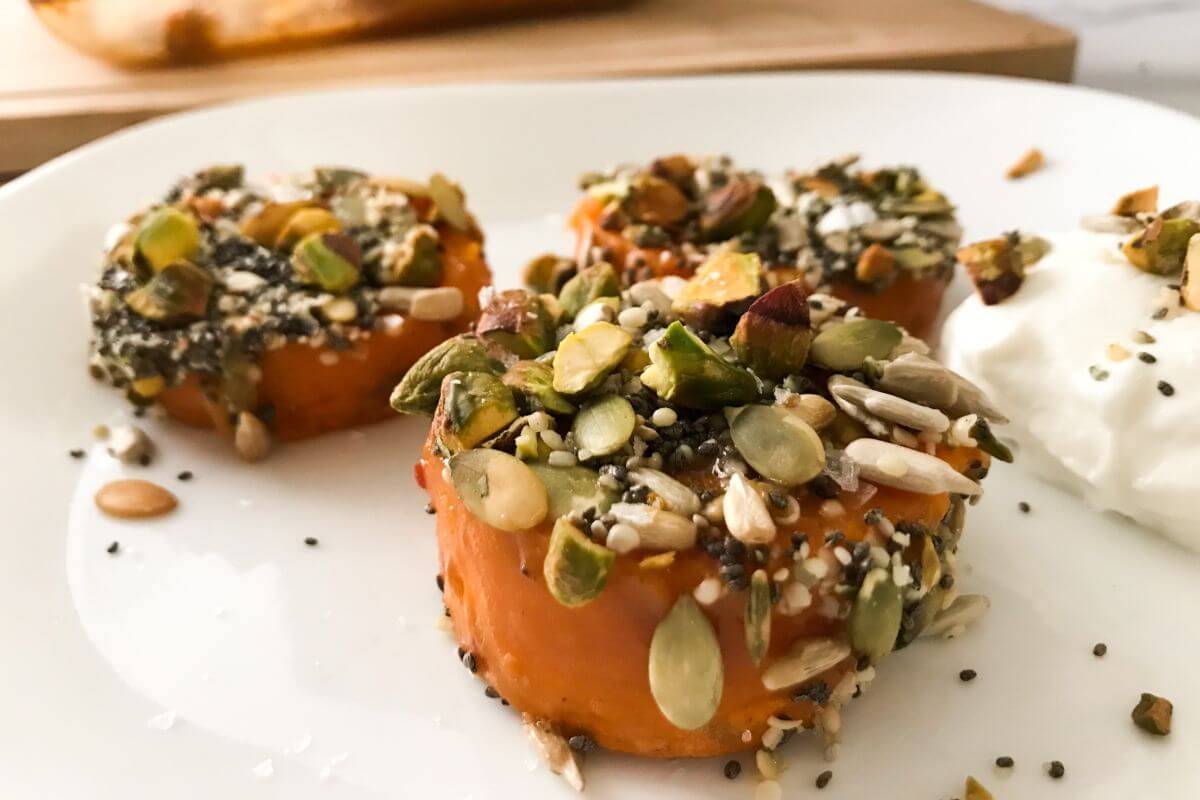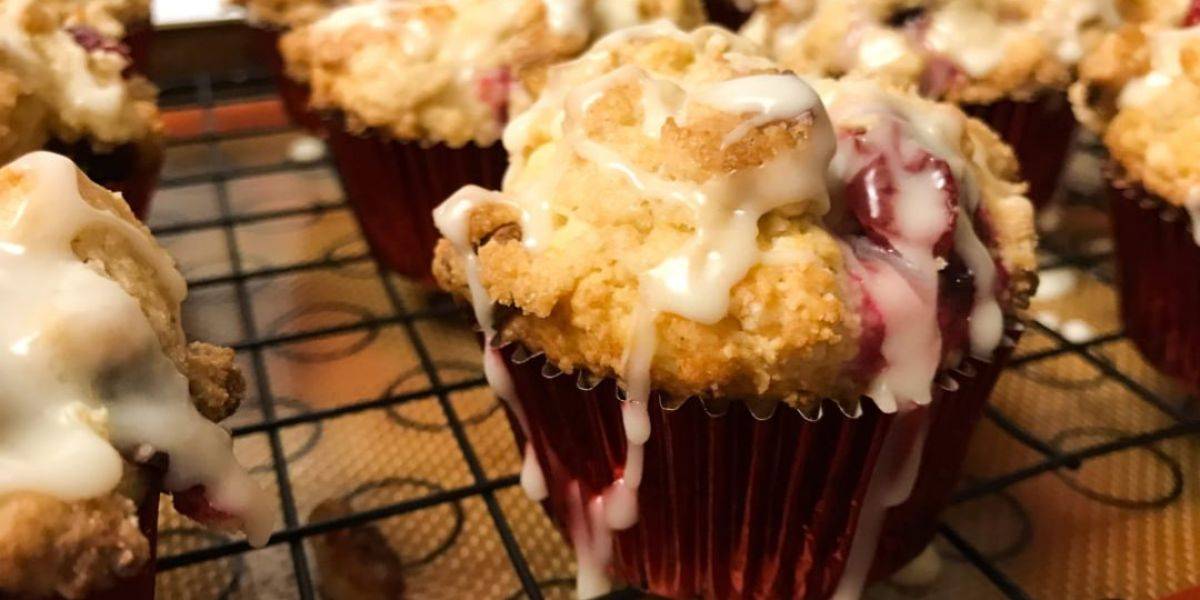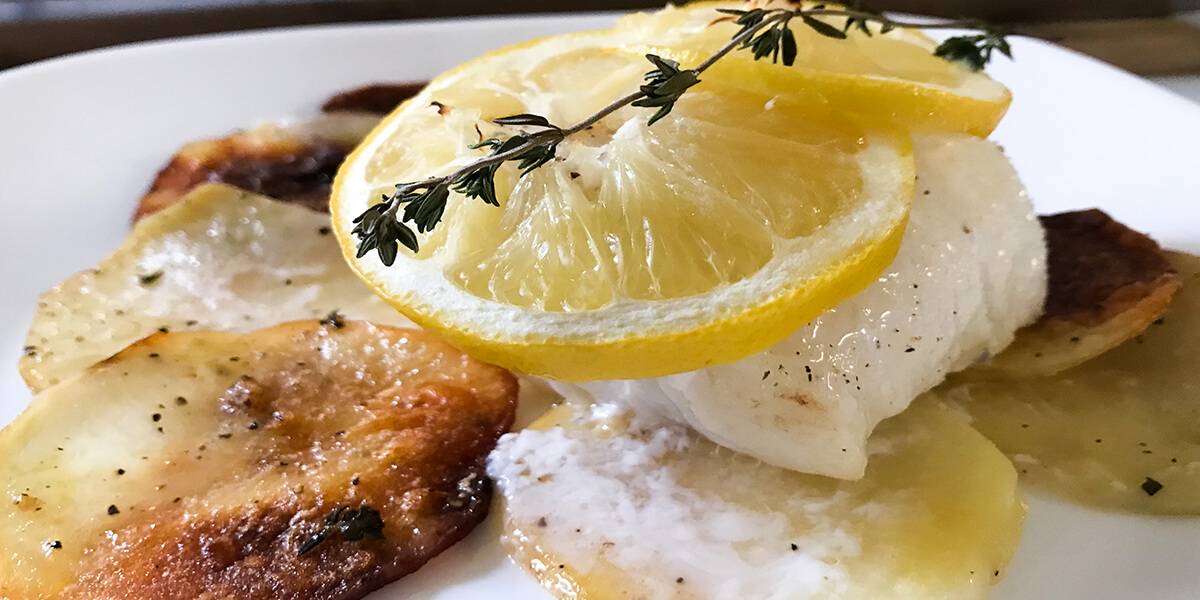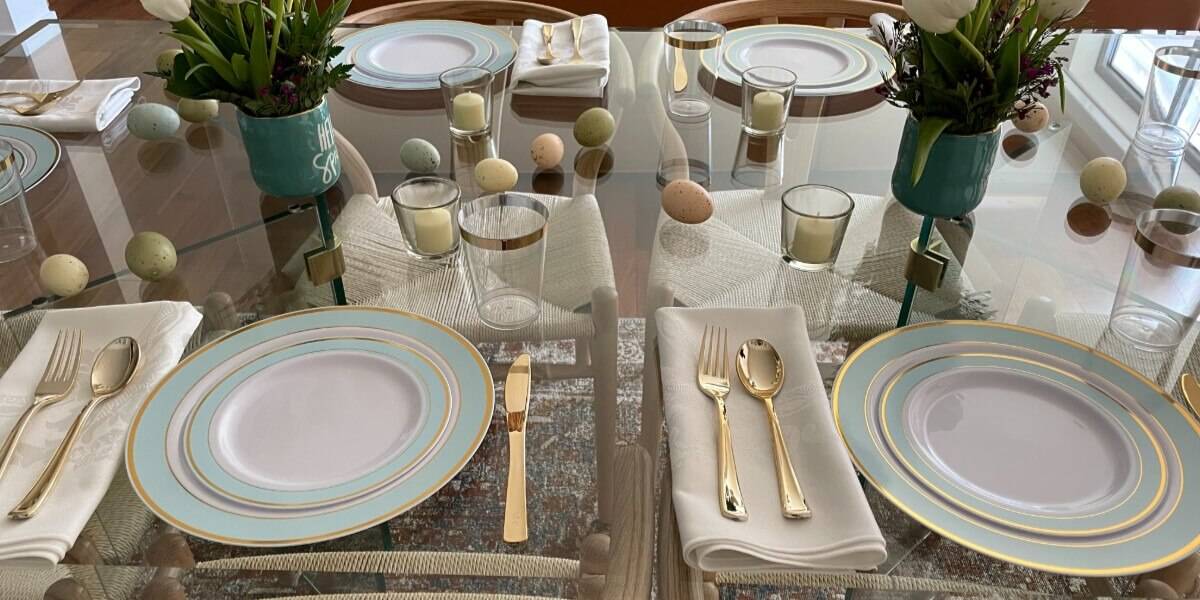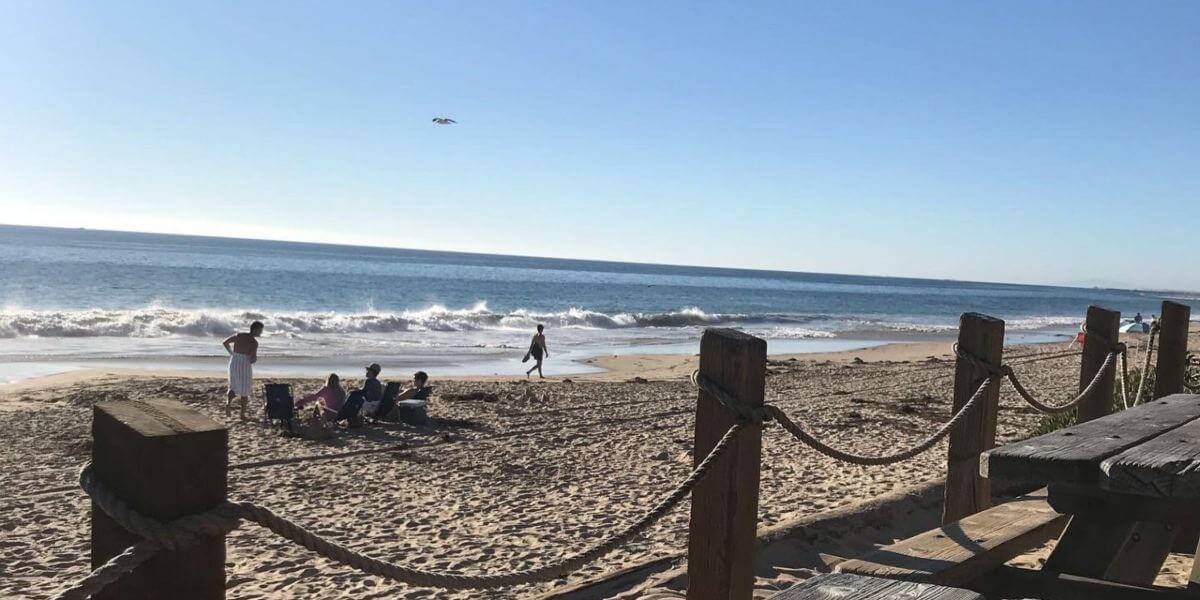 Whipped Ricotta Toast with Cherries and Hot Honey
Whipped Ricotta Toast with Cherries and Hot Honey

Lollipop Lamb Chops with Pistachio Pesto and Pomegranate Seeds
Lollipop Lamb Chops with Pistachio Pesto and Pomegranate Seeds
Nut & Seed Crusted Sweet Potatoes
Nut & Seed Crusted Sweet Potatoes
Clementine Glazed Cranberry & Walnut Muffins
Clementine Glazed Cranberry
& Walnut Muffins
Digital travel marketer by day, creator & cook by night.  Exploring the world one bite at a time. Welcome to My Curated Tastes!
This Month's Featured Recipes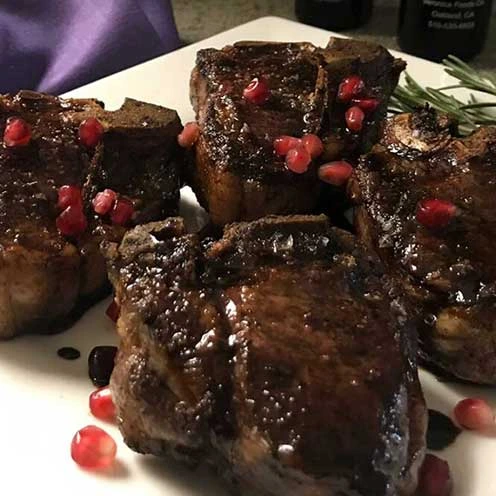 Rosemary Lamb Loin Chops with Pomegranate Glaze
Dinner
The flavors of rosemary and pomegranate permeate the lamb chops in the most delicious way. They are topped with fresh pomegranate arils for the perfect bite.
HOMEMADE TREATS FOR GIFT GIVING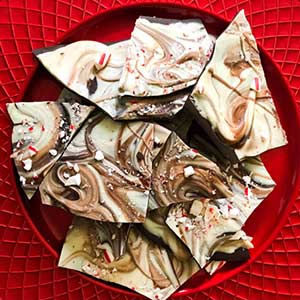 Swirling Chocolate Peppermint Bark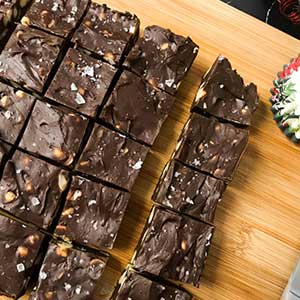 Dark Chocolate Macadamia Fudge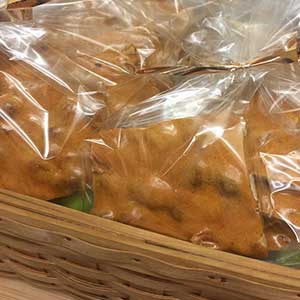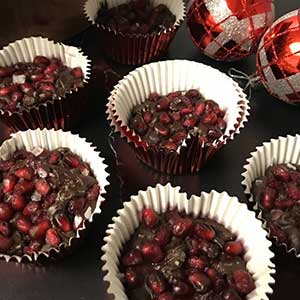 Chocolate Pomegranate Cups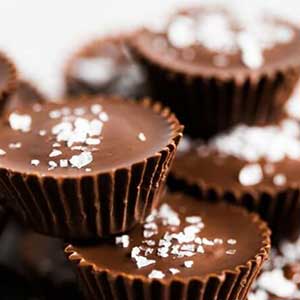 Dark Chocolate Almond Butter Cups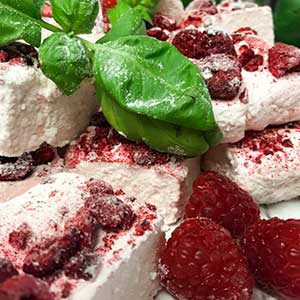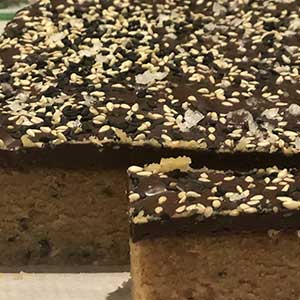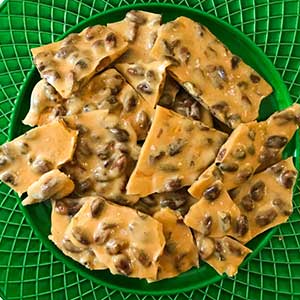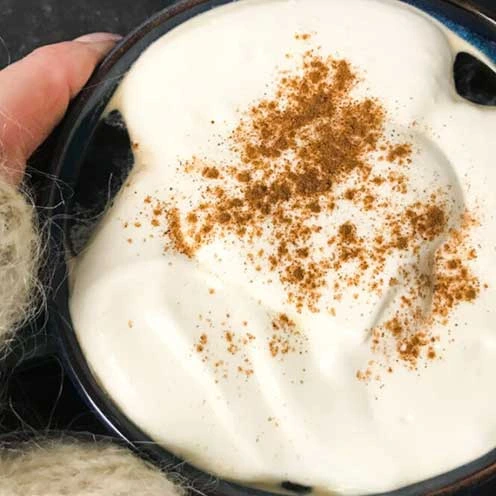 Bourbon, Maple & Pumpkin Coffee
Warm and cozy, this is the perfect drink in the Fall. Finish your holiday meal with this as a treat.
Featured Product Of The Month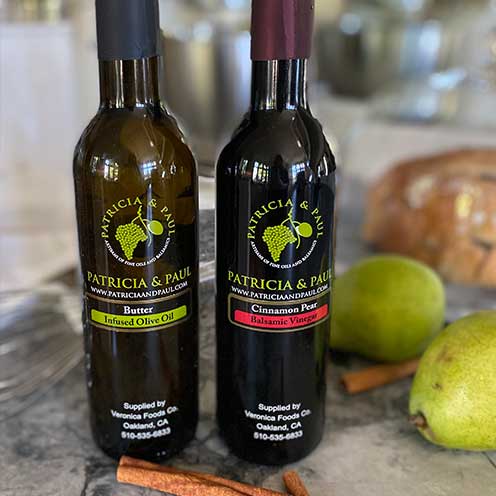 Artisanal Olive Oils & Balsamic Vinegars
Flavored olive oil and vinegars can make an amazing difference in your cooking. Think of baking with butter olive oil or tossing a salad with pomegranate balsamic vinegar. The options are endless. Use my discount code: mycuratedtastes for 15% off your first purchase plus FREE Shipping on orders over $100.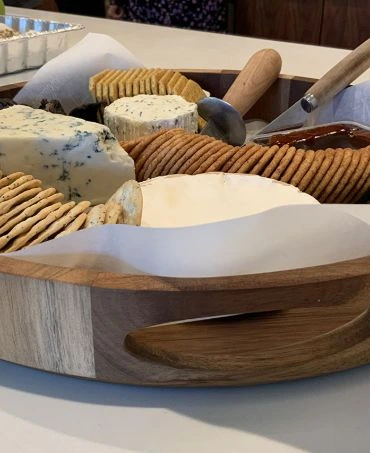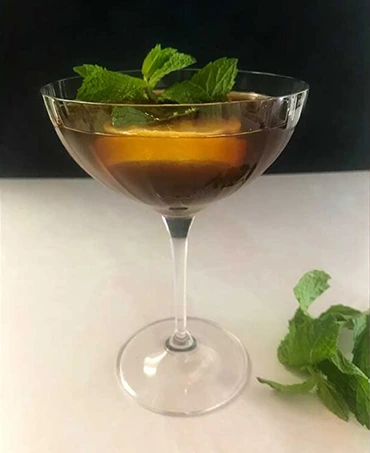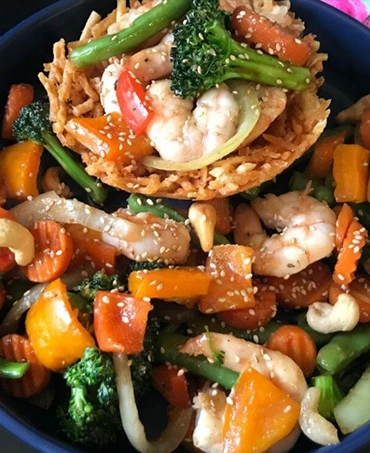 Chinese Potato Bird Nests with Shrimp and Veggies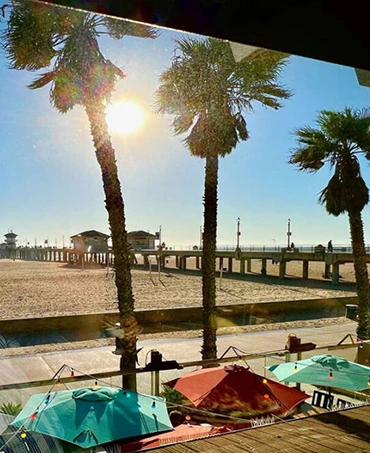 A Weekend In Huntington Beach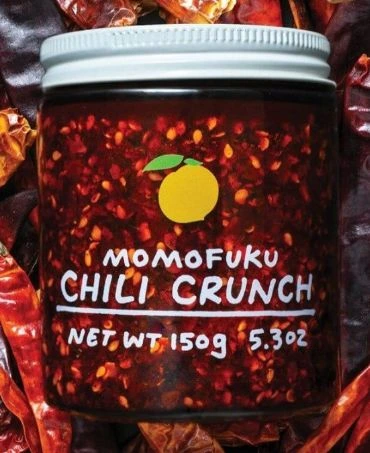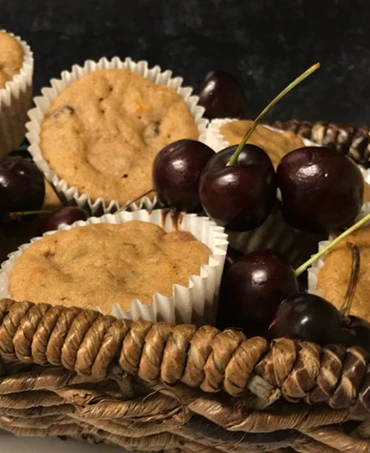 Top Three Kodiak Cake Mix Recipes