A recent trip to my local Sprouts Farmers Market resulted in a citrus jackpot. My timing must have been just right because I came across a ton of different types of citrus fruit and a few of them I had never heard of – Limequats? Mandarinquats? I considered it a foodie's dream to discover something new and to buy it and take it home to "play". That was the easy part. But once I got home, I thought "now what"? First, I really didn't know what to do with some of this fruit and I had never tasted a few of them. So, I promptly did what any curious person would do, I googled! Wikipedia promptly provided me with exactly the cross breeding required to create these fruits. It was kind of interesting and I've included those definitions below. Of course, I also had to taste them all….that was fun! You can actually eat the limequats and mandarinquats without peeling them. That in itself is a reason to buy them if you can find them. However, I still needed to decide what to do with the fruit and how I wanted to prepare them for consumption. I couldn't find very much on limequats or mandarinquats but I did find recipes for cake, cupcakes and breads. So, I took that lead, made my own tweaks and started baking.
I made limequat cupcakes and topped them with whipped cream and a candied limequat. I had seen a recipe for a meringue topped cupcakes and decided whipped cream would be a lighter touch. I can say that in the cake, the lime flavor is very subtle but the candied limequat slice on top is really tart. That was a great treat on the sweetened whip cream. 
GET RECIPE
 I had made a limequat syrup to candy the fruit and I had a substantial amount of the fun syrup leftover. That did not go to waste. I promptly experimented with a couple of cocktails and came up with a Fabulous Limequat Vodka Martini (think a tartar version of the old standby Lemon Drop Martini.) It also made a really great Limequat Margarita. Both recipes are below. Try them….they are really good!
I then used the mandarinquats to make a loaf style cake and drizzled a mandarinquat icing over the top. This cake was packed with a fabulous orangey taste. I highly recommend this one. It would make a great addition to a brunch buffet or serve it with tea or coffee. GET THE RECIPE A note on baking with both the limequats and mandarinquats, they have a ton of seeds! You really need to cut those fruits into quarters to dig out all the seeds. They can be quite bitter in the cake (I missed a couple…oops!) and can make your syrup bitter too.
My final dish was a simple citrus salad. I peeled the fruit and cut them into circles. I plated the fruit and topped the salad with pomegranate seeds, pistachio nuts and chopped green onion. A drizzle of a simple honey dressing was all this salad needed. It was beautiful and delicious. You could use any citrus you can find or like but in my salad, I had pink grapefruit, blood oranges, tangelos and mandarins. 
GET RECIPE
If you can find any of these fruits at your local grocery store or farmers market, I highly recommend that you pick some up and get your creative citrus juices flowing. Enjoy.
Fruit to try:
limequats
mandarinquats
pink lemons
blood oranges
kumquats
tangelos
FRUIT DEFINITIONS:
The Limequat Citrus Tree is a natural cross between a Key Lime and a Kumquat. Limequats are small yellow-green fruit about the size of kumquats, which you can snack on without the time-consuming hassle of peeling. Plus, they have the sweet flavors of limes and oranges with a tart aftertaste.
Mandarinquat is a cross between a Mandarin Orange and a Kumquat. From its parents, it inherited a "grown-up" citrus taste – mostly sweet, with a little sour for balance, like a sour Mandarin. It can be eaten whole, peel and all.
The blood orange is a variety of orange (Citrus × sinensis) with crimson, almost blood -colored flesh. The distinctive dark flesh color is due to the presence of anthocyanins, a family of polyphenol pigments common to many flowers and fruit, but uncommon in citrus fruits.
A tangelo is a hybrid citrus fruit made by crossing a tangerine with a grapefruit or pomello.
The kumquat is a citrus fruit that kind of looks like an orange but is oval-shaped and much smaller (1-2 inches). People first grew kumquat trees, also known as fortunella, in China.
The variegated pink lemon, also called the variegated Eureka lemon, or pink-fleshed Eureka lemon is a cultivar of lemon (Citrus × limon) with unique pink flesh and a green-striped rind when ripe. It was discovered as a sport on an ordinary Eureka lemon tree in Burbank, California, in 1931.
LIMEQUAT SYRUP COCKTAILS:
FIRST MAKE SYRUP:
Candied Limequats
2/3 C water
2/3 C sugar
Dash of salt
Around 8-10 large limequats
Bring water, sugar and salt to a boil, stirring to dissolve sugar. Slice limequats very thin removing the seeds along the way (the seeds will make the syrup bitter). Add limequat slices to the boiling mixture and remove from heat. Let cool and then refrigerate overnight.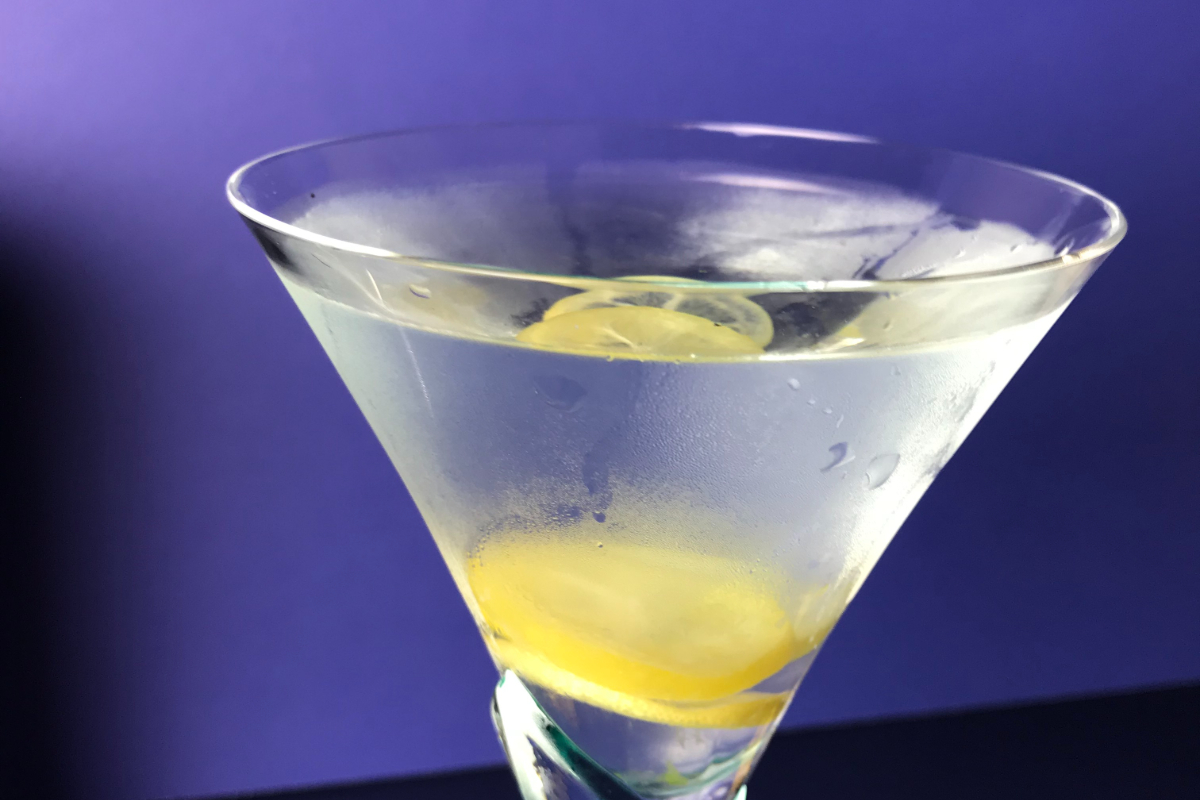 Limequat Vodka Martini:
Ingredients
1 oz Good Quality Vodka
0.5 oz Triple Sec
0.75 oz Fresh Limequat Juice
0.25 oz Limequat Syrup (recipe above)
A couple of candied limequat slices
Sugar & lime zest mixed in a small dish
Instructions
Rub a cut limequat around the rim or a martini glass. Then, dip the rim in sugar and zested lime.
Combine Vodka, triple sec, limequat juice, and limequat syrup to a shaker filled with ice.
Shake well and strain into martini glass.
Float sugared limequat slices on top of drink as garnish.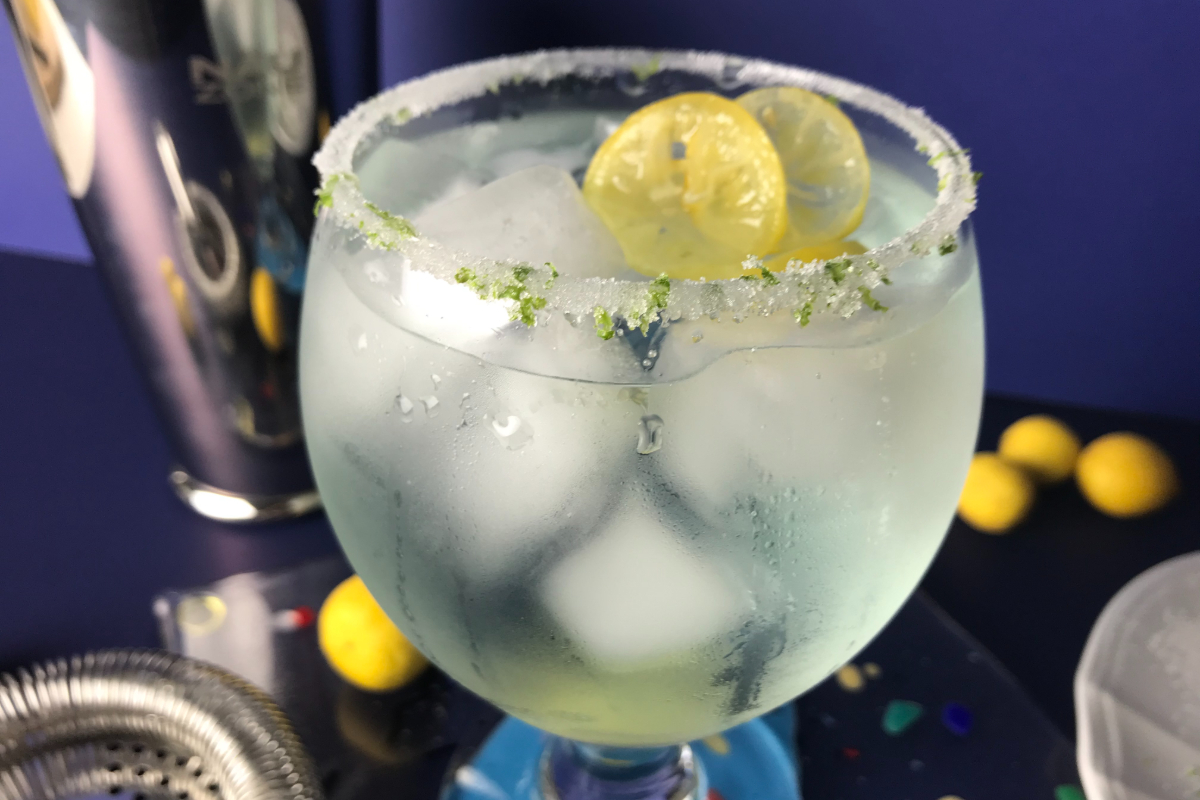 Limequat Margarita:
Ingredients
1 fluid ounce premium tequila
¾ fluid ounce brandy-based orange liqueur (such as Grand Marnier®)
¾ fluid ounce cointreau
¾ fluid ounce limequat syrup (see recipe above)
1 Tbsp. limequat juice
½ cup sweet and sour mix
Instructions
Step 1 Salt the rims of 2 large margarita glasses. To do so, pour salt onto a small plate, moisten the rims of the glasses with a cut limequat and press the glass rims into the salt.
Step 2 In a cocktail mixer 3/4 full of ice, combine tequila, Grand Marnier, cointreau, limequat syrup and lime juice. Pour in sweet and sour until ice is covered. Shake vigorously and strain into glass.