I first caught a commercial on TV for King's Hawaiian Pretzel buns about four months ago.  Guy Fieri was doing his bit and was promoting Kings Hawaiian slider buns and Slider Sundays.  That immediately got my attention because what a great idea… Slider Sundays just sounds like fun and the possibilities would be endless.  I embraced it immediately and have been making a different slider almost every week.
I have used all kinds of cute little slider buns that you can find in the grocery store.  Some are just mini-hamburger buns, others are found in the bakery department and sold as "dinner rolls".  I've used frozen dinner rolls and have even made my own biscuits to use for sliders.  All of them are just fine but who doesn't love those little Hawaiian sweet rolls?  That is my go-to roll for sliders and I was pretty excited about a pretzel version.
BUT trying to find these Pretzel Slider buns became a full time job.  I couldn't (and still can't) find them in any of my local grocery stores… and I've tried half a dozen.  I live in California and have access to a ton of stores, but still can't locate them.  I finally went to Amazon and found the pretzel hamburger buns and ordered them there.  Let me tell you, they were well worth the wait and I'm so glad I made the purchase.  I had to buy a pack of three but they didn't last long and everyone loved them.  They cost about $24 for three packs of four, so they aren't inexpensive but they are good.  I've now added the slider buns to my shopping list and am loving them too. They are about $23 for three packs of nine.   (Shout out to King's Hawaiian – stock the shelves with more!)
Back to this bun.  I'm guessing all of us have had the Hawaiian sweet rolls they are known for.  They've been around forever and are one of my favorites.  They are simply sweet and delicious.  The thought of that turned into a pretzel bun just sounded fabulous and I wasn't wrong.  The bun is soft and sweet but slightly crispy and salty on the outside.  Honestly, the best burger bun ever.  I've used them to make several burgers, sandwiches and sliders and every time I do, someone raves about the bun!  Try my Smashed Cheeseburger Sliders and you'll see what I mean.   But, I didn't stop there. Since I decided to turn my Sundays into Slider Sundays, I started using them for all kinds of recipes.  I had them with my Crab Cake Sliders and my Chicken and Swiss Sliders too.  I've used the traditional buns and the pretzel buns to make my Turkey Meatball Parmesan sliders as well.  I like making my classic hot slider dish with the traditional Hawaiian rolls but plan on trying them with the pretzel slider buns soon.
I also turned a couple of left over buns into croutons for my salad.  I just cut them into cubes, sprayed them with some olive oil and sprinkled them with salt and pepper.  I popped them in the oven for about 15 minutes on 375 degrees and flipped them once.  They came out nice and crispy and the perfect topping for my salad.  I'm loving these rolls!
Because I've had to buy them in bulk, I've had to freeze them.  They hold up beautifully in the freezer.  I just put them into a zip lock bag and use them as I need them.  I personally like to toast them and will put them under the broiler for thirty seconds to get them golden brown.  I've also thrown them on the grill and they grill up in seconds.  But toasting isn't for everyone.  I have family members that just won't allow it!  They want their bun soft and squishy.  So you decide:  toasted or straight out of the packaging?  Whether you eat the plain roll or the pretzel roll, I think you are going to be pretty happy.  Try them with any of my recipes for the perfect bite.  Enjoy!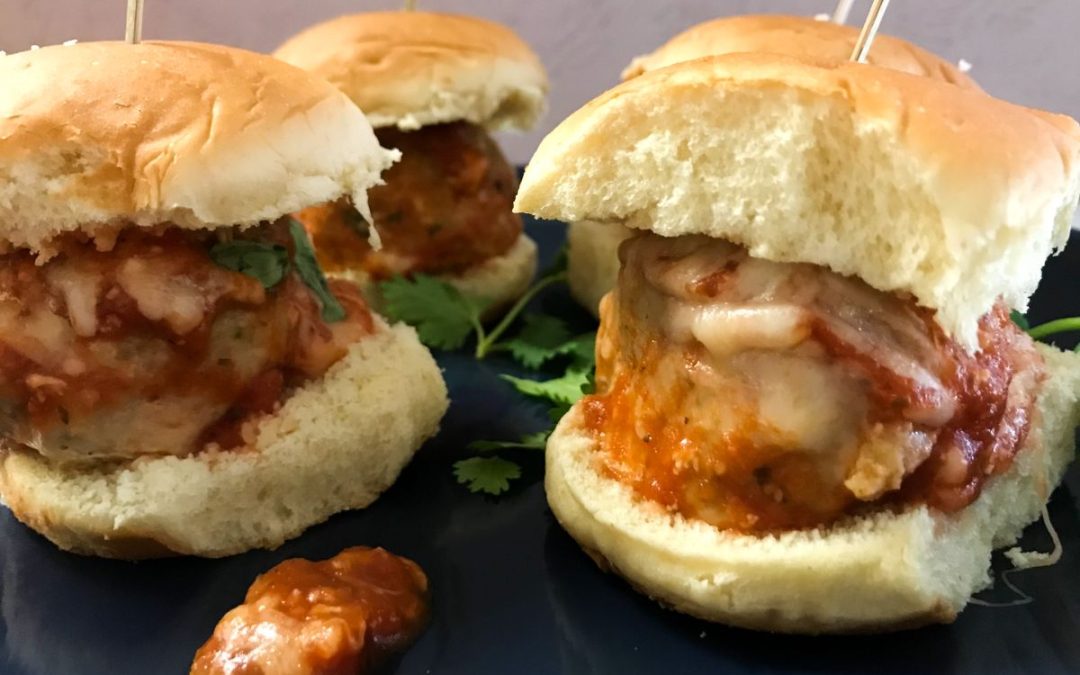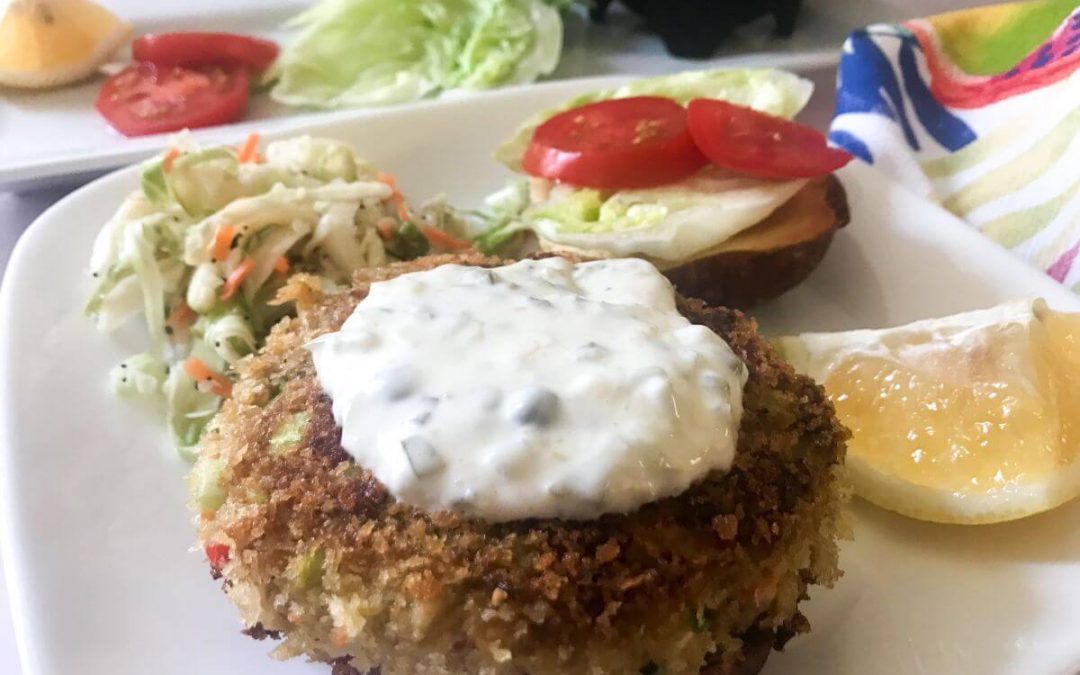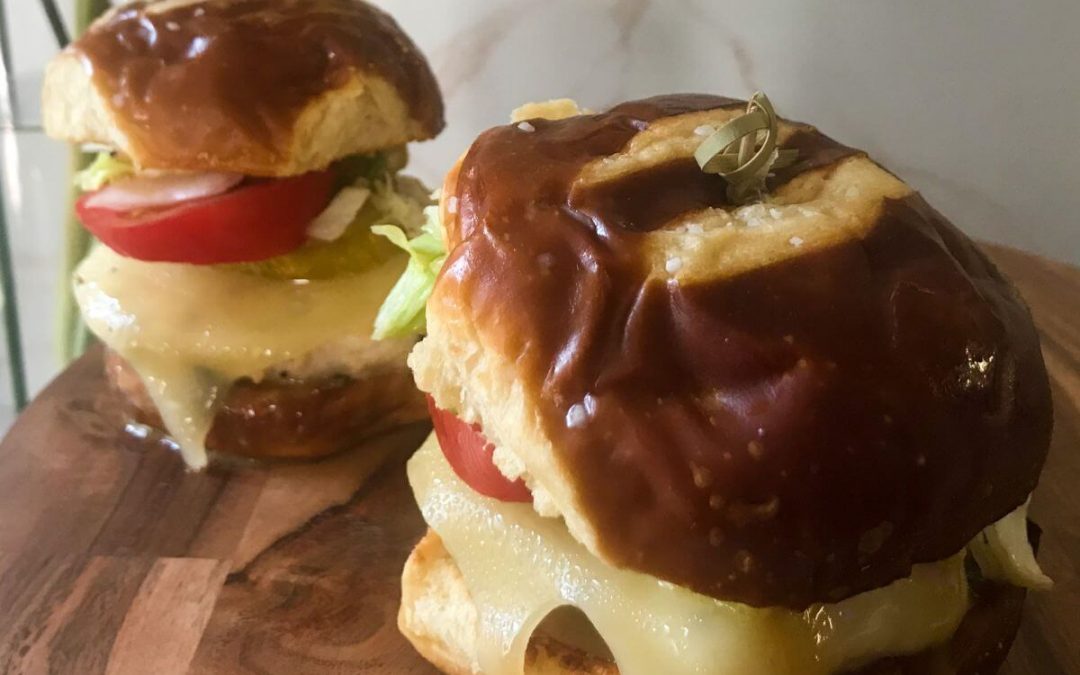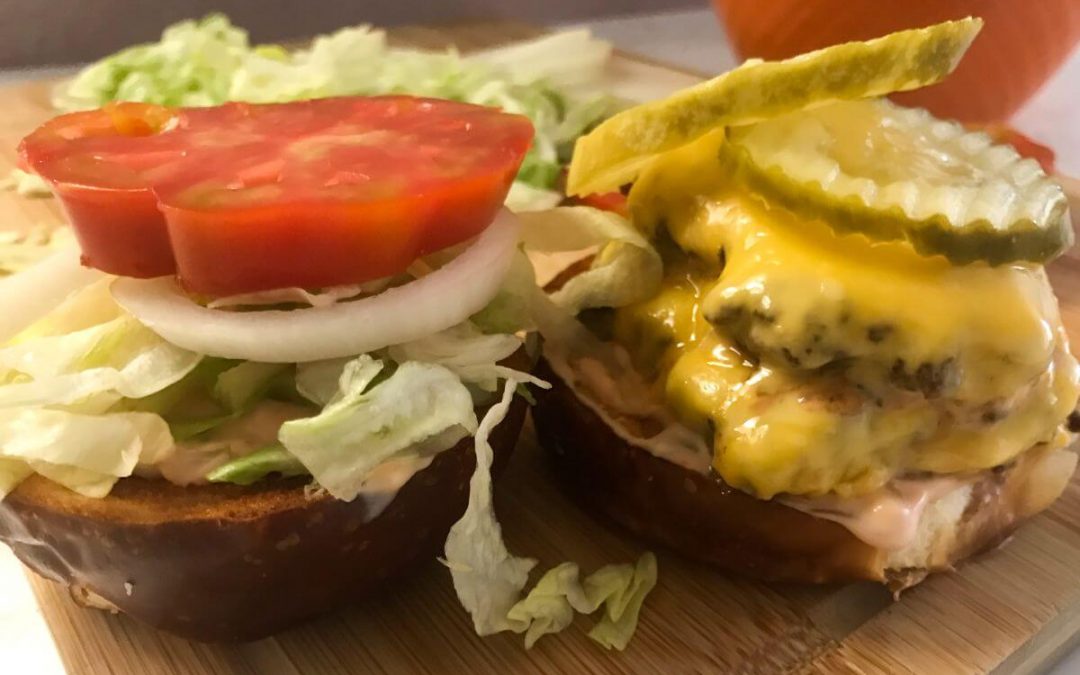 This is my favorite new food find this month.  Be sure to check out other discoveries and inspirations on my blog or sign up for newsletters and I'll send recipes, new food finds and travel recommendations right to your mailbox.