HOMEMADE FOOD GIFTS FOR THE HOLIDAYS 2023
16 of my favorite recipes to make and gift during the holidays are included in this FREE eCookbook. From gourmet crackers to homemade dark chocolate covered macadamia nuts, quick breads, pesto and marinara sauces, there is something for everyone on your list.
Get the Recipes Now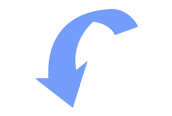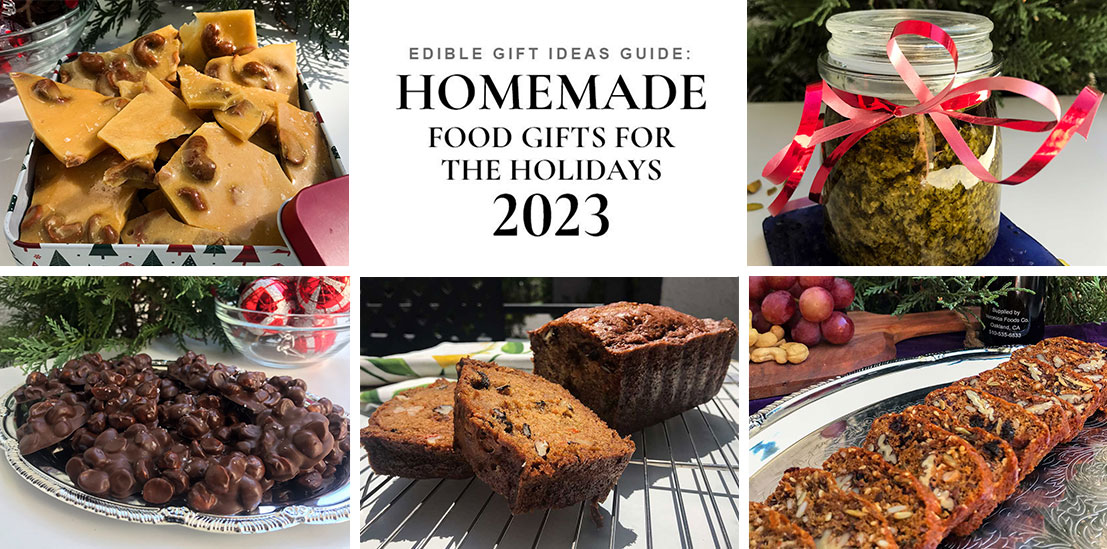 Get 16 FREE food recipes for gift giving this holiday season
(NEWSLETTER SIGN UP HERE)
(No spam ever. Just high quality recipes, menu ideas and dinner shortcuts.)

"
Hi Diane!

The videos look great! Honestly, the taco and fajita seasonings have looked a little unappetizing in the past so I really appreciate your work! These are going to help our listings a lot.
Talk to you soon,

Kathryn – KGK Companies

"
Why didn't you tell me you are "my curated tastes"?

I found the website and made your ham and brioche muffins last week…OMG!
They are on the menu for tomorrow….

Williamsburg Whitehouse, Debbie owner

"Your food pix with recipes on IG are really good stuff. Your food continues to look AMAZING…
Cordiali Saluti!"
Wills The Canyon Villa, Paso Robles, CA

"
That meal is the best thing that happened all weekend and I bought a Tesla today!
"
Brandy R.

"
You are a dream to work with. Professional, timely, knowledgeable. You are a business person who gets it. You always do what you say you will do and you respond fast."
Maryann R., Alaska Concierge


"
I'm so impressed by all the content! And that is separate from the beautiful design and artistic choices in fonts, layout, etc. (your website) Simply amazing.
"
Ed R., Huntington Beach, CA

Diane, wow! wow! wow! What an amazing talent you have. I LOVE your FB page and website.
Karen C.

"
I made the Mediterranean canoes and they were delicious. Also easy! Thank you!"
Karen Curran Robilotta


"Spinach tortellini soup was excellent. No complaints tonight. They loved it."
Verna M.

"Keep up the good work on social media, your stuff is GREAT! You should be up to about 100k followers! "
William C.

"I have loved working with you (even during crises!) and also following along with your delicious meals in your "other life." You're a joy to know."
Amy, ADK Trail Inn

"
Loved your salmon recipe! Keep up the fantastic blog!"
Curtis B.

"
You are a Class Act  Diane.  Thanks!
"
Arnold, owner INN AT DEEP CANYON, CA.

"
I am blown away! You are the definition of resilience my friend.
"
Chris D., Little River, SC

"
Finally had a chance to make your French onion soup recipe. Absolutely delicious. And, I like the cheesy bread on the side. Thanks for sharing your passion with us!"
K.R.


"
Diane, this is just amazing. Everything you feature is just divine. I want to cook all your recipes. Since I do a baked pear recipe, your baked pear recipe jumped out at me. I wish I could have sent you twice as many oranges. You surely need more to do all these great ideas."
Monica, Owner Wicky-Up Ranch, CA


"
So I made the shrimp, summer corn and tomato salad before I knew it came from your blog. The BEST (but I did cook the corn under the broiler without charring it – to me it is a cleaner taste than raw) It was a fabulous entree in this heat."
Liz, Kate Stanton Inn

"I saw your kitchen aid reel and looked at the recipe as it was playing and was like, "WHAT!" Diane Ringler IS @mycuratedtastes! STOP! Replay. Pause. YUP!!! It was like finding out Clark Kent IS Superman! I'm sure in the beginning I 'knew' it was you but that info was filed away in my brain somewhere. As you've posted, and interacted/commented with my posts, a relationship of culinary appreciation was formed… at least on my end:-) and I just 'knew this person' as @mycuratedtastes and truly enjoy your content. Gosh, the amount of screenshots I have of your posts is shocking. "Oh wow, I gotta try that one!" is often my inner monologue.
Anyway, Mind Blown before my second cuppa kawfee:-) Thanks for making my Monday, friend!"
Marianna L.